Skip to content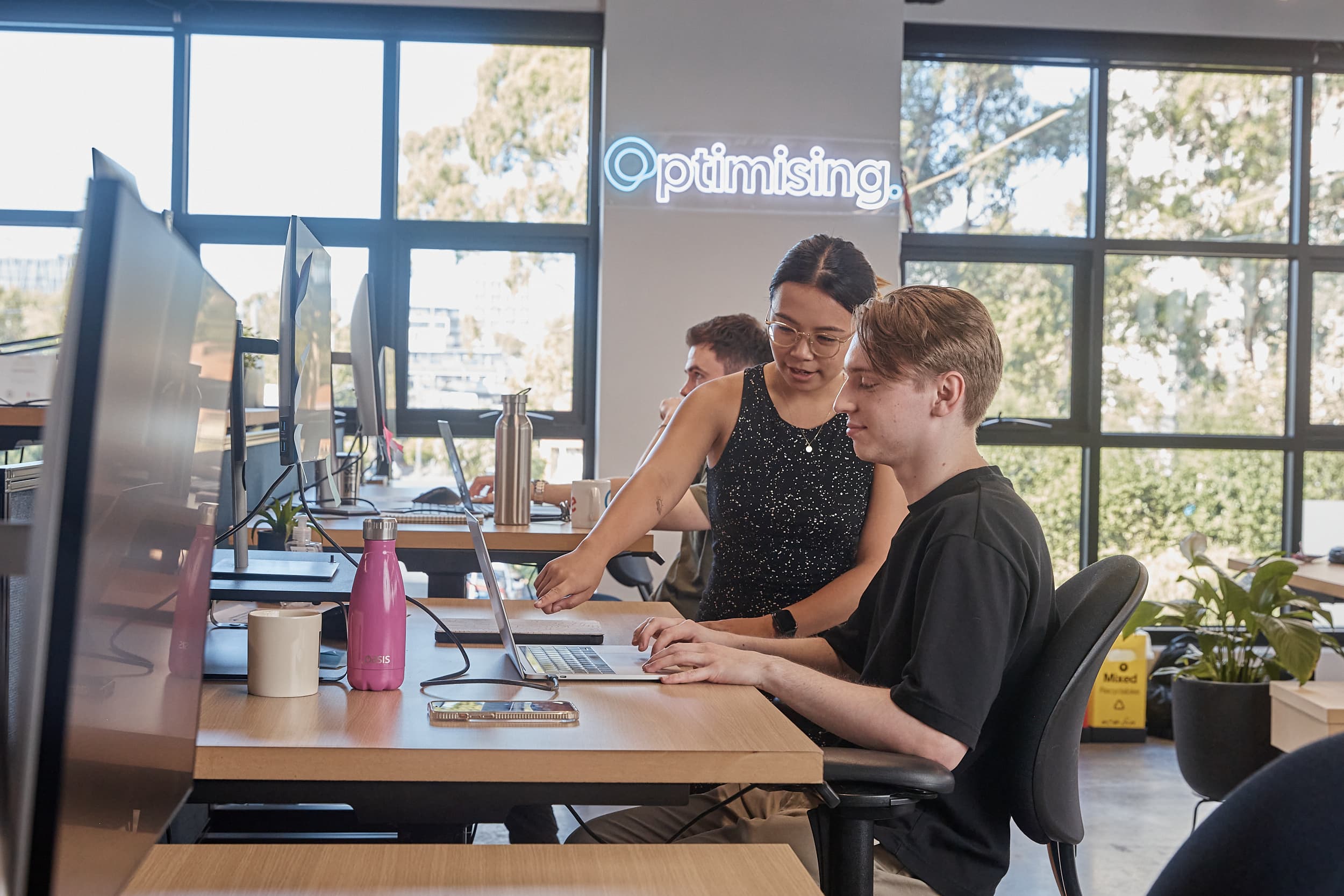 Meet the Team Series: Marcus
Earlier this year we commenced our 2021 graduate program, in partnership with Swinburne University, and we couldn't be happier with the results. 
Over the last two months, our grads have demonstrated a growth mindset, endless enthusiasm and most of all a determination to learn all things SEO! We caught up with Marcus to find out what inspired him to apply for the program and also what he's currently working on…
Meet Marcus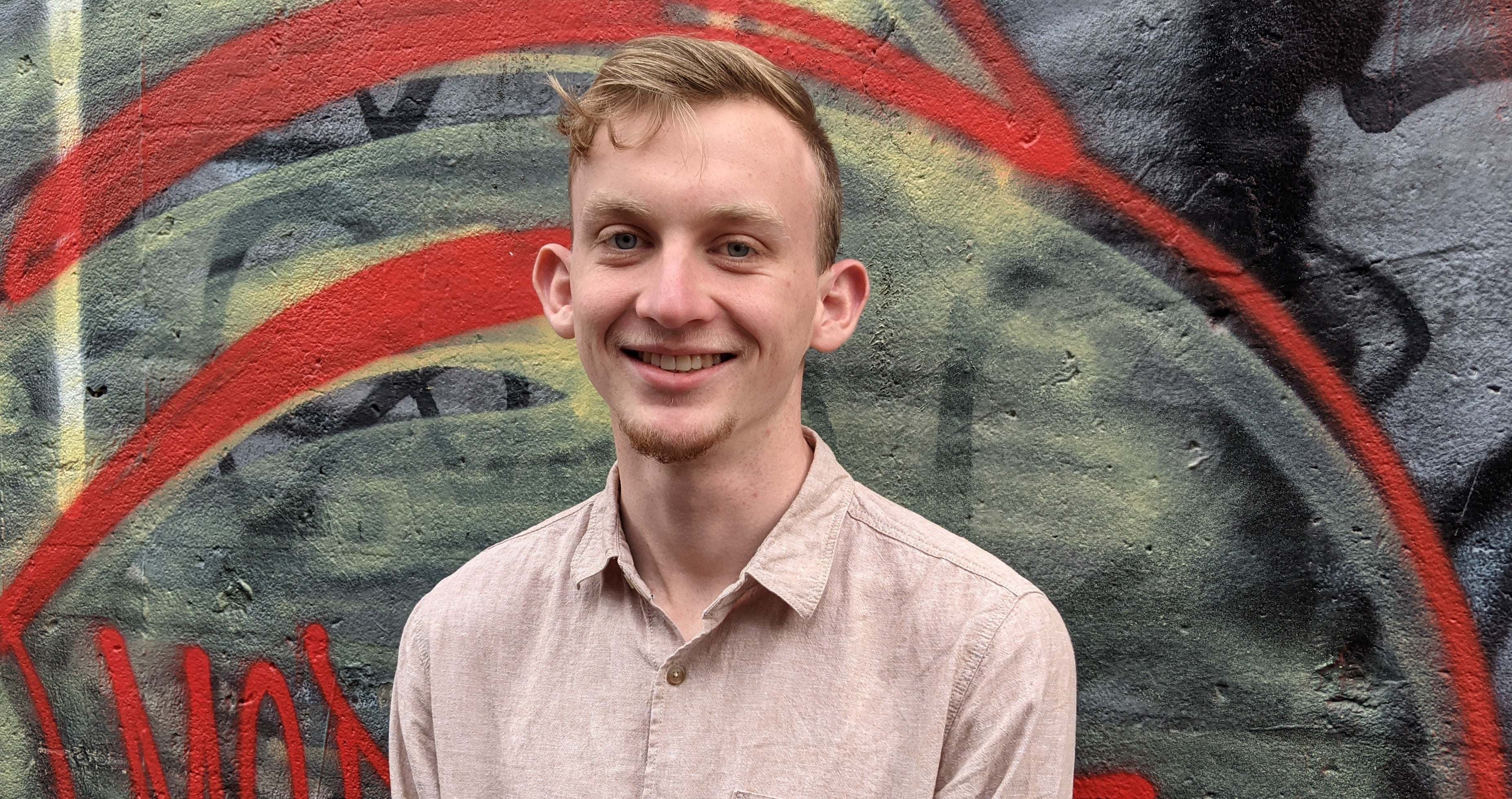 What made you apply to Optimising's Graduate Program?
After doing some research on Optimising I was incredibly eager to apply.  The opportunity to learn from such a reputable and well respected company was one that I was keen to embrace, to be the best you have to learn from the best. Optimising's strong client portfolio, full of well known companies like, Richmond FC (Go Bombers) and Man with a Van, reflected the incredible quality of work that was being output and struck me as an environment and culture that I really wanted to be a part of.
Being a part of a small in house team was also a very exciting prospect. Seeing that Optimising's team were real people with genuine interests outside of work was incredibly encouraging, a place that I could see myself really looking forward to coming in and working for each day. It certainly didn't hurt that the office is perfectly located, has a loaded snack cupboard and an awesome NBA Jam arcade machine.
Do you have a favourite project/campaign you are working on at the moment?
Currently I'm managing the SEO operations for the Life Saving Victoria site which is great for a humble brag to my friends! Jokes aside I like managing multiple clients as each of them provide their own unique set of challenges and require different types of tasks. As a soon to be graduate, being able to apply myself in a variety of ways on a variety of tasks is great for my professional progression, these real world opportunities incredibly beneficial. Working on different clients each day is also great for keeping me engaged and on my toes, each day bringings its own fresh set of challenges and opportunities.
What's one thing you're learning right now? Why is it important?
When I'm not working at Optimising I really enjoy taking up short courses online, developing a slight certification addiction. Most recently I completed a course on Youtube SEO, which I thought was very interesting as its SEO potential is often overlooked. I thought this was valuable as it investigated new applications of a common and readily available tool, very intriguing from the perspective of how it could be applied to a business to give them a point of difference and sustainable competitive advantage. On top of this, engaging with consumers in a way that provides tangible value seems to be the way of the future, proactively investigating tools at the forefront of this like Youtube integral for future business success.
What three words would your friends and/family use to describe you?
I'm a big fan of thought provoking questions like these! I would have to say I'd be described as inquisitive, outgoing and hardworking. Honourable mention for punctual, I hate being late!
Do you have a go-to productivity hack? 
When I need to get quite a few things done I find it incredibly helpful to list and prioritise my tasks. While this is no groundbreaking revelation or trailblazing solution, being able to visualise what tasks I have to do as well as visualise the progress I am making, helps to keep me motivated and focused. This also helps me to avoid losing track of tasks or getting overwhelmed by the volume of work to be done.
For bigger projects a trusty kanban board can be invaluable for keeping on top of the progression of numerous tasks simultaneously, particularly beneficial for dynamic and ever changing campaigns.
What would we most likely find you doing on the weekend
It's become a bit of a joke amongst the team at how much I cram into my weekends and how vividly I report it back when chatting on a Monday morning. 
Typically on the weekends you'll catch me catching up with some friends attempting to find the holy grail of fried chicken burgers at one of the many burger restaurants Melbourne has to offer. If I'm not chowing down on some chicken you'll likely find me on an adventure to find a fun and novel activity, whether it be strawberry picking in bacchus marsh or getting increasingly frustrated playing mini golf.
---
We value purpose over profit and take action.
Our values and beliefs have always set the tone and approach to our business. It's not just enough to grow as a company and produce profits, we have a global responsibility to make our economy more inclusive and sustainable. As both a B Corp and a member of 1% for the planet, we have further cemented this purpose within our organisation.
However, our work isn't done quite yet. For Optimising, this is simple the start of our journey towards building a better business and world!
Find out more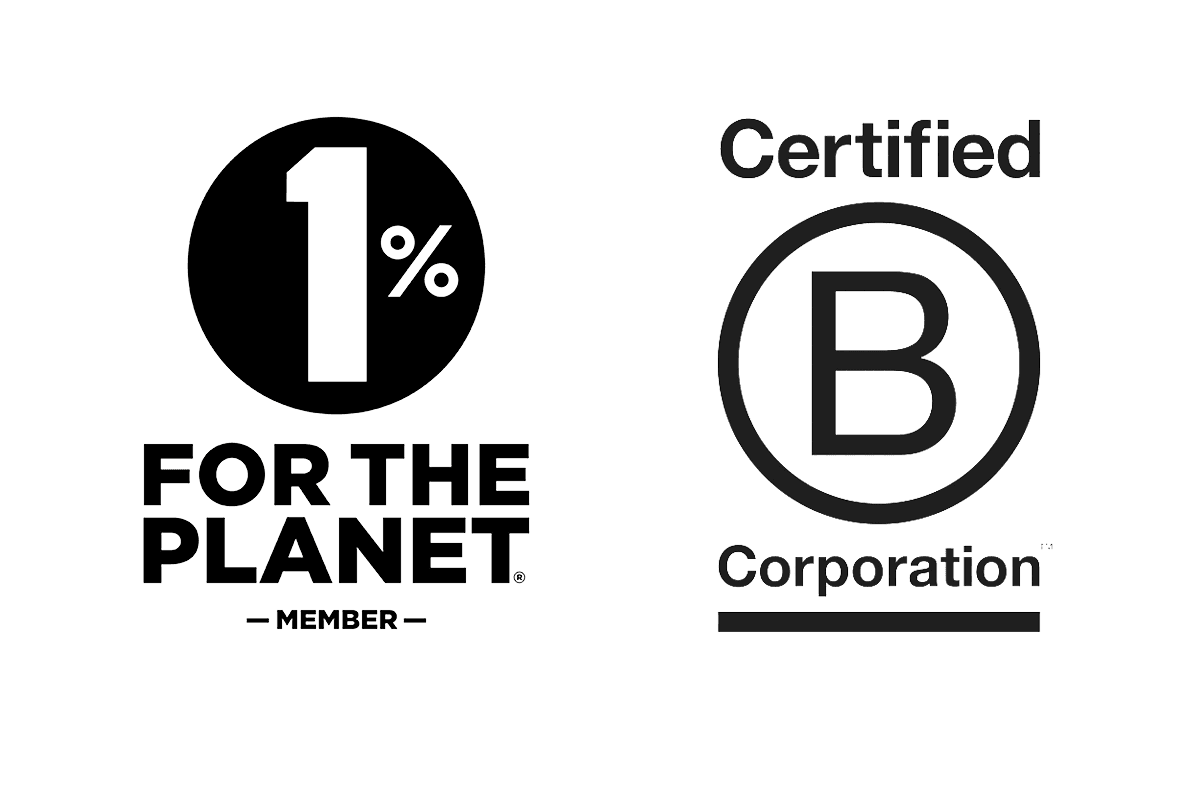 Partner with
the real deal
Chat with us today and we'll get you the results you deserve.
We acknowledge the Wurundjeri Woi Wurrung people as the Traditional Owners of the land now known as Richmond. We pay our respects to Elders from all nations - and to their Elders past, present and future.
Optimising is committed to cultivating and preserving a culture of inclusion and connectedness. We are able to grow and learn better together with a diverse team of employees.