Skip to content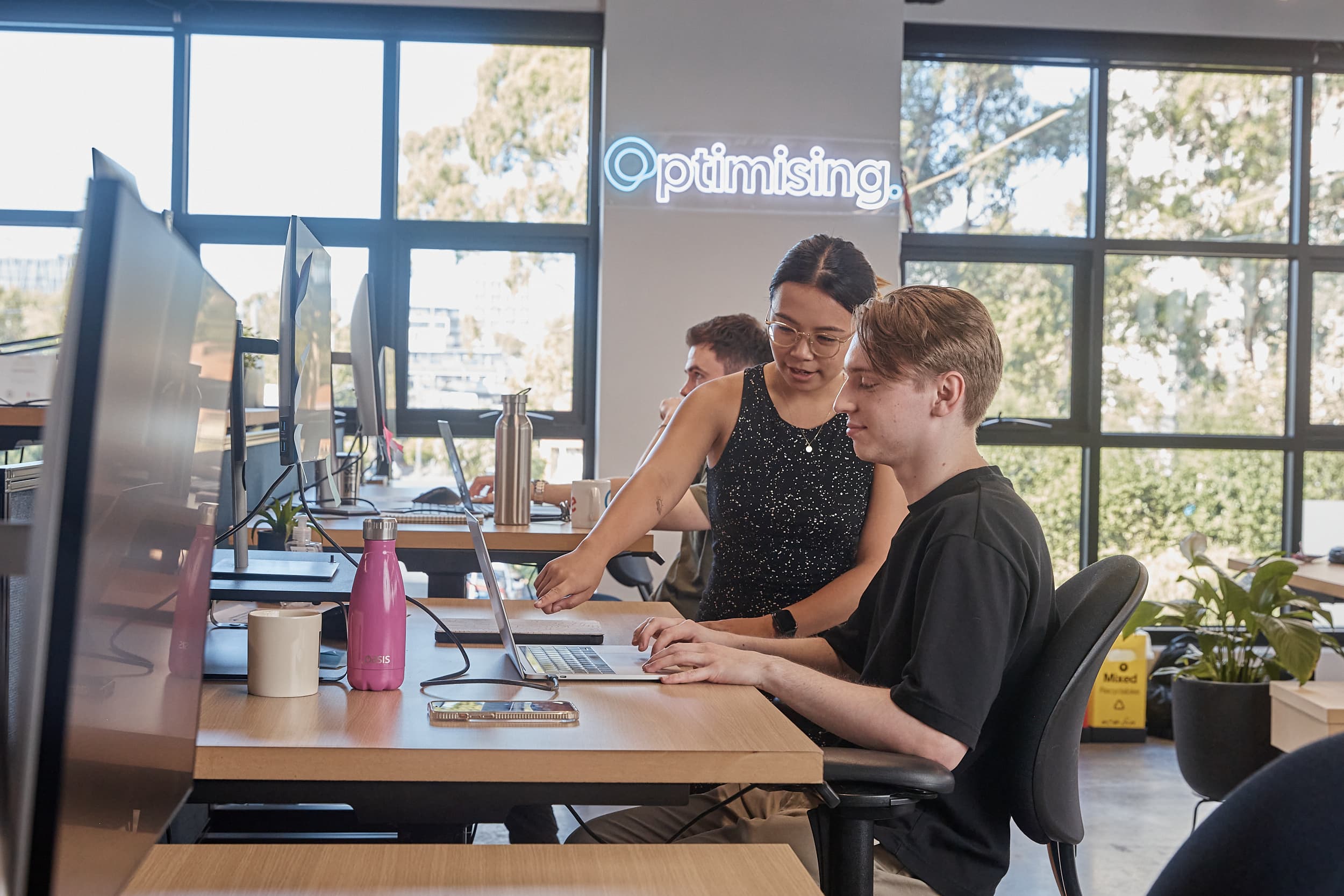 Meet The Team Series: Nick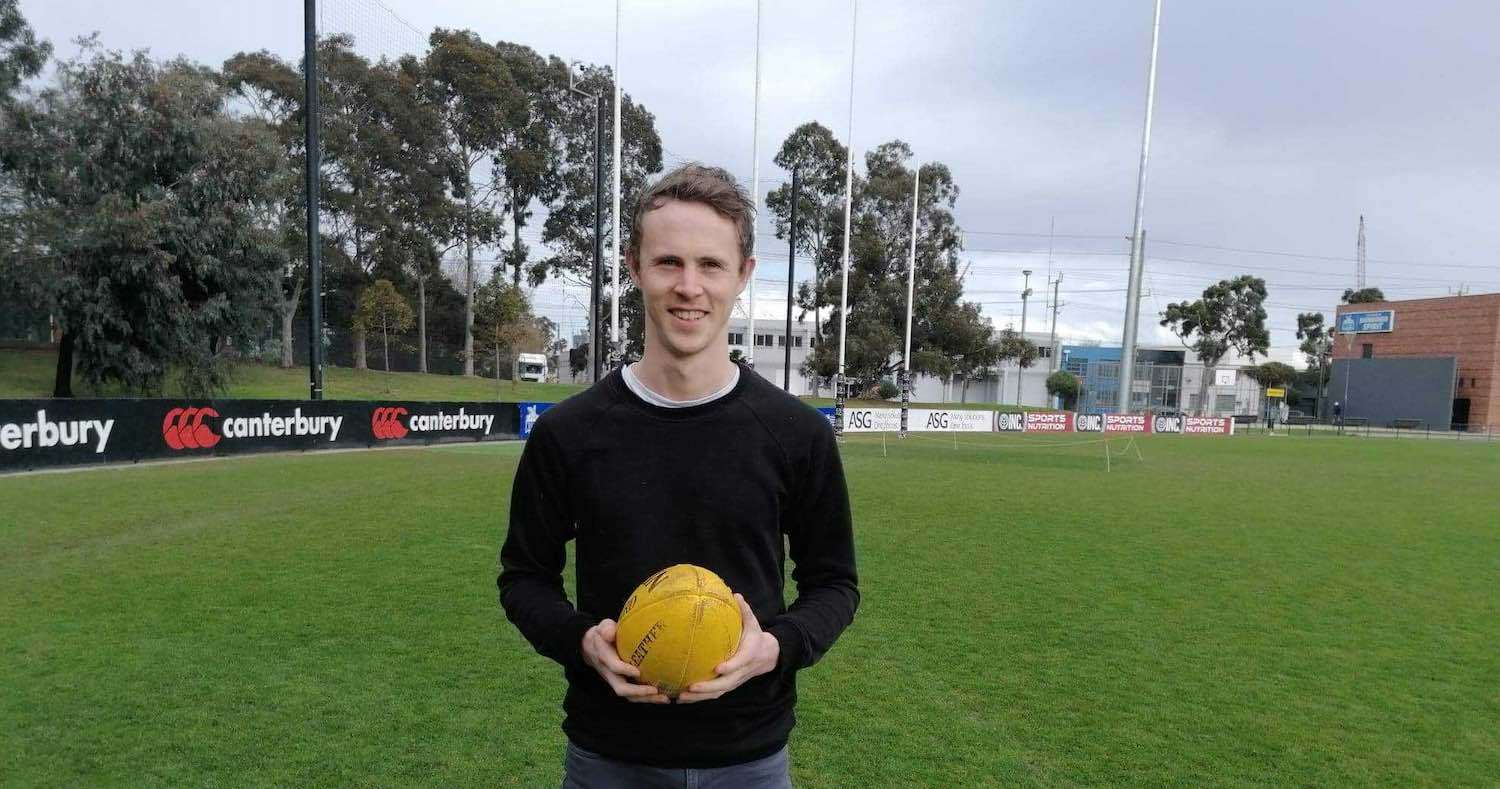 A cornerstone of our Paid Media team, Parko is one to get the job done right with minimum fuss and we love him for it.
Meet Nick (or Parko)
So, when you did you officially join the Optimising team?
I began at Optimising in January 2020
What's your job title and what kind of work do you do?
I am a Paid Media Specialist who creates and manages Google Ads and Facebook Ads Campaigns. My role allows me to work with a variety of different business types, to develop customised ad campaigns that drive relevant traffic to their website to help clients achieve their digital marketing goals and grow their business.
What was your first impression of Optimising when you first started?
I was really impressed by the office space, and the whole team was very welcoming from the get-go. Good vibes all around.
Share one positive result/outcome that has come from working remotely?
I feel that working from home has allowed me to develop a greater sense of time management/routine in how I approach my day/week/month. I love being able to get out on the nice days and have a quick walk through the local parks in my area.
What have been the main challenges as a new employee during Covid-19? How have you learned to overcome them?
I think that the communication as a new employee is a big factor in getting to understand the workflow of an agency. I feel that just as I was getting on top of the monthly cycle, COVID...
Covid-19 threw a new obstacle in the way which meant that I had to have a much higher level of communication with my colleagues, particularly when it came to collaborating on particular campaigns.
What's your favourite thing to do outside of work hours?
I'm very passionate about my beloved Collingwood Magpies & Liverpool FC. Sport as a whole has been disrupted by the global situation which has meant that I have spent a lot of my spare time concentrating on focusing on my love of music through developing my music production skills. I'm still at a beginner level, but I really enjoy combining different styles of disco, house and electronic music to create some unique sounds.
Name the last movie/show you saw - and how would you rate it?
I was a bit slow on the uptake, but I just recently finished watching the Black Mirror Series on Netflix - quite a thought-provoking show that makes you consider society's relationship with technology, and the issues that could potentially lie ahead. I'd recommend it.
We've seen some incredible resilience and adaptability from our new team members during this time and we can't wait to see what else they offer to our growing team!
Want to meet more?
We have more great people for you to meet! Keep an eye out on the blog in the next few weeks.
---
We value purpose over profit and take action.
Our values and beliefs have always set the tone and approach to our business. It's not just enough to grow as a company and produce profits, we have a global responsibility to make our economy more inclusive and sustainable. As both a B Corp and a member of 1% for the planet, we have further cemented this purpose within our organisation.
However, our work isn't done quite yet. For Optimising, this is simple the start of our journey towards building a better business and world!
Find out more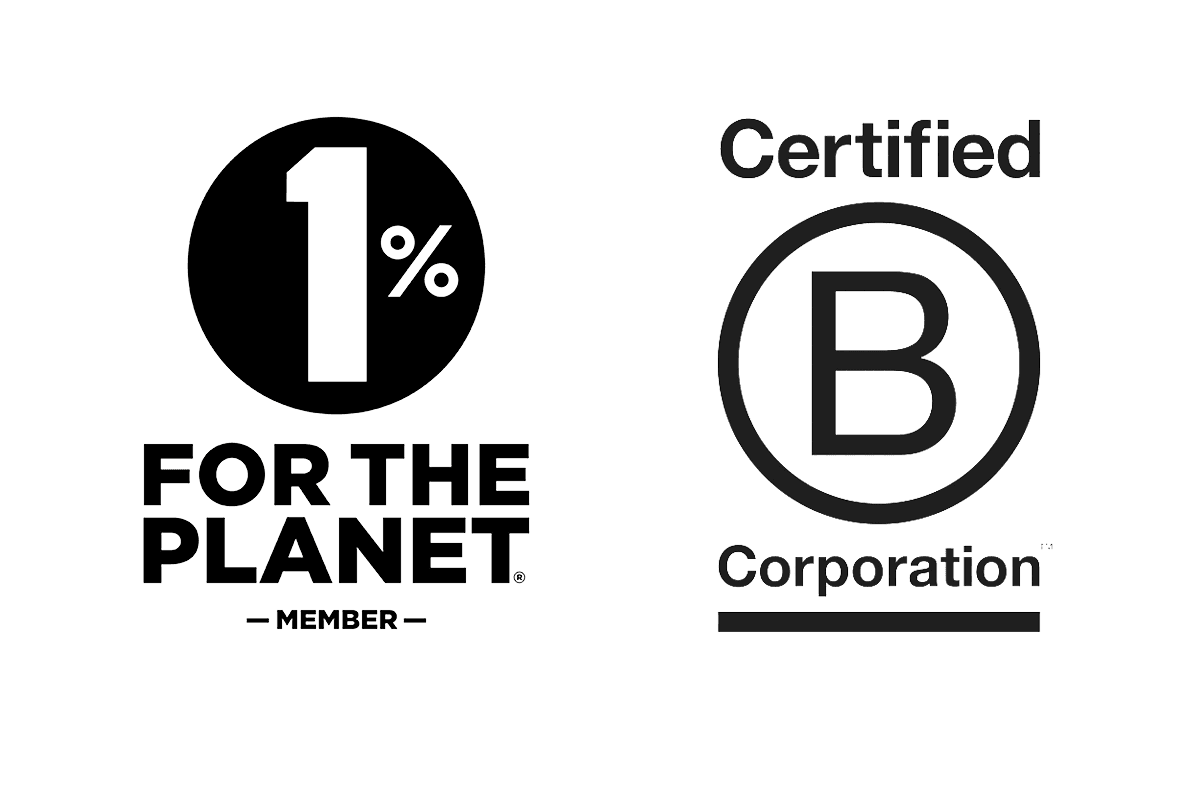 Partner with
the real deal
Chat with us today and we'll get you the results you deserve.
We acknowledge the Wurundjeri Woi Wurrung people as the Traditional Owners of the land now known as Richmond. We pay our respects to Elders from all nations - and to their Elders past, present and future.
Optimising is committed to cultivating and preserving a culture of inclusion and connectedness. We are able to grow and learn better together with a diverse team of employees.