Skip to content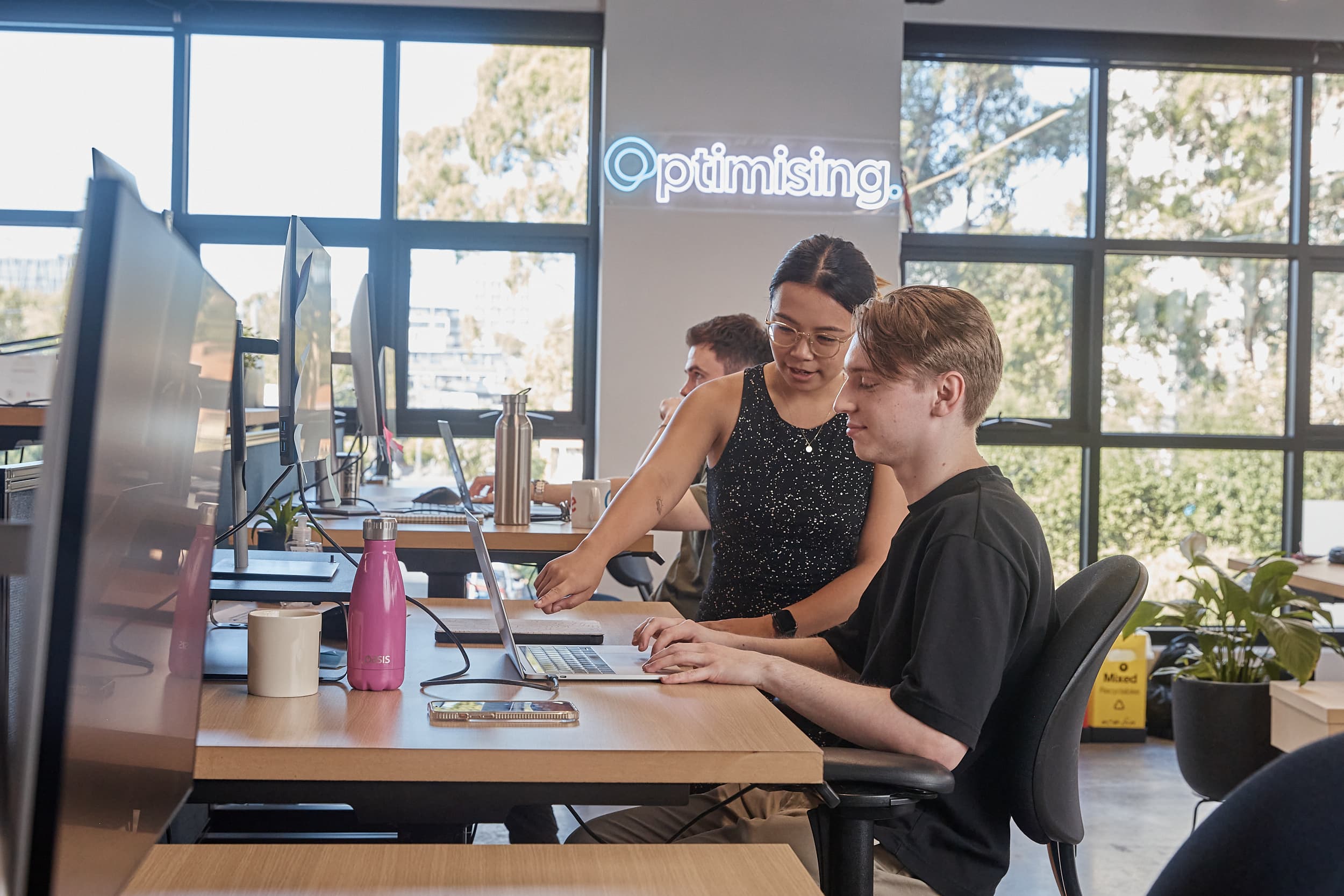 Meet the Team: Marnie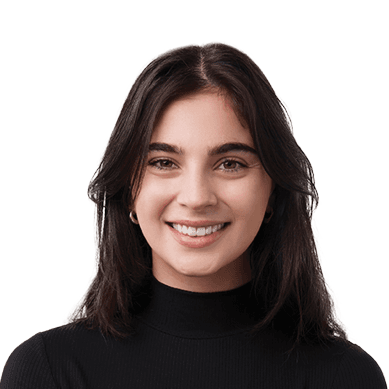 Kara Moss
People and Culture Specialist
Meet Marnie
Marnie is one  the superstars in our Paid Media team! At just 21 she's already making huge moves in her PPC career. Find out more about Marnie as she shares a little bit about her life in and out of the Optimising office.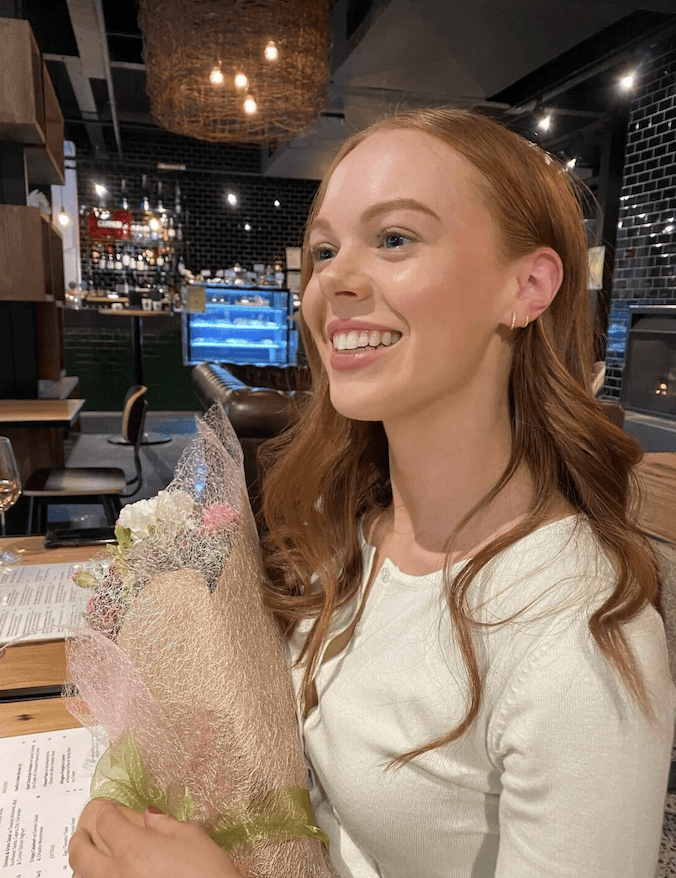 How did you join the Optimising team?
I'm with Swinburne University undertaking my 12-month Professional Placement at Optimising. I'm very blessed that Optimising has had such a fantastic student/graduate program where I've been able to ease myself into their company and help me feel at home!
What does a typical day look like for you?
A typical day as a member of the Paid Media Team is letting my creative side be set free to create ads that highlight my diverse clients' appealing products and services. Oh, and a lot of coffee!
What's the most interesting thing that you have learnt since starting at Optimising?
The most interesting thing I've learnt within my four months of working with Optimising is the many different elements that fall under the paid media and SEO umbrella. As someone who is studying media and advertising I'm learning something new about the way Google operates everyday! One thing that Optimising has taught me that university couldn't, is how to connect with clients and make positive relationships.  I've learnt to look at the bigger picture of how a business operates and identify how to help them the best I can!
Name an achievement that you are really proud of
After only working with Optimising for a few months I was very shocked and grateful to be acknowledged as the Monthly MVP. I'm  someone who tries to put 100% into everything I do, so I'm very happy to feel supported in a company where everyone wants to help you learn and grow!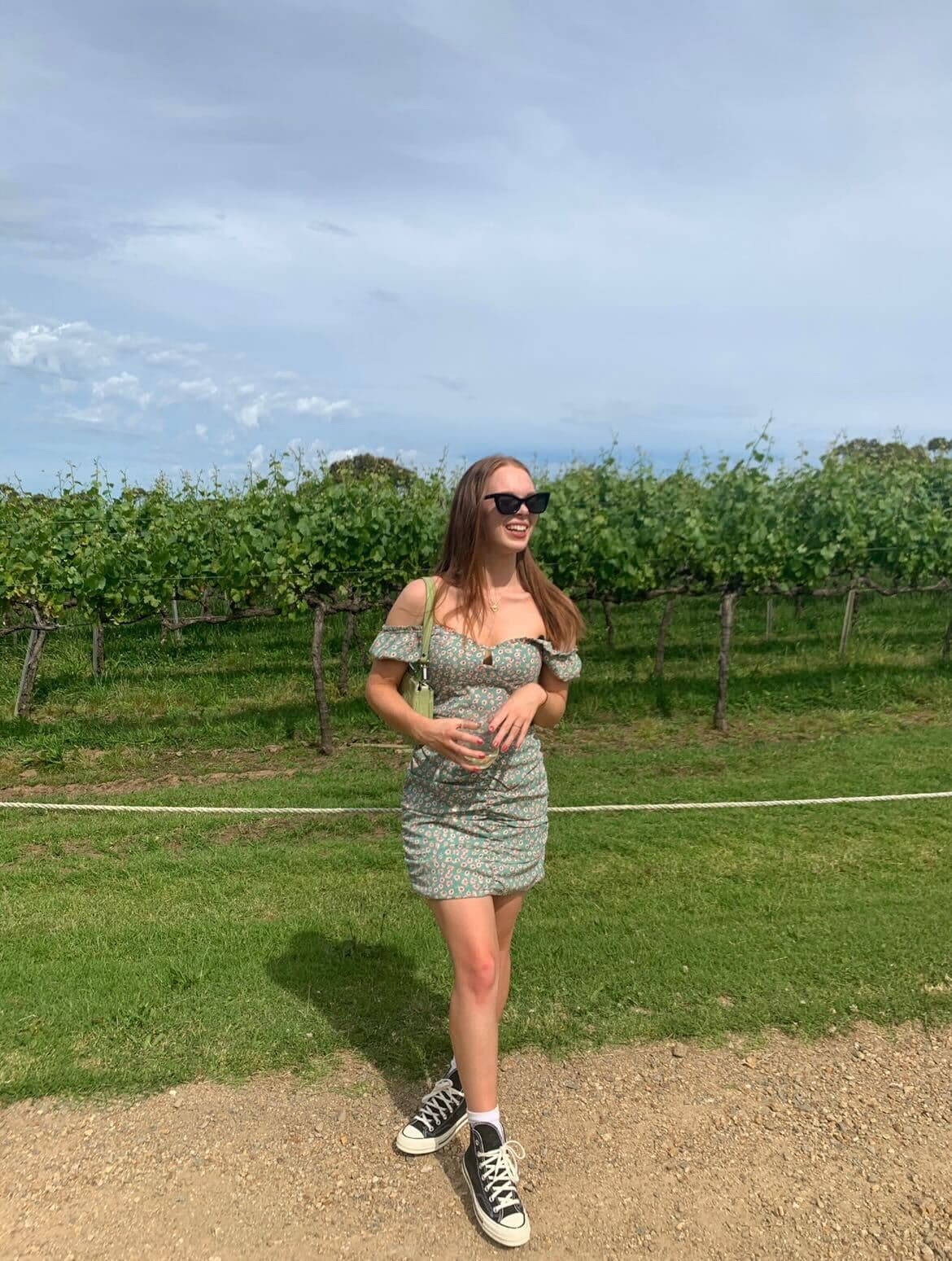 Outside of work, what are three of your favourite things to do?
Eat, Sleep, Socialise & repeat! 
What would you sing at a Karaoke night?
Hands down 'I Will Survive' or anything by One  Direction (while trying to pretend I can sing all five members' song parts with absolute ease).
What are you most looking forward to in 2022?
This year I'm looking forward to being able to take my skills even further, as I will become the go-to-girl for all Facebook related Ads at Optimising. 
---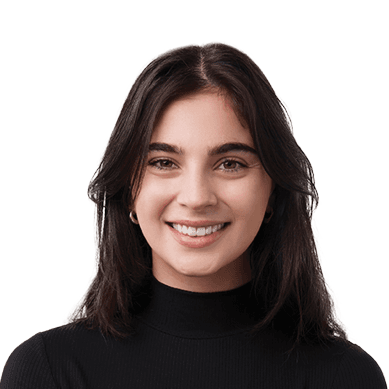 Kara Moss
People and Culture Specialist
As our People & Culture Specialist Kara ensures the office is a well-oiled machine! From organising all our team events to ensuring everyone has everything they need to succeed, Kara is using her love of people and culture to help make the Optimising environment better for all. Her strengths include never missing an Optimising birthday and stealing the microphone at Optimising karaoke nights.
In her spare time Kara likes to spend time with her family down in Williamstown or share a bottle of chilled red with her friends on her ginormous picnic rug. 
We value purpose over profit and take action.
Our values and beliefs have always set the tone and approach to our business. It's not just enough to grow as a company and produce profits, we have a global responsibility to make our economy more inclusive and sustainable. As both a B Corp and a member of 1% for the planet, we have further cemented this purpose within our organisation.
However, our work isn't done quite yet. For Optimising, this is simple the start of our journey towards building a better business and world!
Find out more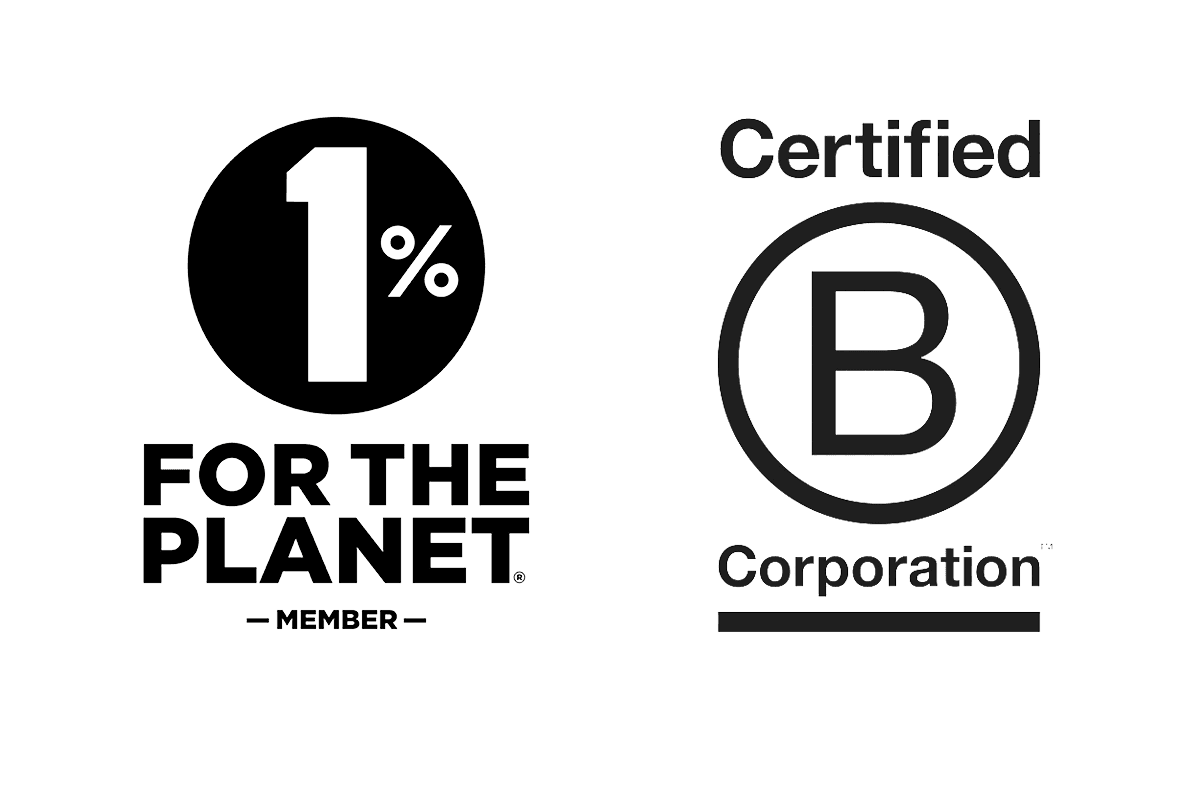 Partner with
the real deal
Chat with us today and we'll get you the results you deserve.
We acknowledge the Wurundjeri Woi Wurrung people as the Traditional Owners of the land now known as Richmond. We pay our respects to Elders from all nations - and to their Elders past, present and future.
Optimising is committed to cultivating and preserving a culture of inclusion and connectedness. We are able to grow and learn better together with a diverse team of employees.