Skip to content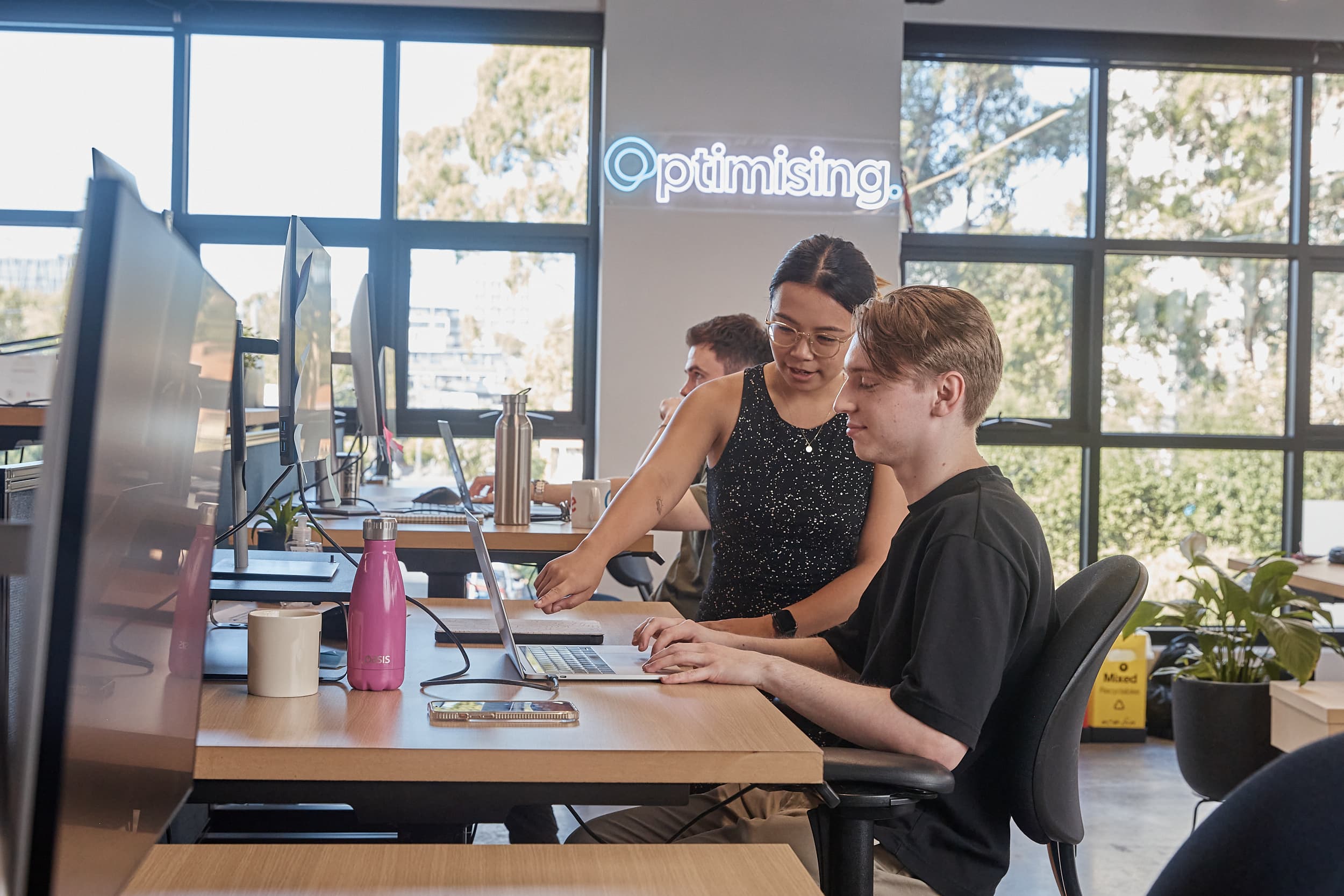 Meet The Team: India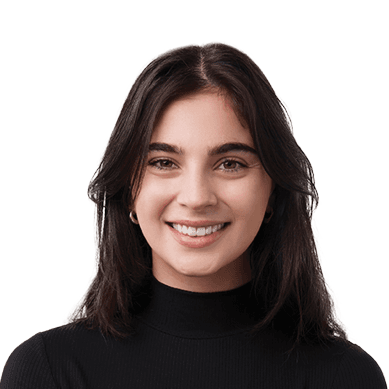 Kara Moss
People and Culture Specialist
Learn more about our Content Specialist, India!
With a background in Theatre and a love for Lana Del Rey, here's everything you need to know about our very own content whiz, India.
Ever read one of the many articles on the Optimising blog and thought 'wow' that was well written? Well that's because India wrote it. Canberran born and now a proud Melbournian, India brings an iconic fringe and a quirky sense of humour to the office. She's just finished starring in and writing her very own successful Melbourne Fringe show 'Haha Fair Enough' and is ready to sit in the hot seat for her very own 'Meet the Team.'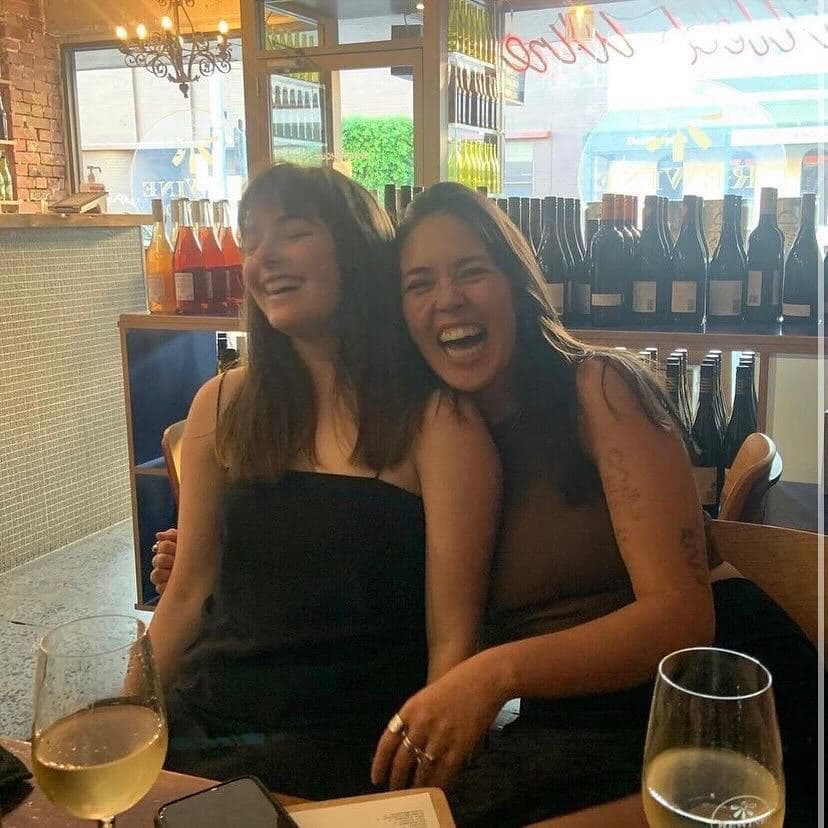 How and when did you join the Optimising team?
I've been with the Optimising team for over a year now! I had been freelancing as a Content Writer, and while I enjoyed the experience, I realised I missed working in a team. I also wanted to spend less time on the business side and focus more on what I enjoyed doing which was writing. I had previously worked with Sam [Penny] at a different job and he mentioned that Optimising was looking for a Content Writer. I didn't know a lot about SEO, but Sam said the team was great and I was familiar with quite a few of the clients so I thought it could be an interesting opportunity. 
What is an achievement you are proud of?
I am really proud of how much I've improved and grown as a writer throughout my time at Optimising. I'm also proud of how much I've been able to contribute to the team, whether it's been as simple as reviewing someone's work or helping streamline existing processes, I felt like I've made at least a few people's lives easier. The time that I managed to change the water cooler by myself was also quite a proud moment. They are all significant achievements.
Who is your favourite writer and why?
No one writes better dialogue and such distinct characters than Fleabag Creator and Screenwriter, Phoebe Waller-Bridge. 
Describe your average day?
I'm a pretty visual dreamer so my day begins when I am jolted out of my dream by the alarm clock. I try to wake up a little earlier so I have time to do my morning pages. This is a writing technique from the Artist's Way by Julia Cameron which involves you writing three handwritten pages - the idea is to be a stream of consciousness and just let whatever is on your mind flow onto the page. I find this is a great way to start the day with a blank slate and set some intentions for the day. I then try to do some morning stretches as I know I'll be sitting down all day. 
I love breakfast, so I always make time for it. Sometimes too much time, so I rush to pull together a cool outfit before I walk to the train station. I like to listen to a short podcast like The Journal or Download This Show. I'll arrive at work and make a morning coffee (shoutout to Kara for providing the oat milk). I might read The Creative Independent newsletter which is a cool way to learn more about creative people's art practices or I'll have a go at Wordle and fiercely compare scores with our Head of Digital, Jim Ferguson. 
I then get stuck into my tasks, which can vary day to day. I might be writing a blog article for the Optimising website, creating some copy for a client or in a meeting with the team to develop a content strategy. We are pretty social at Optimising, even when working from home. Having lunch or a quick coffee and a chat with someone can really help to brighten your day, especially for me as writing is so solitary. 
I like to finish up for the day before taking the train home then off to dance or pilates. I might work on my creative projects like writing a play or go out and catch a film or theatre show. I like to end the day by reading a book and having a cup of Peppermint tea.
What are you listening to right now?
A lot of Lana Del Rey and rain sounds - both perfect to write to. 
Melbourne or Canberra 
Do you even have to ask? (Canberra, of course!!!!)
What would be one piece of advice you would give to budding writers?
Write everyday - even if it's just a sentence. 
Recommend three things?
---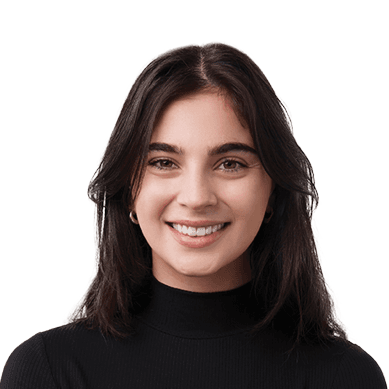 Kara Moss
People and Culture Specialist
As our People & Culture Specialist Kara ensures the office is a well-oiled machine! From organising all our team events to ensuring everyone has everything they need to succeed, Kara is using her love of people and culture to help make the Optimising environment better for all. Her strengths include never missing an Optimising birthday and stealing the microphone at Optimising karaoke nights.
In her spare time Kara likes to spend time with her family down in Williamstown or share a bottle of chilled red with her friends on her ginormous picnic rug. 
We value purpose over profit and take action.
Our values and beliefs have always set the tone and approach to our business. It's not just enough to grow as a company and produce profits, we have a global responsibility to make our economy more inclusive and sustainable. As both a B Corp and a member of 1% for the planet, we have further cemented this purpose within our organisation.
However, our work isn't done quite yet. For Optimising, this is simple the start of our journey towards building a better business and world!
Find out more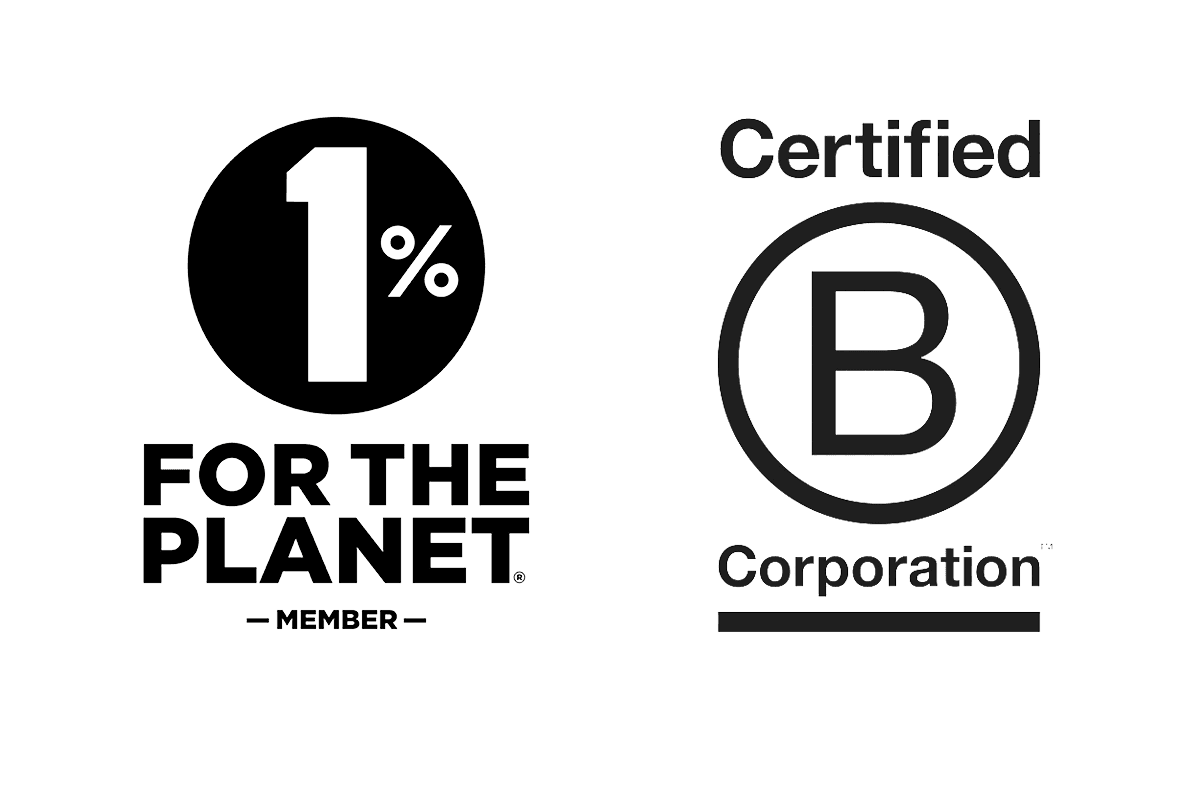 Partner with
the real deal
Chat with us today and we'll get you the results you deserve.
We acknowledge the Wurundjeri Woi Wurrung people as the Traditional Owners of the land now known as Richmond. We pay our respects to Elders from all nations - and to their Elders past, present and future.
Optimising is committed to cultivating and preserving a culture of inclusion and connectedness. We are able to grow and learn better together with a diverse team of employees.