Skip to content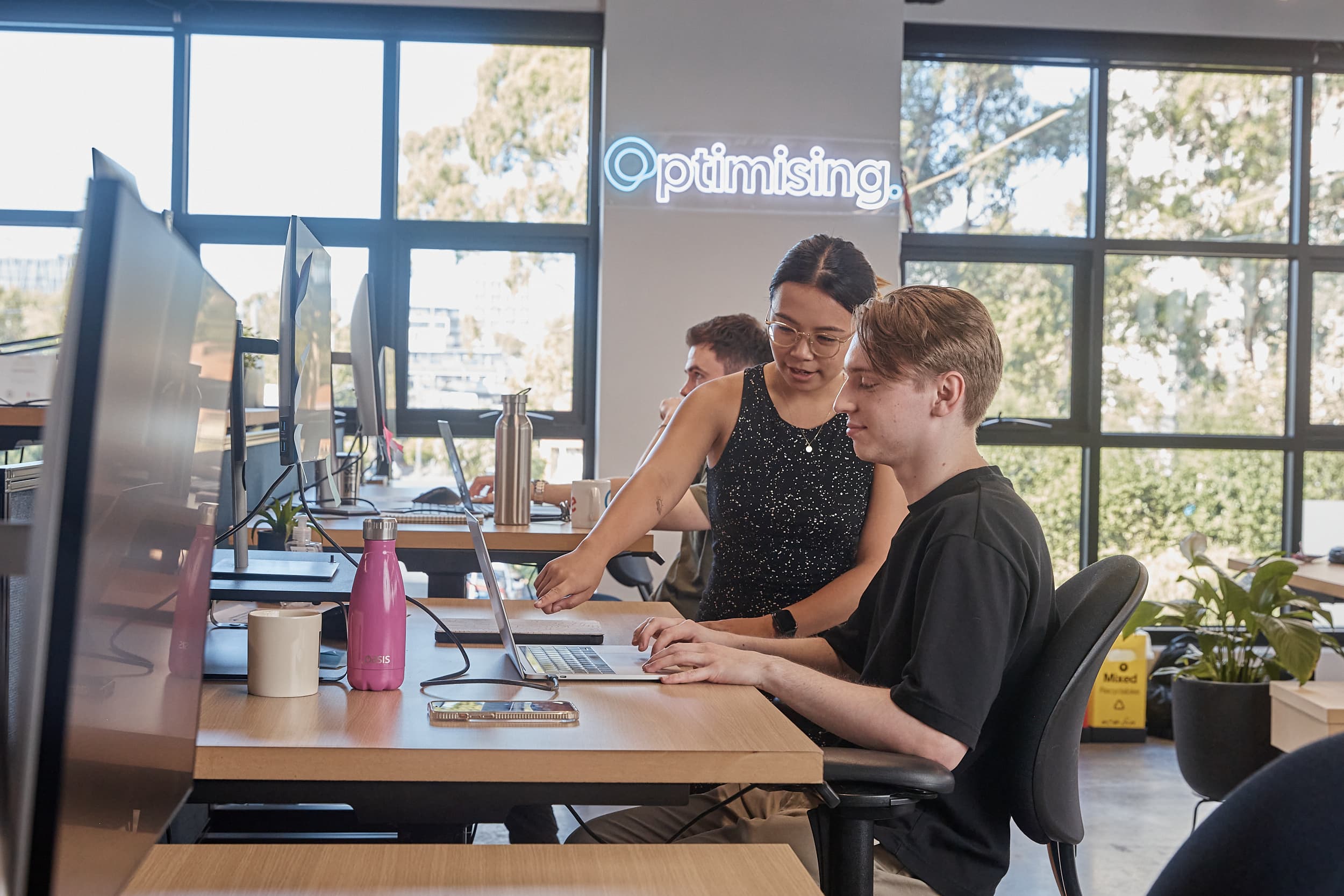 Meet The Team Series: Harry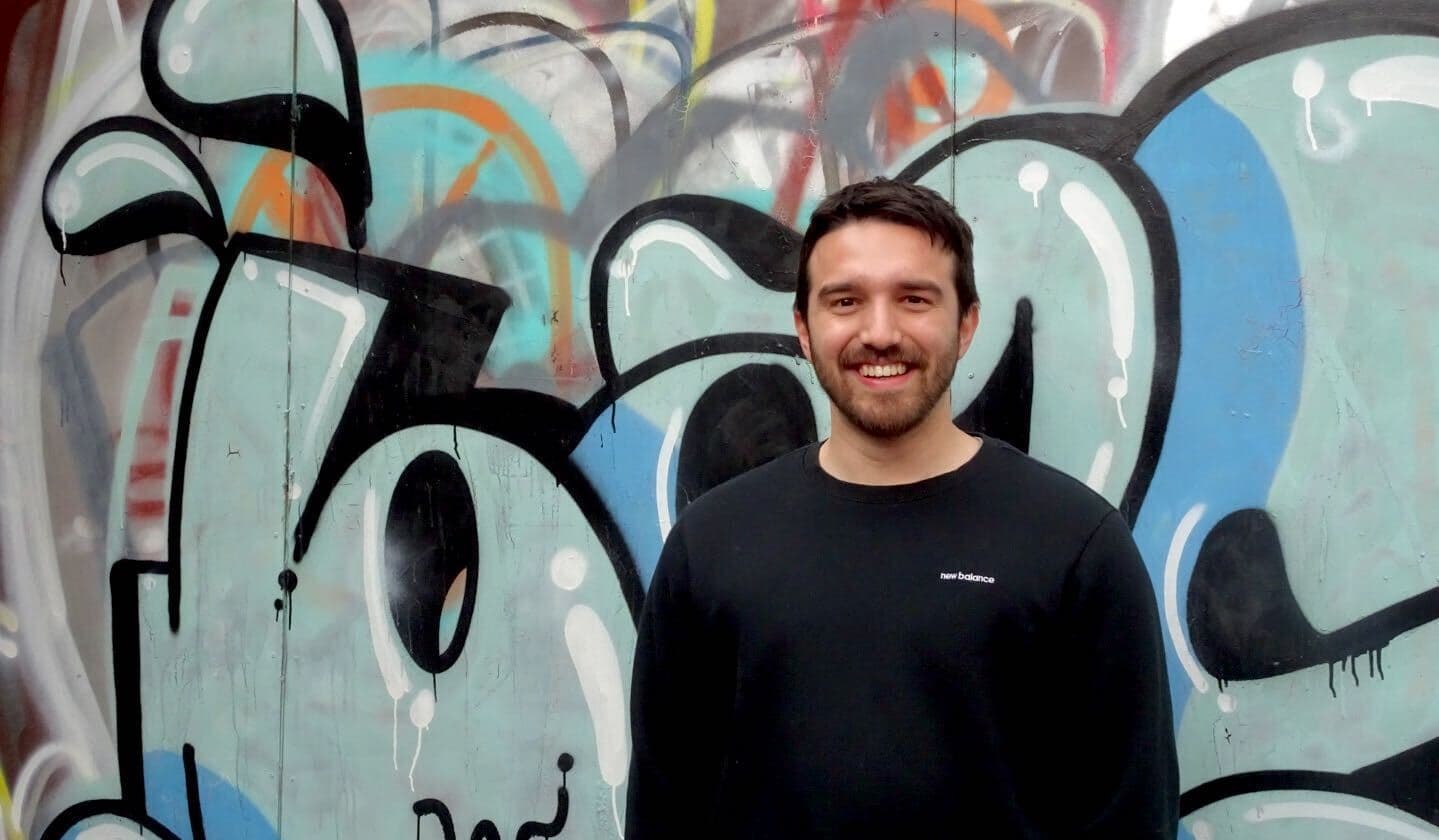 This week, we'll be chatting to Harry (Hazza) who joined the Optimising team back in February.
A lot has happened over the last few months but we can definitely say we are stoked to have him a part of the SEO team!
Meet Harry
So, when you did you officially join the Optimising team?
I joined Optimising at the start of February this year.
What's your job title and what kind of work do you do?
I work as a SEO Specialist. This means I help clients optimise their website to rank higher within search results. This requires a key understanding of their business, and making sure that aside from ranking well, that their website delivers the highest value and experience possible to their customers.
What was your first impression of Optimising when you first started?
It was a completely different environment from what I was used to after coming from a larger agency. Here you feel less like you're going to get lost in the crowd. Everyone is friendly and approachable which makes for an awesome work environment overall. There are no egos, and everyone is supportive of each other in doing the best work we can.
Share one positive result/outcome that has come from working remotely?
Working remotely has forced me to become better organised with time management. This has been particularly important throughout my first few months here as I start to work on more clients. 
What have been the main challenges as a new employee during COVID-19? How have you learned to overcome them?
The main challenge would be getting up to speed on processes and understanding the dynamic of how Optimising works. Unlike other agencies, here it's very collaborative and inclusive which is awesome; it can seem a bit overwhelming at first, but to get the most out of it you need to get involved in discussions and ask questions frequently.
What's your favourite thing to do outside of work hours?
Going out for breakfast - there are so many cafes to explore in Melbourne (my fiance and I literally create days around them), and was one of the main reasons to move here from Brisbane.
Name the last movie/show you saw - and how would you rate it?
Currently watching It's Always Sunny in Philadelphia - so far I'd give it a 9/10
Stay tuned!
Between our team huddles and water-cooler sessions, we'll be catching up with a few more of our talented new additions over the coming few weeks.
---
We value purpose over profit and take action.
Our values and beliefs have always set the tone and approach to our business. It's not just enough to grow as a company and produce profits, we have a global responsibility to make our economy more inclusive and sustainable. As both a B Corp and a member of 1% for the planet, we have further cemented this purpose within our organisation.
However, our work isn't done quite yet. For Optimising, this is simple the start of our journey towards building a better business and world!
Find out more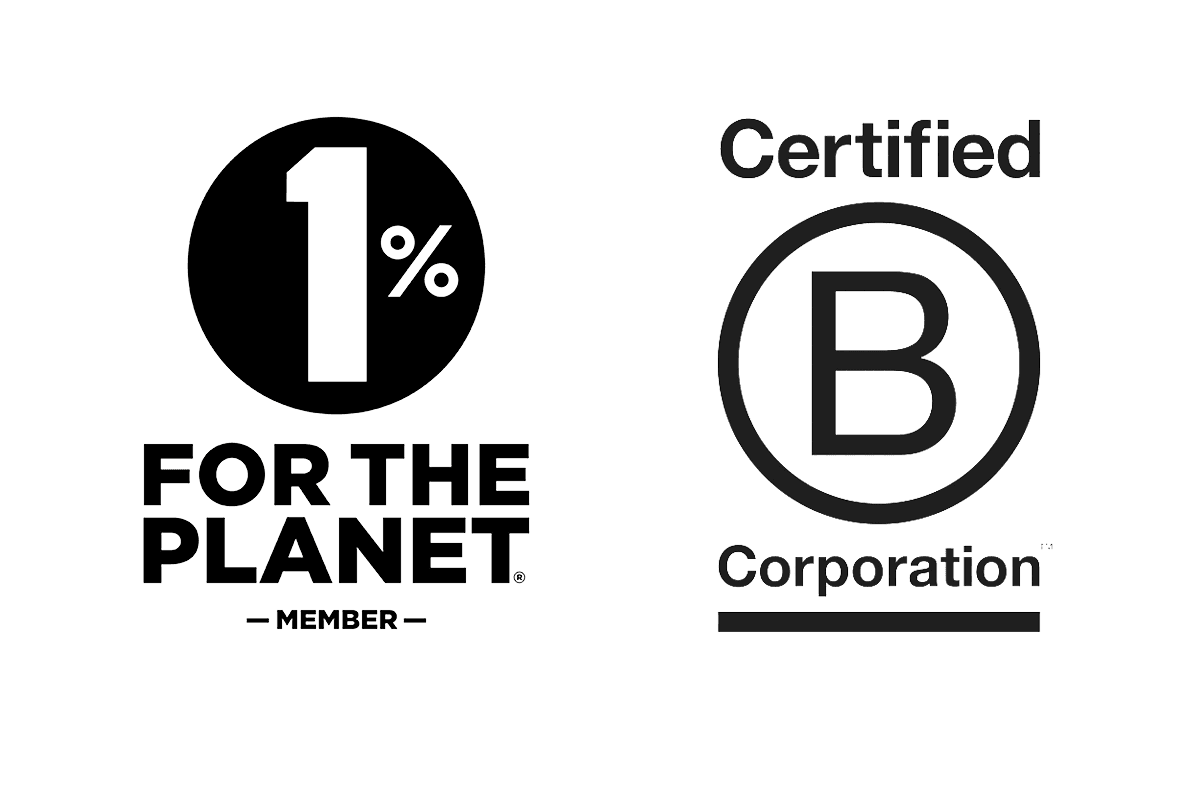 Partner with
the real deal
Chat with us today and we'll get you the results you deserve.
We acknowledge the Wurundjeri Woi Wurrung people as the Traditional Owners of the land now known as Richmond. We pay our respects to Elders from all nations - and to their Elders past, present and future.
Optimising is committed to cultivating and preserving a culture of inclusion and connectedness. We are able to grow and learn better together with a diverse team of employees.