Skip to content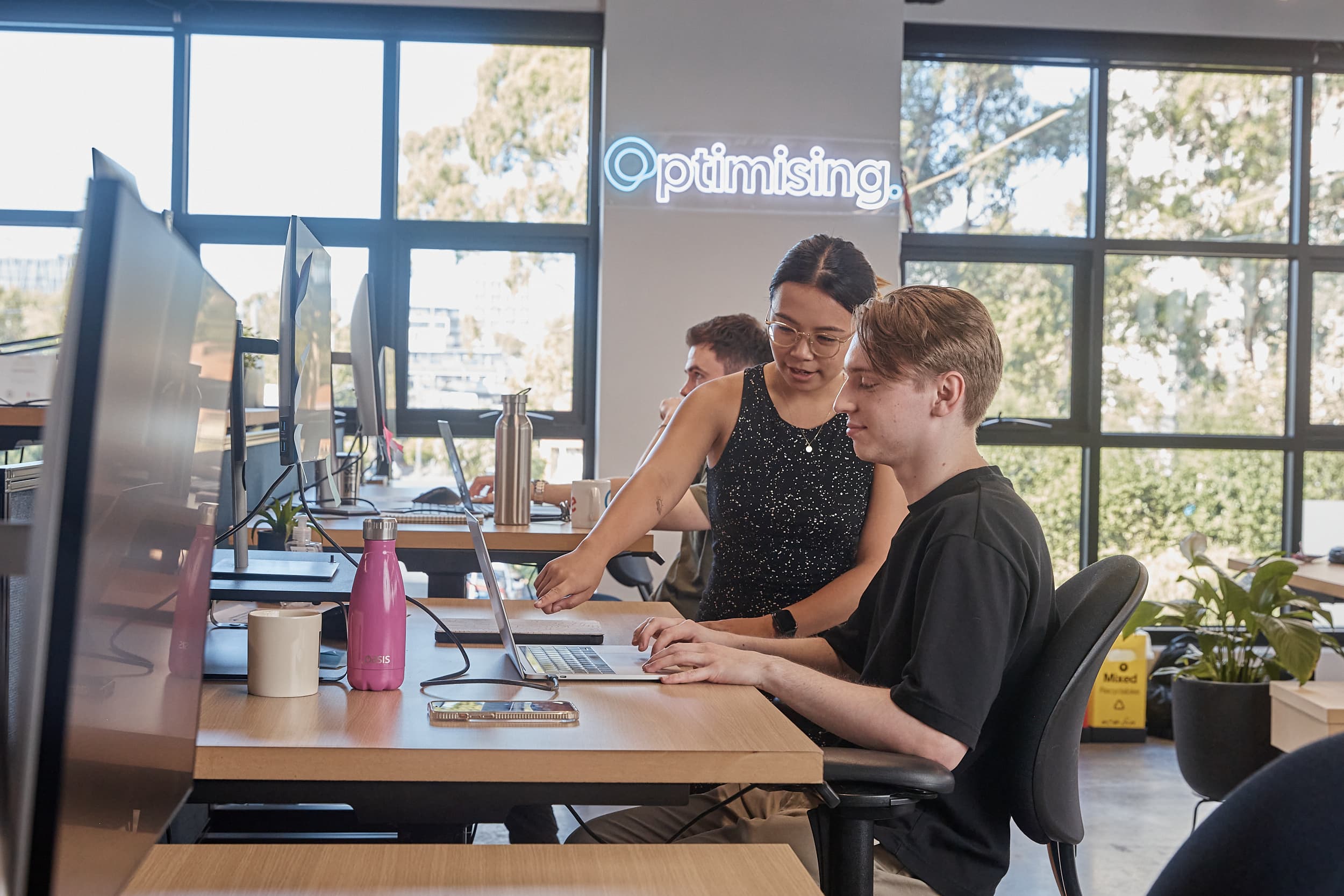 Meet the Team: Fran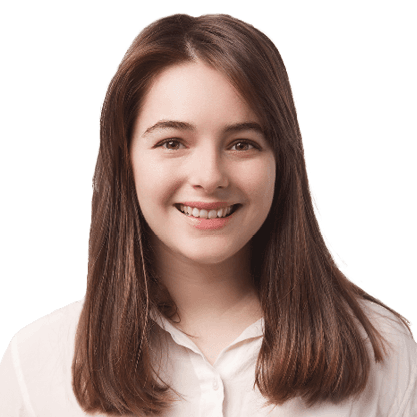 India Murphy
Content Specialist
Get to know Pod Lead and Senior SEO Specialist, Fran Del Rosario!
Fran discusses why she enjoys coming to work, her average day and what her favourite karaoke song is!
When and how did you join the Optimising Team?
I joined the Optimising team in June 2022, but it's actually a funny story. I originally applied in 2020, but due to the pandemic they couldn't take on any new staff. However, I really wanted to work with Optimising and I liked the vibe from the first interview so James [Optimising Co-Founder] and I stayed in contact. It took a few more tries after that for it to be the right timing for both of us, but eventually we got there and I started as a SEO Specialist. It's funny in 2020, I would read the 'Meet the Teams' interview to get a sense of the team so to be doing mine is a bit of a full circle moment!
Describe your job in one word?
Challenging (but in a good way) and rewarding… That's two words!
What makes you most excited about coming to work?
The team here! It's such a good, tight knit group and we all get along, even outside of work. The ladies will go out to brunch on a random Saturday and we genuinely want to spend time together. We work well together because we like each other and that's worth going to work for.
What is an achievement you are proud of?
The growth that I have experienced in my one year here. I started as a Specialist, then was promoted to a Senior Specialist and now I run a pod of other Specialists and Executives. When I came to Melbourne six years ago, I didn't think any of this was possible for me (or at least not this soon in my career). This year, I spoke at  a Shopify event on behalf of Optimising  to a group of people about my own work. It was such a proud moment!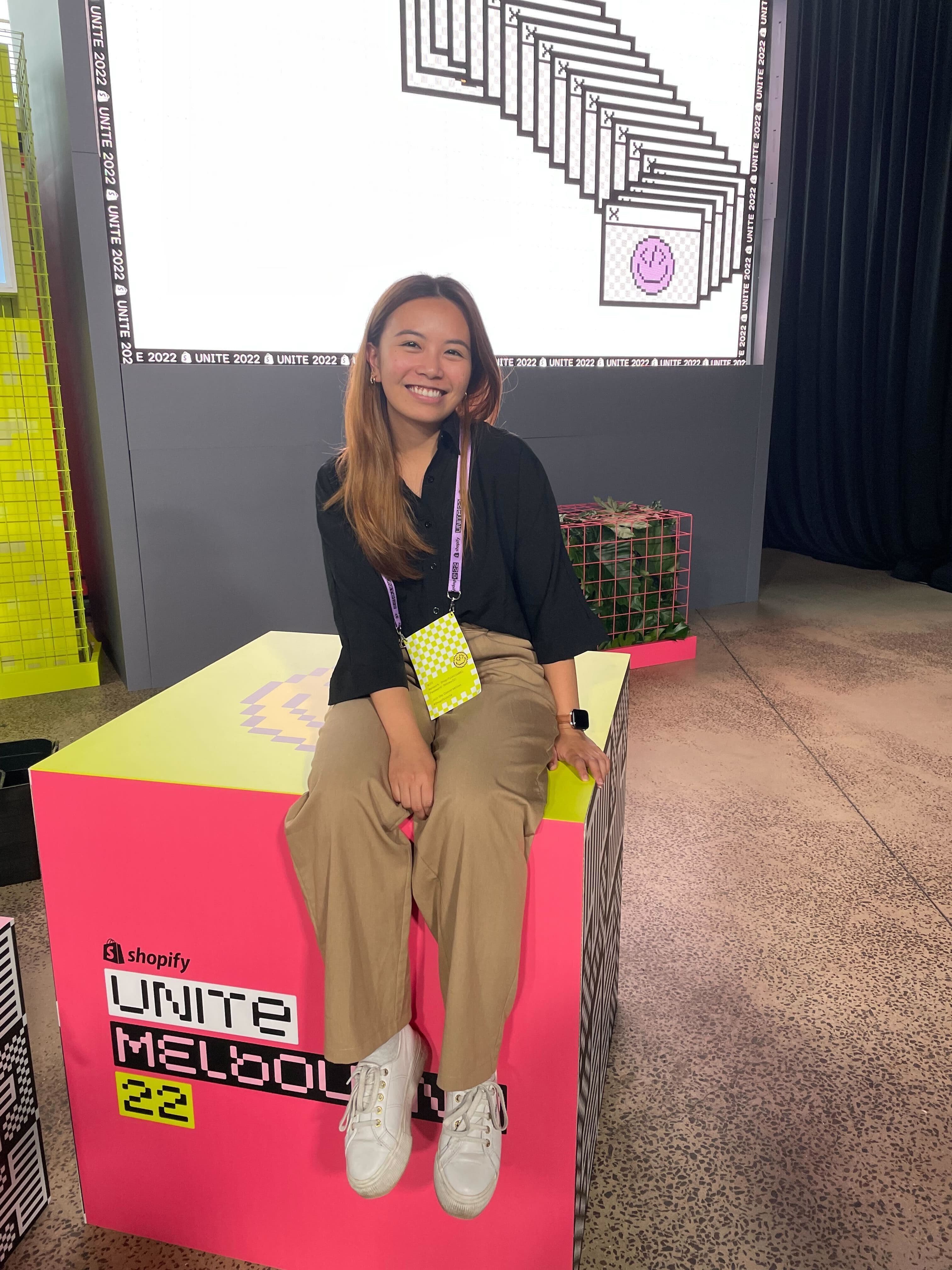 Describe your average day?
My day starts with a cup of black coffee. I like to take my time in the morning to get ready, a slow start to my day keeps me prepared and helps me pace myself for the work day. 
As a Pod Lead a typical day involves checking in with my team during the day, making sure their questions are answered and they feel supported in the planning and execution of their client work. I'll look into all of their campaigns and see if there is anything that jumps out at me which may need addressing. I make an effort so that my role isn't seen as hierarchical, I'm hovering, but alongside you. I've always loved helping and contributing in general, I love to solve problems, as the Pod Lead it's the bulk of my work now. I also enjoy the days that we work from home as it's an opportunity for me to deep dive into my own client work and spend more time with my cat, Kewpie.
I always look forward to lunch no matter where I am. I am a total foodie and  I spend a lot of time in the kitchen. After work, it's just gym or pilates and I try to have a chill one!
What would you sing at an Optimising Karaoke night?
Traitor by Olivia Rodrigo (on a good day, I can usually belt this) 
What's your favourite thing about working in the SEO industry?
How many bright minds there are and how many people there are to learn from!  I've been part of the global Women in Tech SEO group since 2020 which has allowed me to virtually connect with a lot of other women in SEO around the world.
In Melbourne, there is an SEO Collective group which hosts all the meetups and featured talks on different topics. It's a really great way to socialise and meet people with similar roles and learn about how they would approach familiar issues! Optimising is unique as it provides  a real brain trust that means we can always learn from each other. No SEO would approach things the same way and I enjoy seeing the way we all go about things with the same outcome. It's really dynamic!
Recommend three things:
Cook a good meal for yourself - it's a good skill to have and you'll always love yourself for it.
Get a pull chopper. Never cry chopping an onion again. 
Try to be active, whatever activity speaks to you. It helps.
---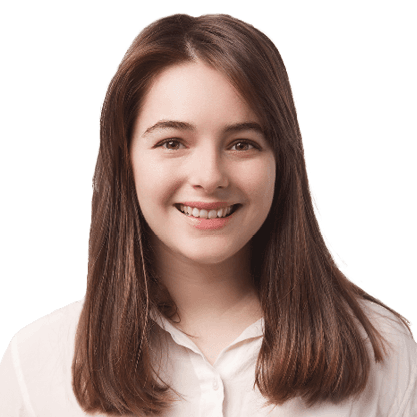 India Murphy
Content Specialist
Hailing from the gorgeous Australian Capital (yes, Canberra), India moved to Melbourne to attend the Film and Television School at the Victoria College of the Arts. Experienced in creating a range of content, India is a whiz at breaking down complex ideas and whipping them into something worth reading.
An emerging playwright, India is currently a She Writes Resident at Theatre Works and writes about teen drama, science fiction and boogieing babies.
Outside of writing, India enjoys dance, baking, and attempting to befriend (read: kidnap) the local neighbourhood cats.
We value purpose over profit and take action.
Our values and beliefs have always set the tone and approach to our business. It's not just enough to grow as a company and produce profits, we have a global responsibility to make our economy more inclusive and sustainable. As both a B Corp and a member of 1% for the planet, we have further cemented this purpose within our organisation.
However, our work isn't done quite yet. For Optimising, this is simple the start of our journey towards building a better business and world!
Find out more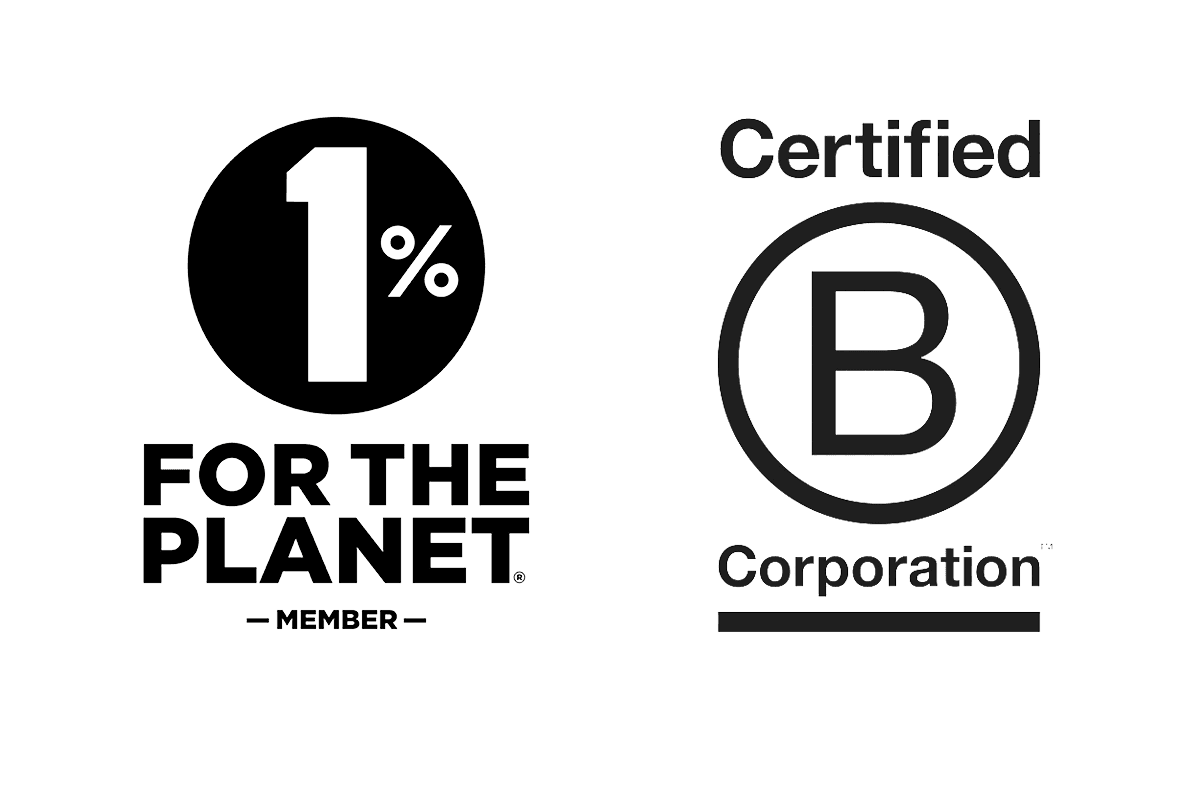 Partner with
the real deal
Chat with us today and we'll get you the results you deserve.
We acknowledge the Wurundjeri Woi Wurrung people as the Traditional Owners of the land now known as Richmond. We pay our respects to Elders from all nations - and to their Elders past, present and future.
Optimising is committed to cultivating and preserving a culture of inclusion and connectedness. We are able to grow and learn better together with a diverse team of employees.