Skip to content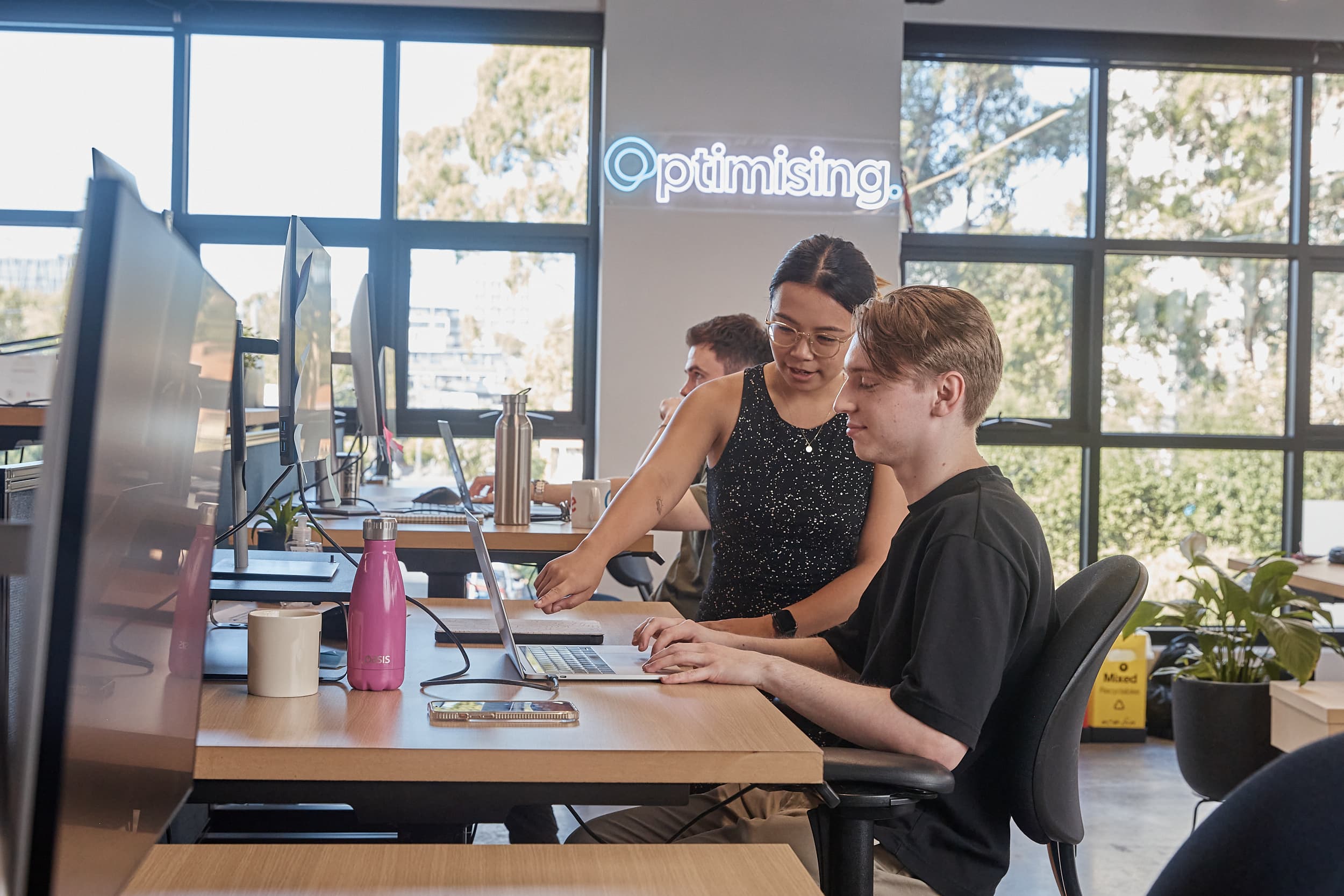 Meet the Team: Amelia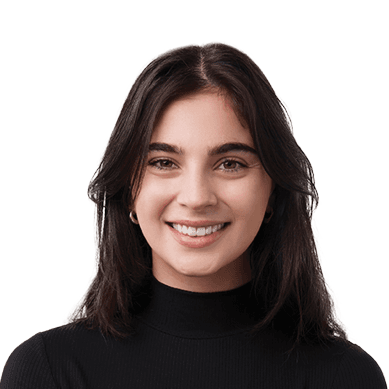 Kara Moss
People and Culture Specialist
Get to know SEO Executive, Amelia!
When Amelia started at Optimising she only knew the basics of SEO, now she's working on some of our biggest campaigns and single-handedly keeping the office plants alive!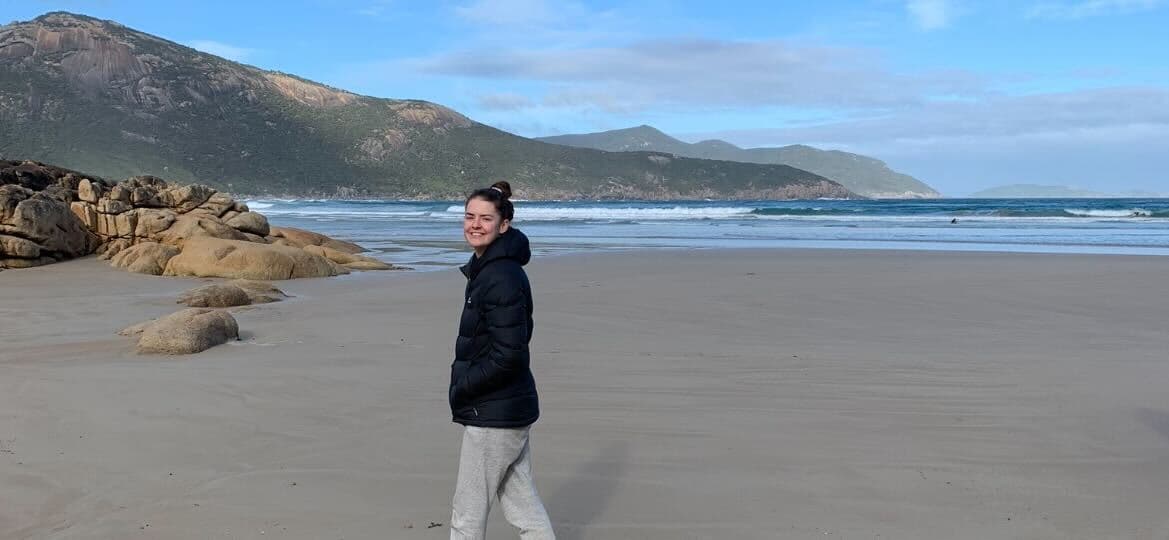 How and when did you join the Optimising team?
I joined the team in October of 2021. I had finished my double degree in Business and Communication Design at Monash University, and I knew I was interested in marketing, but I just wasn't sure what field of marketing that would be. A lot of people are drawn to the bigger brands and companies (including me), however I also wanted somewhere that could provide more personalised training which you find in a smaller company. When I saw the SEO Executive role at Optimising pop up on my LinkedIn, I thought why not? Digital marketing seemed like an exciting and thriving space to be in, especially following the COVID-19 pandemic and lockdowns. I sent James [Richardson, Co-Founder] a direct message introducing myself and he really appreciated the initiative. We had a couple of interviews discussing the role and why I thought I could be a good fit. A week later I had the job! 
Describe your job in one word?
Ever-changing
What is an achievement you are proud of?
I'm really proud of how much I've learnt and progressed in SEO since being at Optimising. When I started, I had really basic knowledge and understanding of SEO. But, now when I'm helping out the Swinburne graduates and the other newbies, I can really see how far I've come. I've also really invested in the culture here and am proud that I feel so at home with the team. I am the Plant Warden so I am responsible for keeping all the plants in the office alive (which is not an easy task). I also run the Spotify Music League which is a friendly competition and enables us to share interesting songs and artists. 

What's something you are most excited about in this upcoming year?
I'm excited to work on myself and my skills this year! I made the commitment at the start of the year to really do things that make me feel good like building healthy routines, work on my fitness, my German language knowledge, SEO skills and learn more about gut health! (if you know you know) I spent a lot of last year learning about the importance of a healthy gut, getting good sleep and just practising self care and I want to put it all into practice this year. 

How would your friends describe you in three words?
Loving, supportive and honest.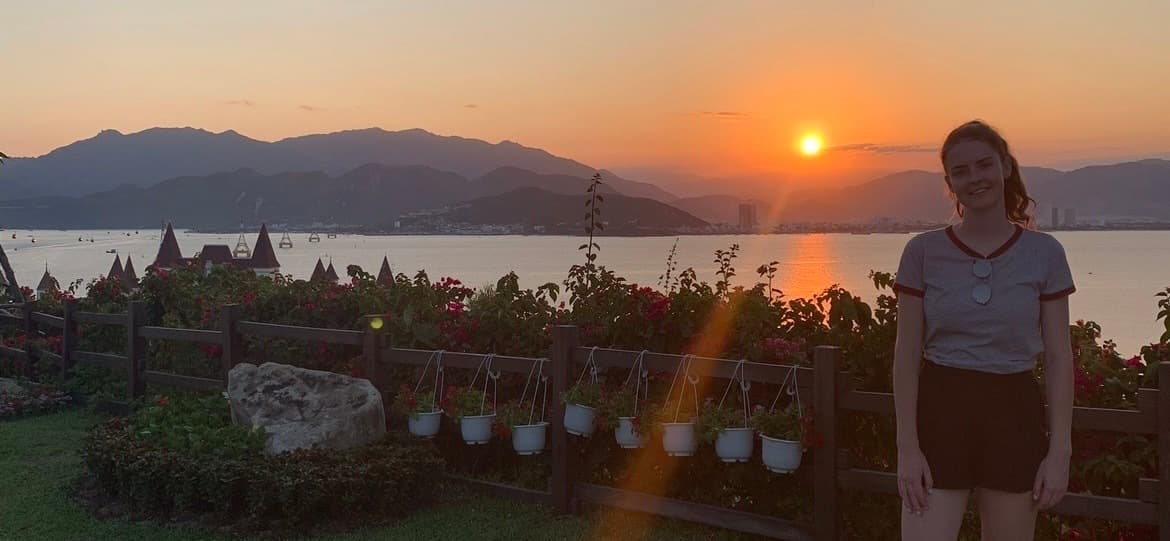 Describe your average day?
I begin my day by making my special smoothie that my naturopath recommended. It has lots of low sugar fruits, spinach, and seeds in it, as well as spirulina and maca powder. The secret is putting pineapple in it so it hides all the gross flavours, I have that every morning before I get the train to work.
Once I arrive at work, I look at my calendar to see what tasks are due in the next week or so and organise my day. Everyday is different! Some days, I'll be working on fine tuning a page about Italian tours and other days, I'll be collaborating with a team on a household name like Nando's or adidas. I also need to complete my duties as Plant Warden and ensure that the Music League is running smoothly. I have at least two teas throughout the day, I am definitely not a coffee gal.
Whilst I try to work through my dedicated list of daily tasks, usually something different pops up - whether that's assisting an SEO Specialist with a POD [team based] task or showing the newbies something. This helps things stay interesting and engaging. 
After work, I go to the gym (that's being optimistic). I make dinner and watch a tv show. I've been watching the Handmaid's Tale. It's really good, I just hope the plotline never comes true. Then I go to sleep, ready to do it again the next day!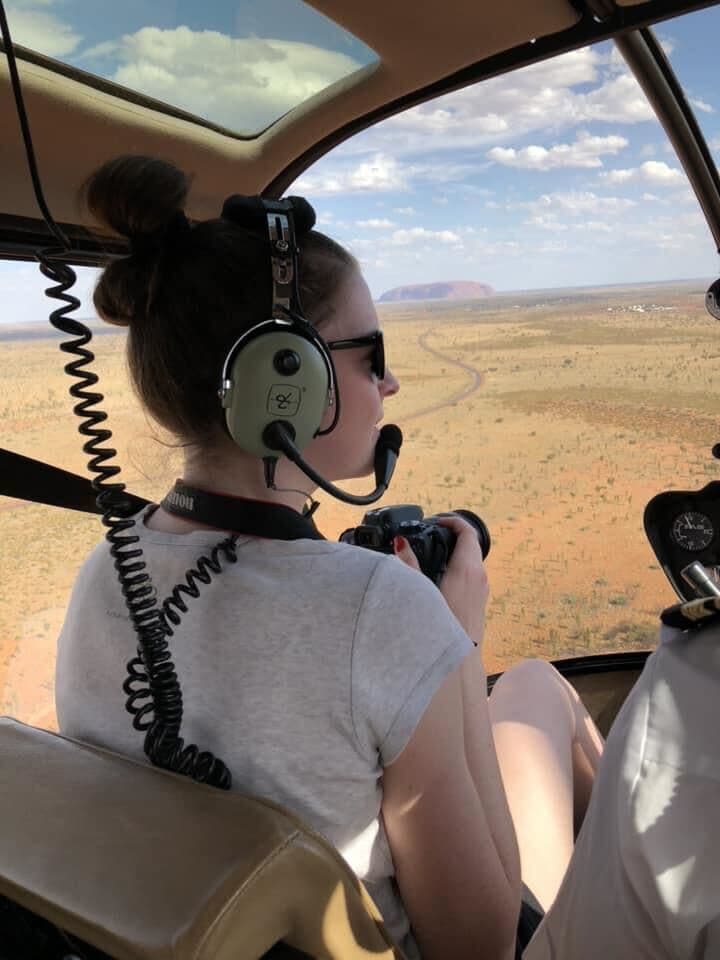 What makes you excited to come to work everyday?
The people that I work with! A workplace can be such a stressful place, but it's not like that at Optimising. The support you receive from the team is great and there is so much fun to be had from the activities, trivia, and after work drinks. We get given the time to break down social barriers and really get to know each other.

What's the best advice someone has given you?
Mindset is everything - I used to always say I was bad at writing content. But that mindset was actually what was stopping me, I was less motivated to even give it a good try due to this. In reality, I'm actually pretty good, I just needed to give myself a go. Your thoughts can really affect how you work so always back yourself and trust your ability. 
Do you have any hot tips for looking after plants?
Don't overwater them! There's a few different plant apps that you can download that remind you when to water them. This is so helpful when you have as many plants as I do and struggle to keep track of what needs to be watered when. 

Recommend three things
Take a daily pro and prebiotic 
Don't be scared to show your interests because that's how you build real connections
Plants can make any space look alive, go buy some plants!
---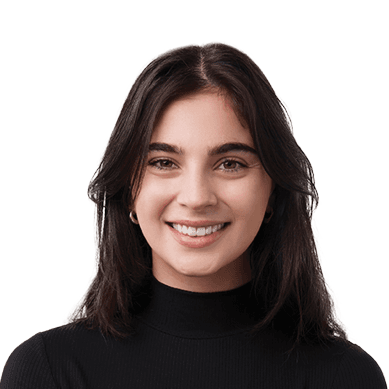 Kara Moss
People and Culture Specialist
As our People & Culture Specialist Kara ensures the office is a well-oiled machine! From organising all our team events to ensuring everyone has everything they need to succeed, Kara is using her love of people and culture to help make the Optimising environment better for all. Her strengths include never missing an Optimising birthday and stealing the microphone at Optimising karaoke nights.
In her spare time Kara likes to spend time with her family down in Williamstown or share a bottle of chilled red with her friends on her ginormous picnic rug. 
We value purpose over profit and take action.
Our values and beliefs have always set the tone and approach to our business. It's not just enough to grow as a company and produce profits, we have a global responsibility to make our economy more inclusive and sustainable. As both a B Corp and a member of 1% for the planet, we have further cemented this purpose within our organisation.
However, our work isn't done quite yet. For Optimising, this is simple the start of our journey towards building a better business and world!
Find out more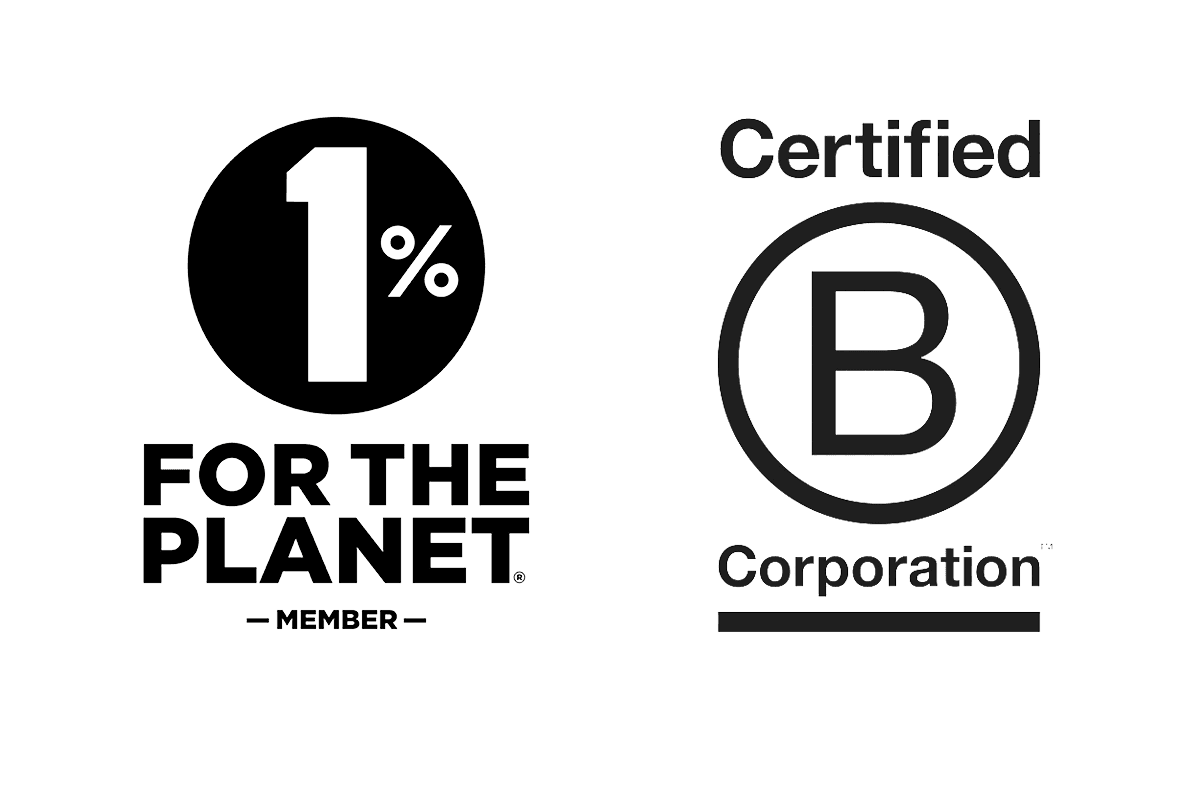 Partner with
the real deal
Chat with us today and we'll get you the results you deserve.
We acknowledge the Wurundjeri Woi Wurrung people as the Traditional Owners of the land now known as Richmond. We pay our respects to Elders from all nations - and to their Elders past, present and future.
Optimising is committed to cultivating and preserving a culture of inclusion and connectedness. We are able to grow and learn better together with a diverse team of employees.