Skip to content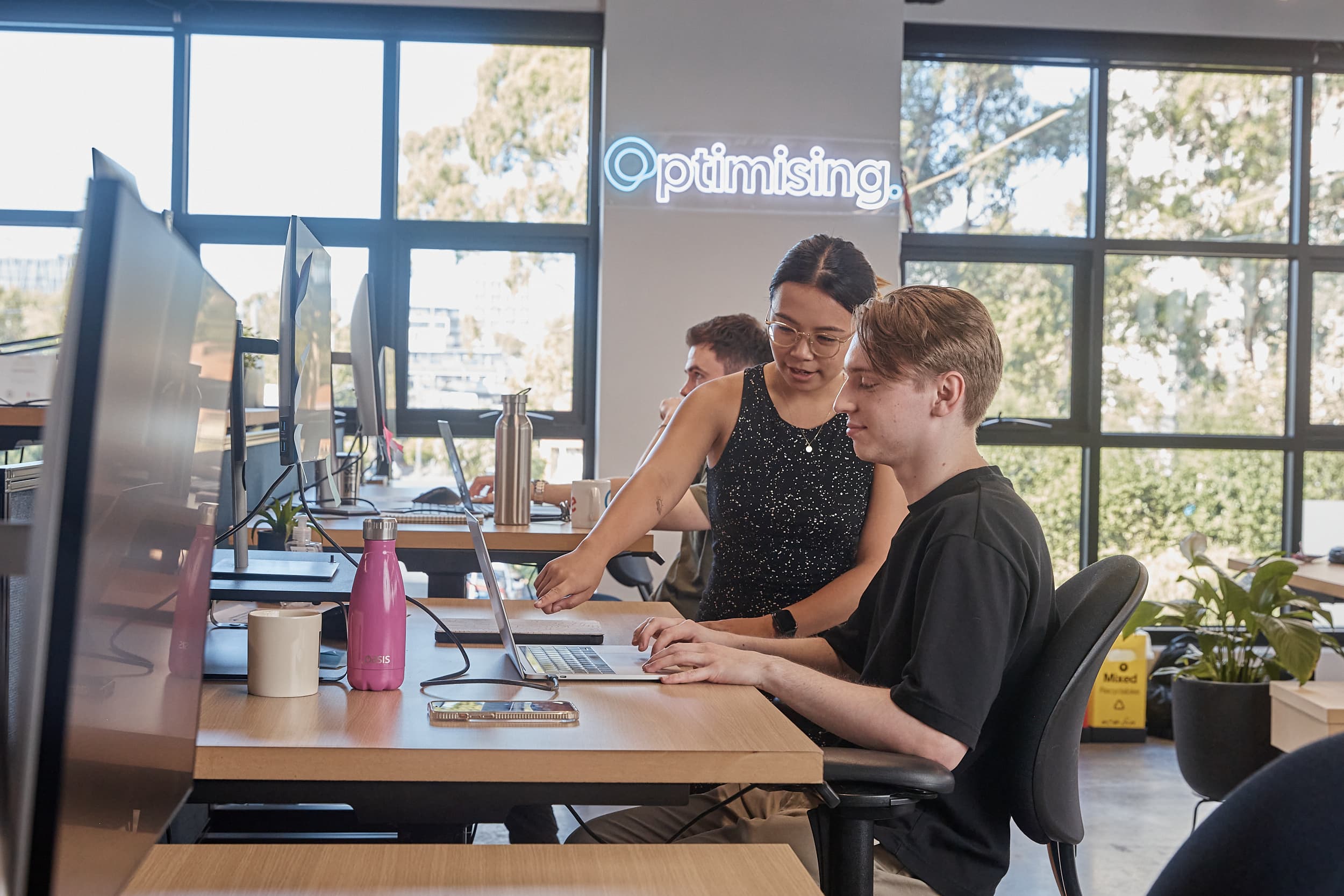 Google rolling out panda update 3.9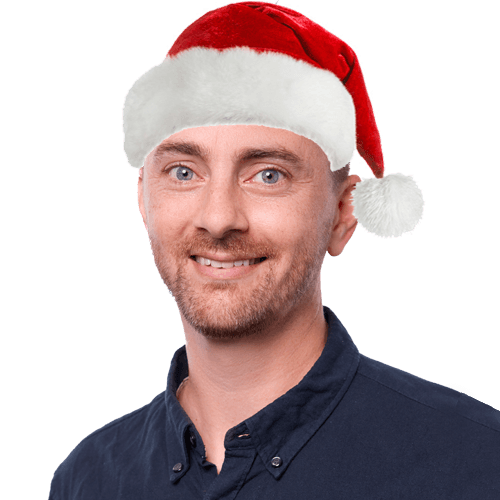 James Richardson
Co-Founder & Partnerships
Google has announced via Twitter that it will be rolling out another change to do with the Panda update tonight. This latest update is apparently referred to as Panda 3.9, and is designed to remove low quality/thin content from the Google Search Results. 
So what is Panda?
In recent months we've been especially focused on helping people find high-quality sites in Google's search results. The "Panda" algorithm change has improved rankings for a large number of high-quality websites, so most of you reading have nothing to be concerned about. However, for the sites that may have been affected by Panda we wanted to provide additional guidance on how Google searches for high-quality sites. 
Our advice for publishers continues to be to focus on delivering the best possible user experience on your websites and not to focus too much on what they think are Google's current ranking algorithms or signals. Some publishers have fixated on our prior Panda algorithm change, but Panda was just one of roughly 500 search improvements we expect to roll out to search this year. 
In fact, since we launched Panda, we've rolled out over a dozen additional tweaks to our ranking algorithms, and some sites have incorrectly assumed that changes in their rankings were related to Panda.
Search is a complicated and evolving art and science, so rather than focusing on specific algorithmic tweaks, we encourage you to focus on delivering the best possible experience for users. 
Source: http://googlewebmastercentral.blogspot.com.au/2011/05/more-guidance-on-building-high-quality.html
Have you been effected by this latest change yet? Let us know. We'll be sure to keep you posted on our findings.
---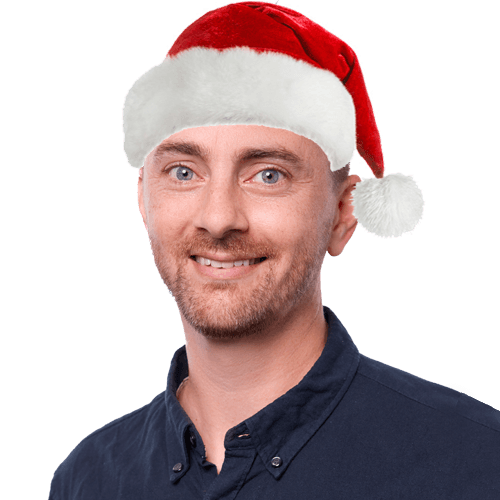 James Richardson
Co-Founder & Partnerships
Working in the SEO industry for many years alongside some of Australia's biggest brands, James started his online career running online Sports Fan sites, as well as cutting his teeth on several successful eCommerce brands and content sites.
Previously holding various senior roles across the Sales and Marketing teams for ASX listed companies, he went on to found Optimising with Daniel and is proud he has helped mould it into one of Australia's leading SEO agencies.
When he's not in the office he's at home having pretend tea parties, or building a cubby house in the lounge room with his three young girls.
We value purpose over profit and take action.
Our values and beliefs have always set the tone and approach to our business. It's not just enough to grow as a company and produce profits, we have a global responsibility to make our economy more inclusive and sustainable. As both a B Corp and a member of 1% for the planet, we have further cemented this purpose within our organisation.
However, our work isn't done quite yet. For Optimising, this is simple the start of our journey towards building a better business and world!
Find out more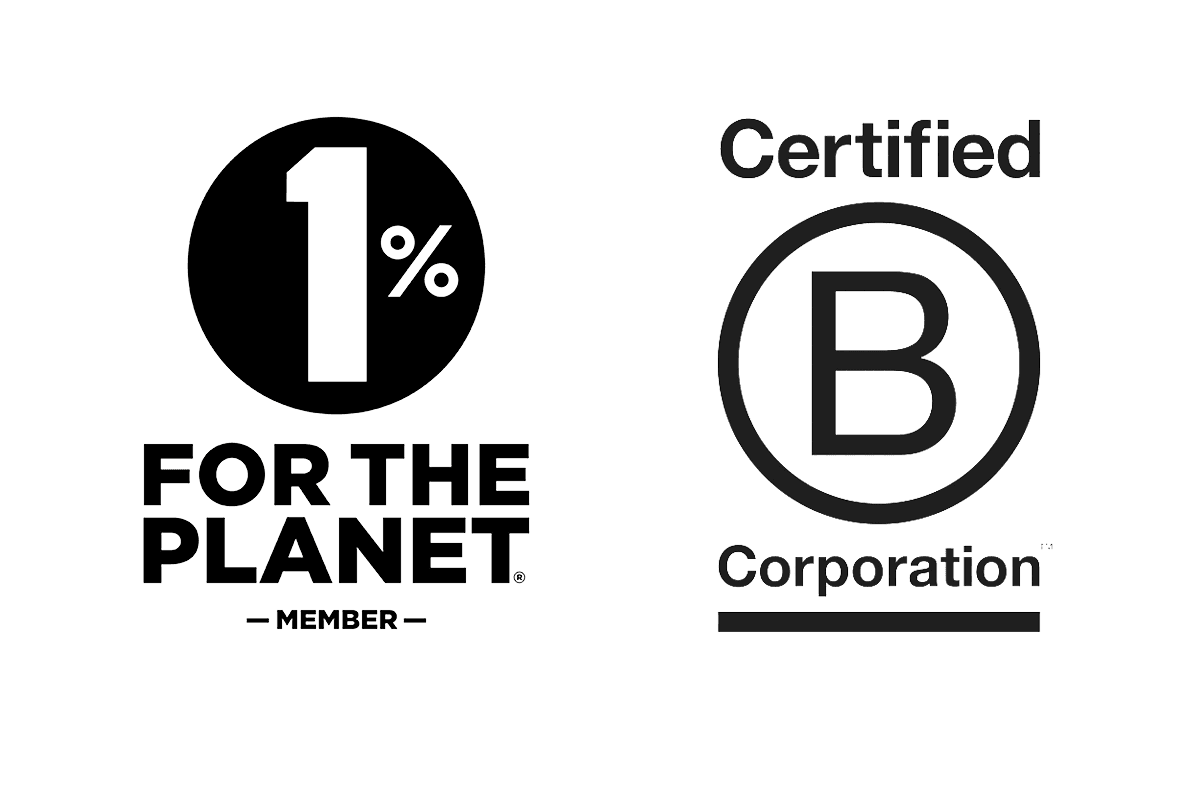 Partner with
the real deal
Chat with us today and we'll get you the results you deserve.
We acknowledge the Wurundjeri Woi Wurrung people as the Traditional Owners of the land now known as Richmond. We pay our respects to Elders from all nations - and to their Elders past, present and future.
Optimising is committed to cultivating and preserving a culture of inclusion and connectedness. We are able to grow and learn better together with a diverse team of employees.