Skip to content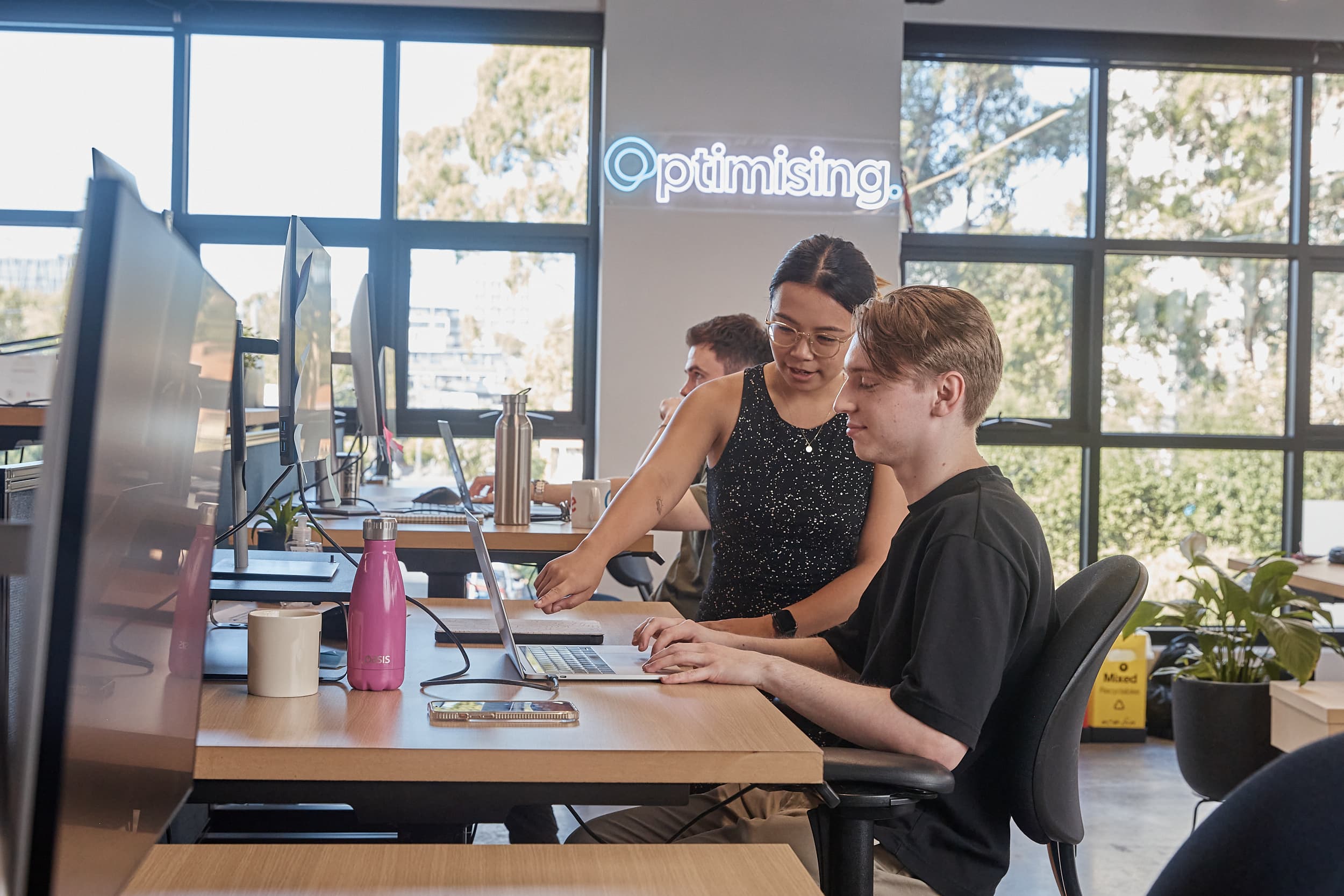 Awarded Google Premier Partner 2023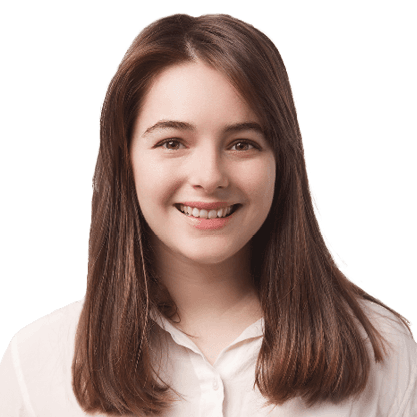 India Murphy
Content Specialist
Optimising Awarded Google Premier Partner Status for 2023
We are proud to announce that Optimising has retained our Google Premier Partner status for 2023 so we are once again in the 3% of Australian Google Partners! Achieving this status is a testament to our knowledge and success in the digital marketing space.
To make the grade as a Google Premier Partner, we had to prove that we could support client growth for new and existing, sustain businesses, and invest in a diverse range of Google products including Display, Video, Shopping and Apps. 
Choosing to work with a Google Premier Partner gives you the benefit of having exclusive access to the latest updates, promotional updates and product betas, helping you to stay ahead of the curve.
Ultimately, as a Google Premier Partner, we embody and uphold Google standards of excellent service and practice. 
---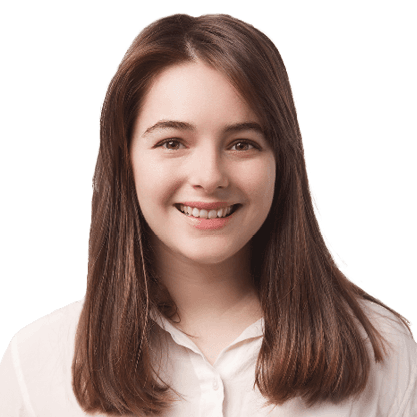 India Murphy
Content Specialist
Hailing from the gorgeous Australian Capital (yes, Canberra), India moved to Melbourne to attend the Film and Television School at the Victoria College of the Arts. Experienced in creating a range of content, India is a whiz at breaking down complex ideas and whipping them into something worth reading.
An emerging playwright, India is currently a She Writes Resident at Theatre Works and writes about teen drama, science fiction and boogieing babies.
Outside of writing, India enjoys dance, baking, and attempting to befriend (read: kidnap) the local neighbourhood cats.
We value purpose over profit and take action.
Our values and beliefs have always set the tone and approach to our business. It's not just enough to grow as a company and produce profits, we have a global responsibility to make our economy more inclusive and sustainable. As both a B Corp and a member of 1% for the planet, we have further cemented this purpose within our organisation.
However, our work isn't done quite yet. For Optimising, this is simple the start of our journey towards building a better business and world!
Find out more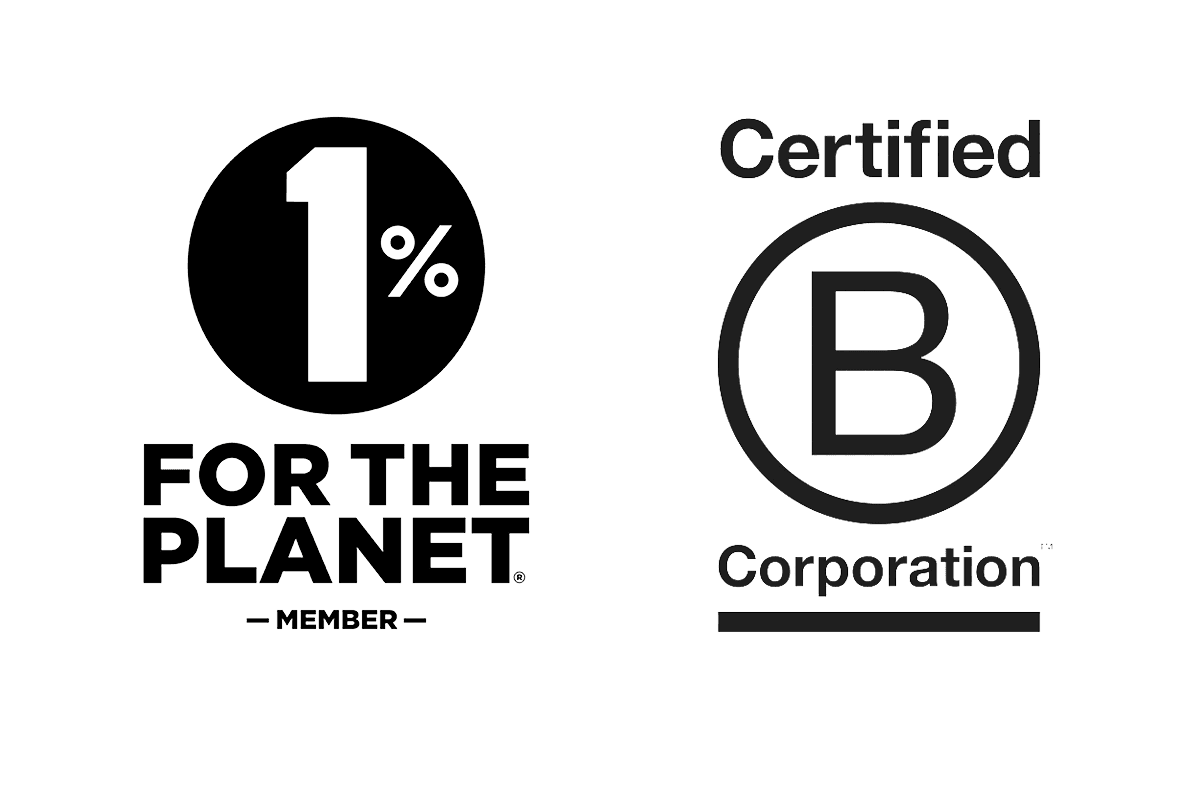 Partner with
the real deal
Chat with us today and we'll get you the results you deserve.
We acknowledge the Wurundjeri Woi Wurrung people as the Traditional Owners of the land now known as Richmond. We pay our respects to Elders from all nations - and to their Elders past, present and future.
Optimising is committed to cultivating and preserving a culture of inclusion and connectedness. We are able to grow and learn better together with a diverse team of employees.