Skip to content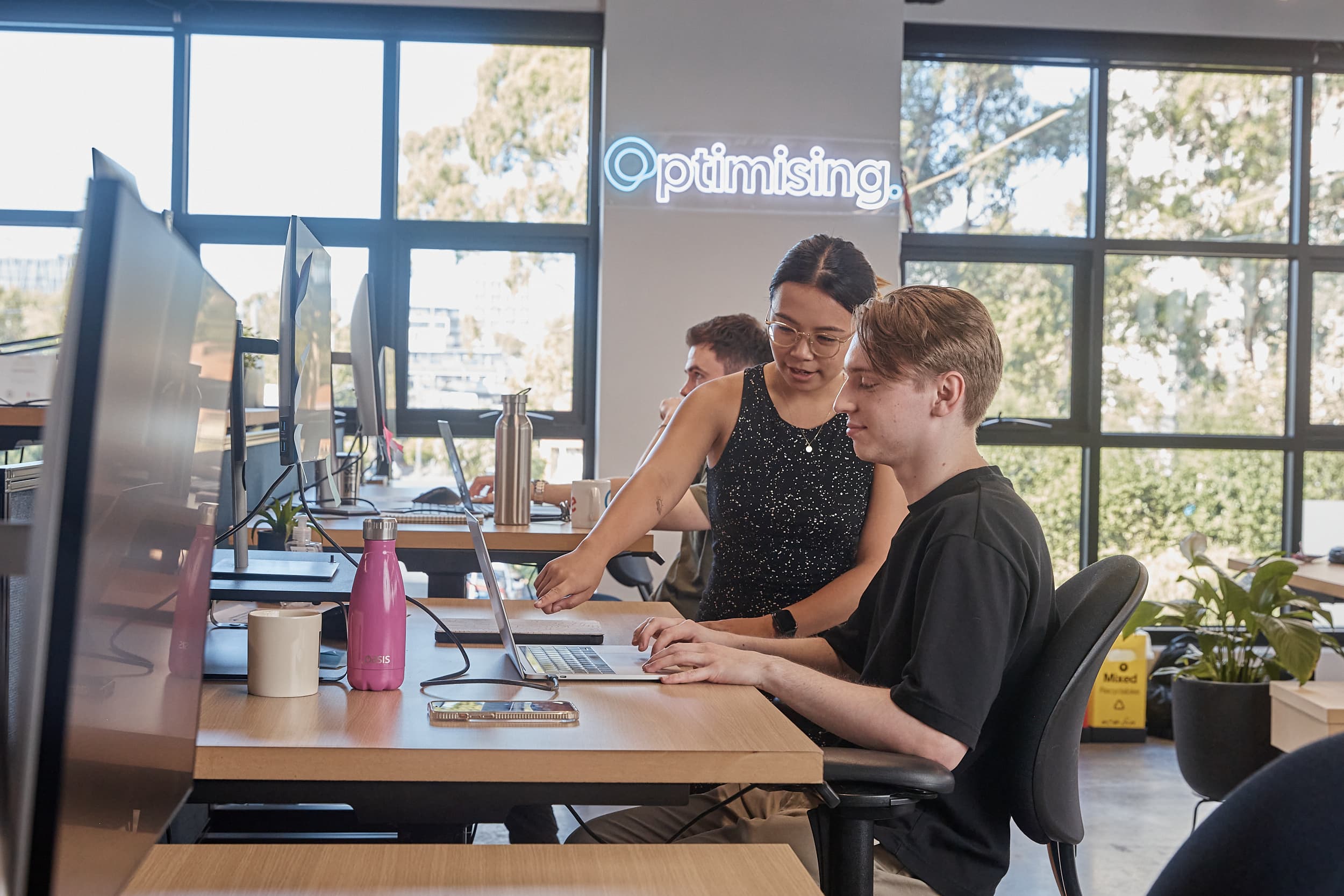 2 weeks in: Google penguin effect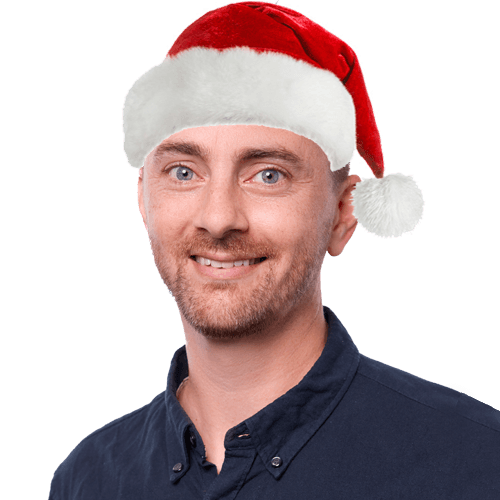 James Richardson
Co-Founder & Partnerships
We've been answering a lot of questions about the latest Penguin update. Who's been hurt? Will I lose my rankings? What should I be doing?
We wrote a piece a few weeks back, which is a great intro to the Penguin Update. Unfortunately, there is no simple answer that fits everyone as different websites, industries and factors have been treated differently. Have we been hurt? Nothing too major, a little movement here and there, but nothing more than normal.
So what have the biggest changes we've noticed so far?
Exact Match Domain Names hit big
For years these have been a gold mine. You could just throw some content on them and Google would almost instantly rank them on the first page. It was so easy. Since then, Google has certainly turned down the impact a domain has on the search engine ranking page (SERP) and there have been many websites experiencing a dramatic fall in rankings. 
One of our clients had an exact match domain name for a single keyword term. He had ranked number one for about 10 years without too much worry about his website or content. Since the penguin update, he's out of the top 3 for the first time. Small changes can make big differences.
Link Building is still VERY important, but changing…
Google is, and most likely always will, evaluate high quality links as a way of determining quality and relevance. If you are going to build links to help optimise your search engine rankings, they better be excellent quality links because they other just won't cut it anymore. Low quality link building isn't worth much these days, its all about high quality content and high authority websites doing the linking.
Make your link building look natural.
Many SEO companies build all the links on the same day each month & this is a huge mistake. Google is all over this technique and it is very easy for them to monitor. Optimising recommends that you varied and spread your link building constantly.
Google+ Authorship: Get on it
Google refocused its eyes on the social media landscape with Google+ and with it came a continued integration of this platform into the SERP's. Setting up your website and/or blog with proper Google+ authorship markup is vital in these days of authority and giving credibility to content. 
Associating your author profile to information and blogs you write gives Google a great indicator it was written by a real person, and not a spammer. You may have noticed recently small profile images appearing next to articles found in search results - this is Google+ authorship in action. What next?
Will Google continue to roll out changes? Of course they will! There is always going to be people out there finding ways to 'game' the system, and Google needs to change in order to move with these trends. A simple way to avoid getting hurt by any changes in the future:
Have relevant and strong content
Get high quality links from only relevant website
Be real and be natural. Good luck!
---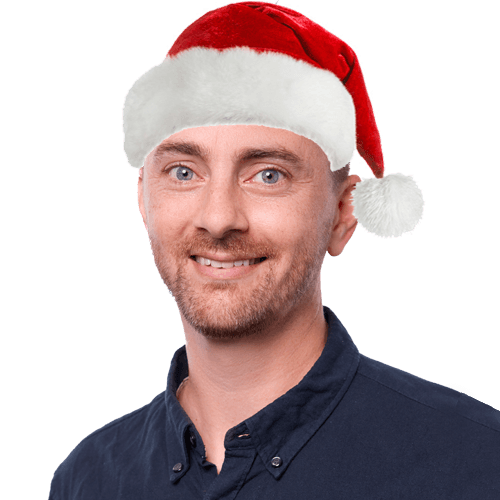 James Richardson
Co-Founder & Partnerships
Working in the SEO industry for many years alongside some of Australia's biggest brands, James started his online career running online Sports Fan sites, as well as cutting his teeth on several successful eCommerce brands and content sites.
Previously holding various senior roles across the Sales and Marketing teams for ASX listed companies, he went on to found Optimising with Daniel and is proud he has helped mould it into one of Australia's leading SEO agencies.
When he's not in the office he's at home having pretend tea parties, or building a cubby house in the lounge room with his three young girls.
We value purpose over profit and take action.
Our values and beliefs have always set the tone and approach to our business. It's not just enough to grow as a company and produce profits, we have a global responsibility to make our economy more inclusive and sustainable. As both a B Corp and a member of 1% for the planet, we have further cemented this purpose within our organisation.
However, our work isn't done quite yet. For Optimising, this is simple the start of our journey towards building a better business and world!
Find out more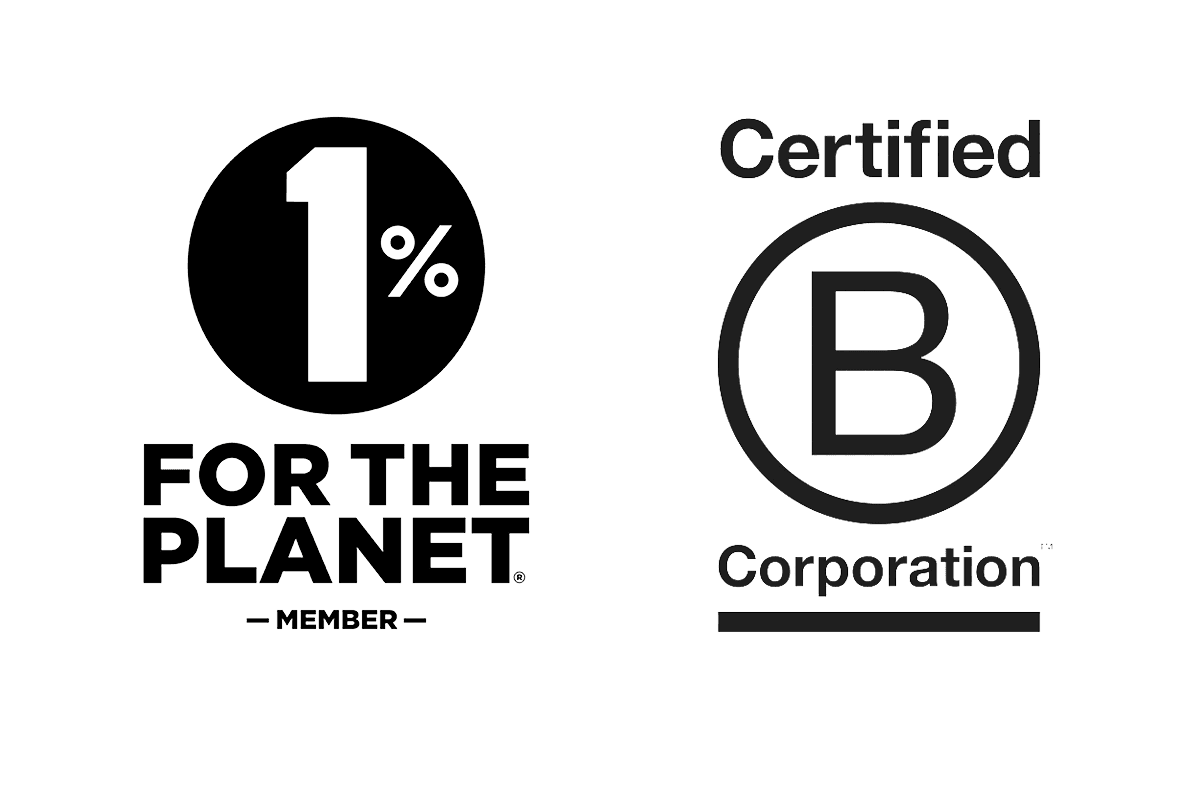 Partner with
the real deal
Chat with us today and we'll get you the results you deserve.
We acknowledge the Wurundjeri Woi Wurrung people as the Traditional Owners of the land now known as Richmond. We pay our respects to Elders from all nations - and to their Elders past, present and future.
Optimising is committed to cultivating and preserving a culture of inclusion and connectedness. We are able to grow and learn better together with a diverse team of employees.