Skip to content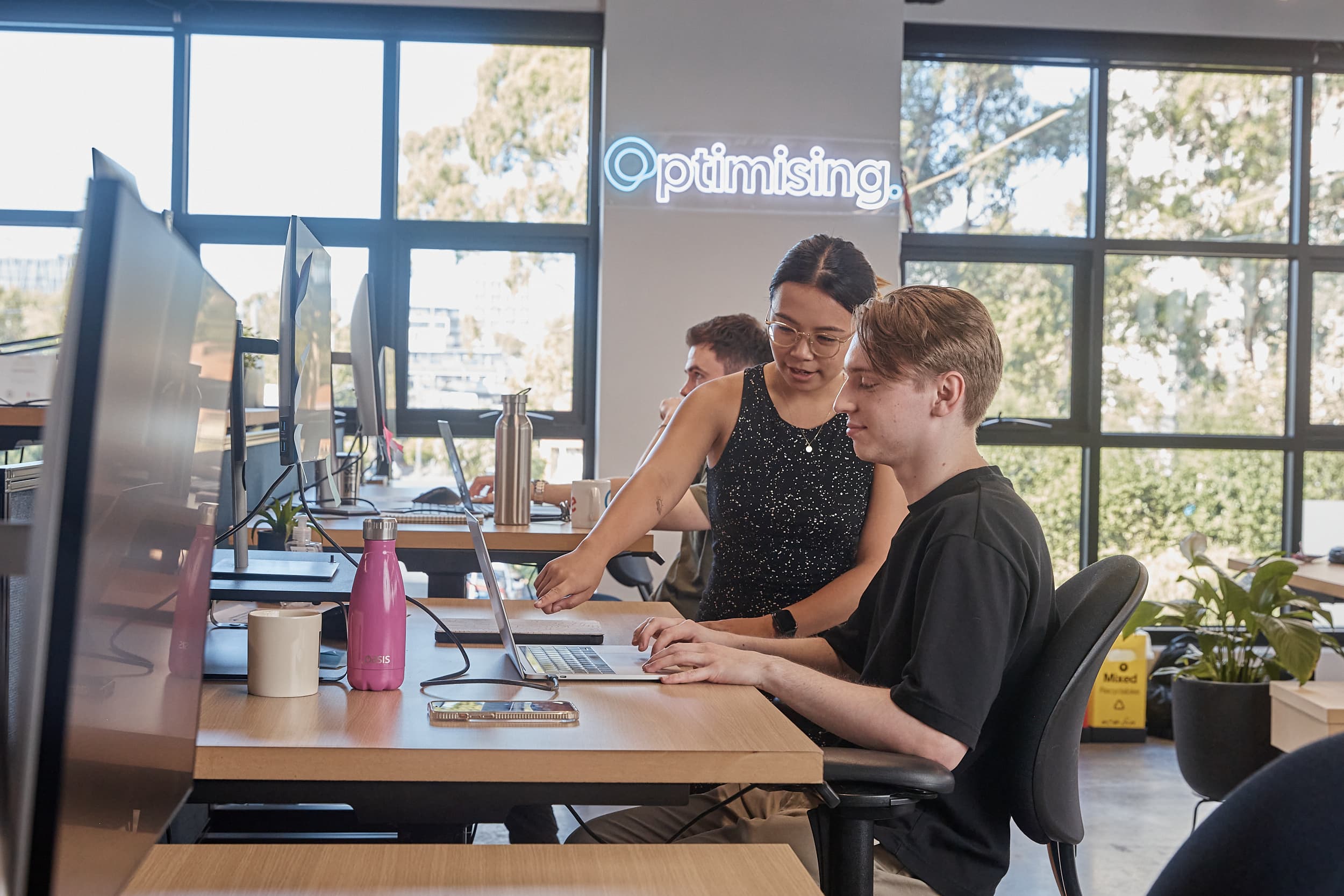 Go Beyond: Celebrating B Corp Month!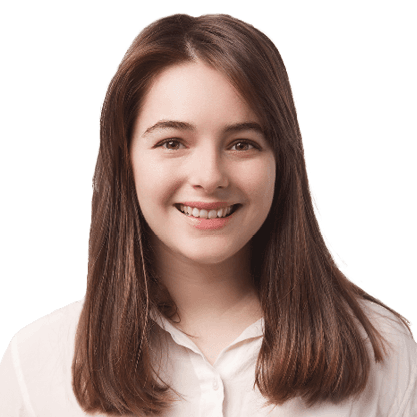 India Murphy
Content Specialist
Optimising celebrated B Corp Month throughout March
During the month, B Corporations come together to discuss what it means to be a B Corp and this year's theme of 'Go Beyond'!
Every March, B Lab, Sistema B and the global B Corp community get together to discuss what it means to be a B Corporation and how we can create an economic system which is fairer for everyone, from the workers, to the wider community and our environment. 
The team at Optimising were excited to take the time in March to meet some fellow B Corporations, learn more about how we can make a difference and roll out some initiatives of our own! 
Attending the B Corp events
As a part of B Corp Month, B Lab hosted a range of different events to help B Corporations get together. A particular highlight was the event at co-working space, The Commons in Collingwood, which is the home of the new Australian B Lab office. The event had a great panel featuring speakers from toilet paper brand, Who Gives a Crap and the B Lab team, discussing the stories of why they support the B Corp movement. The panel focussed on how you (both as a business and an individual) can strive to make a lasting and positive impact every day in your work, and how it's important to have the passion to want to make a difference.
"It was such a nice night of connection, being able to be surrounded by so many like minded businesses sparked inspiring conversations and lasting impact on all of us."

Kara Moss, People and Culture Specialist, Optimising
It was a great opportunity to meet a myriad of different B Corp businesses, from some having been passionate and leading the movement for years and others just becoming certified last month. Ultimately, it was awesome to be in a room filled with different businesses and people who are working towards the same thing. We even got some great new promotional pics from the event photographer, Tizia May!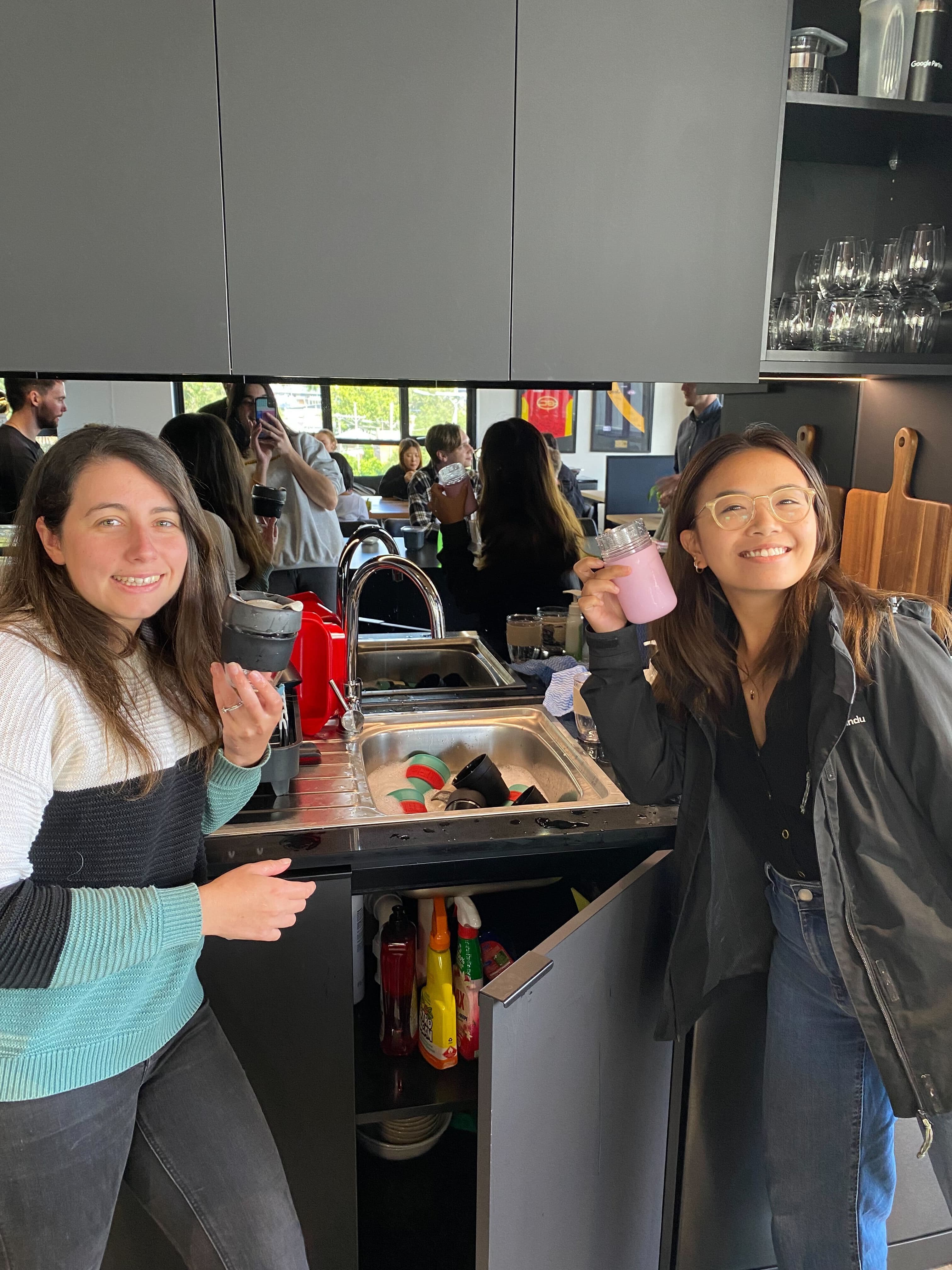 Another notable event that the Optimising team attended was the B Corp breakfast event at the KeepCup head office. During the breakfast, KeepCup discussed how the COVID-19 pandemic has resulted in the majority of cafes and coffee shops switching back to single use cups and discouraging customers from bringing in their reusable cups. Because of this, all the great initiatives and public awareness that KeepCup achieved to help prevent the use of disposable coffee cups has taken a few steps backwards. KeepCup and other B Corporations now need to think of more initiative ways to improve sustainability without compromising the health and safety standards which have been the norm post COVID-19 lockdowns.  
Introducing KeepCups to our office
Even though Optimising has our own coffee machine and selection of mugs, we know how enjoyable it can be to pop out for a coffee. So, we now have collated a great selection of different KeepCups so our team can help reduce single-use plastic consumption when they head out for a coffee!
Knock-off drinks just got ethical!
At Optimising, we love a Friday afternoon drink or two! As part of our varied selection, we've included a selection of beers and drinks from fellow B Corp, Brick Lane Brewing. After sampling their product at a B Corp event, we signed up to receive a selection of different drinks each month so we can try everything from the alcoholic ginger beer to the alcohol-free Sidewinder. 
---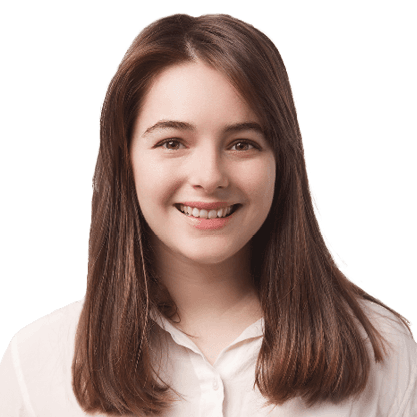 India Murphy
Content Specialist
Hailing from the gorgeous Australian Capital (yes, Canberra), India moved to Melbourne to attend the Film and Television School at the Victoria College of the Arts. Experienced in creating a range of content, India is a whiz at breaking down complex ideas and whipping them into something worth reading.
An emerging playwright, India is currently a She Writes Resident at Theatre Works and writes about teen drama, science fiction and boogieing babies.
Outside of writing, India enjoys dance, baking, and attempting to befriend (read: kidnap) the local neighbourhood cats.
We value purpose over profit and take action.
Our values and beliefs have always set the tone and approach to our business. It's not just enough to grow as a company and produce profits, we have a global responsibility to make our economy more inclusive and sustainable. As both a B Corp and a member of 1% for the planet, we have further cemented this purpose within our organisation.
However, our work isn't done quite yet. For Optimising, this is simple the start of our journey towards building a better business and world!
Find out more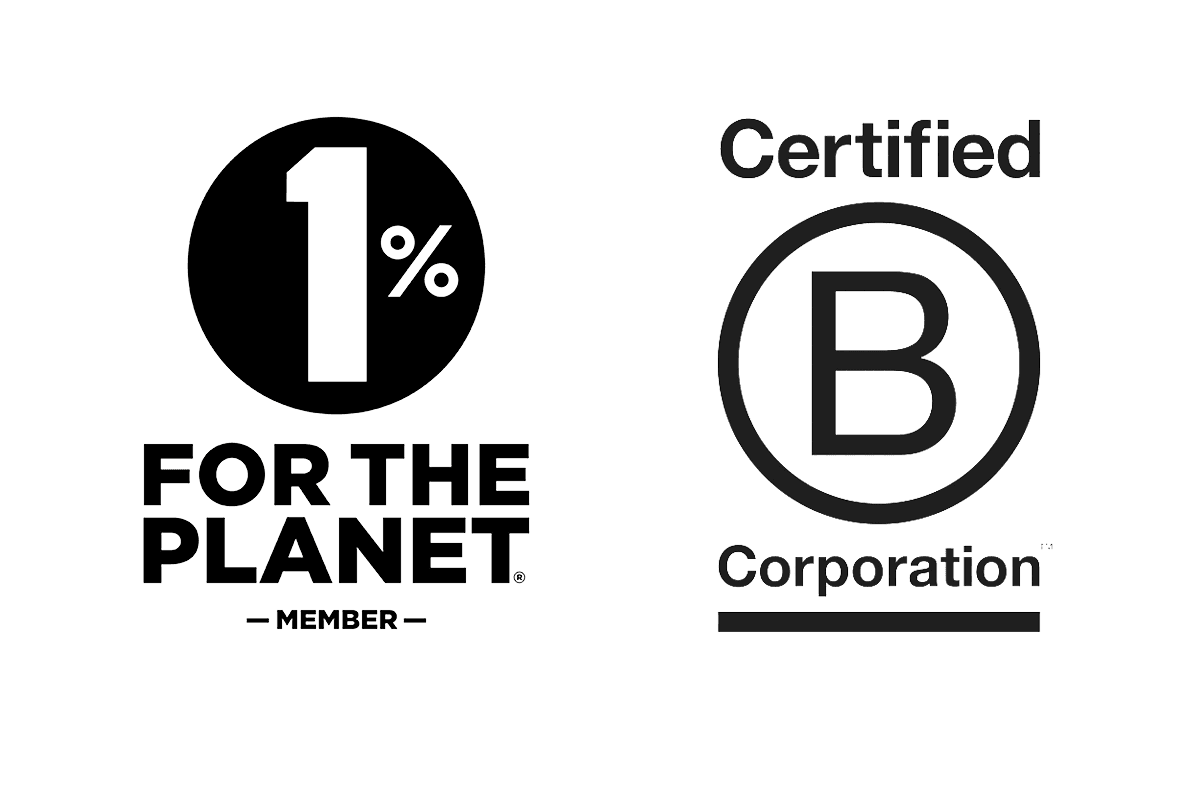 Partner with
the real deal
Chat with us today and we'll get you the results you deserve.
We acknowledge the Wurundjeri Woi Wurrung people as the Traditional Owners of the land now known as Richmond. We pay our respects to Elders from all nations - and to their Elders past, present and future.
Optimising is committed to cultivating and preserving a culture of inclusion and connectedness. We are able to grow and learn better together with a diverse team of employees.