Skip to content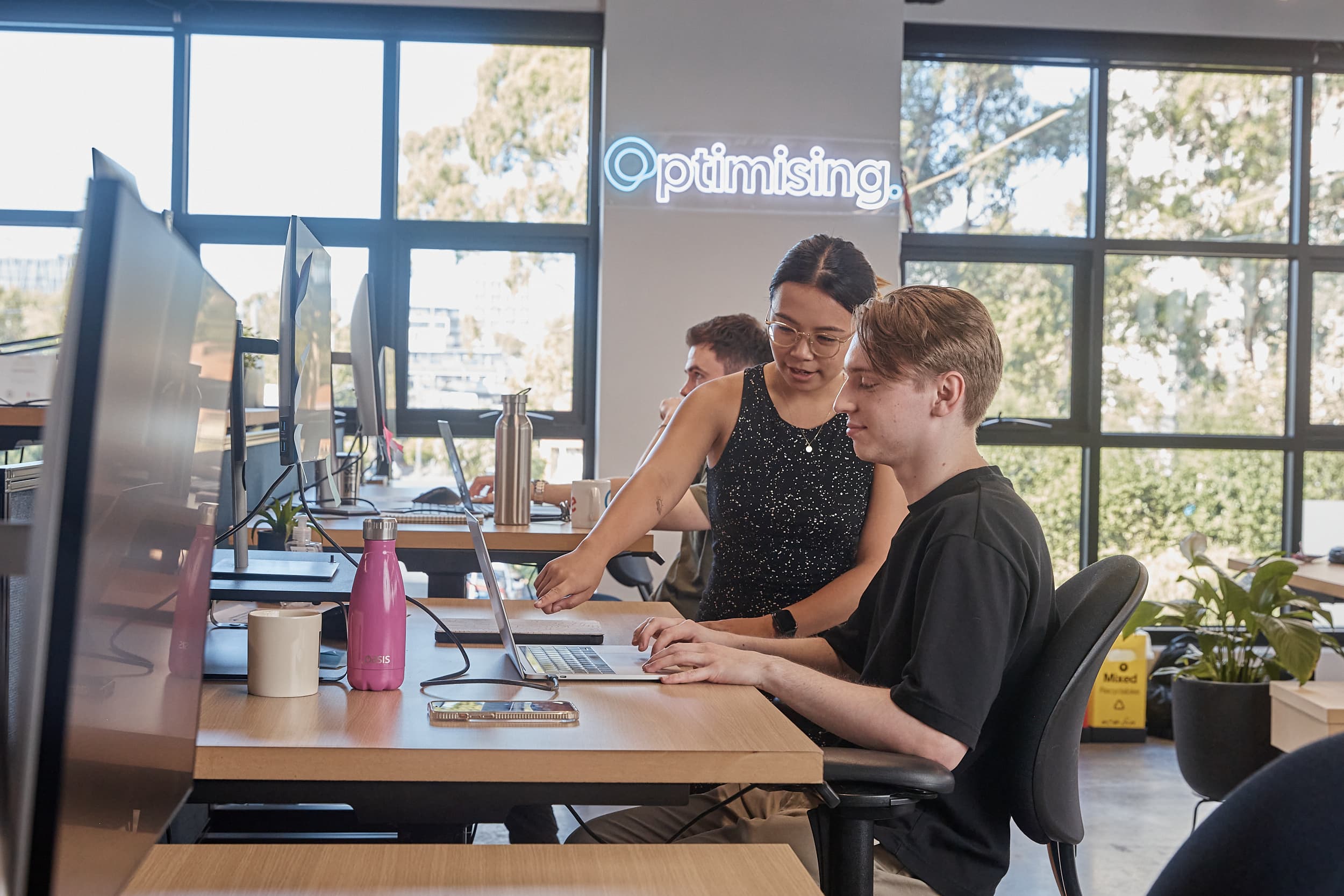 For good backlinks, forget about Google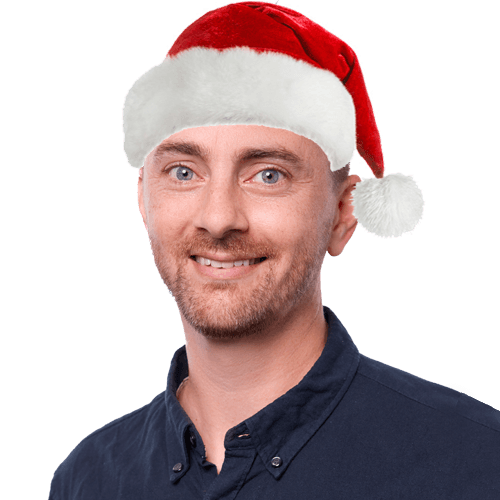 James Richardson
Co-Founder & Partnerships
We all understand the importance of backlinks when it comes to SEO. Quality, natural backlinks on a range of websites will reward you. Unnatural, spammy, low quality backlinks can punish you and lead to the worst-case scenario of the SEO world – being blacklisted by Google.
So how do you produce a range of quality links to your website without paying a dodgy SEO company to create shifty backlinks? For starters - forget about Google.
Forget the Machine
This may seem strange advice coming from a SEO company, but when it comes to creating backlinks for SEO benefits – forget the machine. Instead think of the person on the other side, and the people who are visiting a website. This creates the most natural link-building and ultimately what Google wants - natural, non-spammy backlinks. One of the ways to do that is to engage some Public Relations strategies. In a nutshell, Public Relations is about generating publicity or third-party endorsement. A positive review of a film by a blogger is Public Relations/Publicity, a banner ad for the same film on that blog is an advertisement. If a blogger puts a link to your website in their review, you've created a natural backlink. When companies engage public relations companies they are looking at promoting their business without paying for advertising and often inadvertently create good backlinks.
If your business can't afford the thousands of dollars a month to hire a PR agency, then you can engage some strategies yourself for a DIY PR campaign which can lead to more natural, quality backlinks to your website.
Why use PR for SEO?
Creating backlinks is increasingly becoming PR, you have to find ways and reasons why someone would want to promote you for free and a legitimate reason for them to link to your website.
Many publications and media outlets are now online including major metropolitan newspapers to magazines and bloggers – the media is growing online faster than ever before.
What PR strategies will help me gain beneficial SEO?
There are many PR strategies that you can try to gain some backlinks, below are the most common.
1. Offer your expertise
What are you an expert in? If you're a chef offer to post a recipe on a food blog, if you work in DIY offer a free tutorial on a craft blog. If you are a successful entrepreneur, look at contributing to business media as a columnist or guest contributor.
What knowledge can you share that people will benefit from?
2. Offer something for free – your time, products, money etc.
Although we don't pay for publicity/backlinks, nothing truly comes for free! To entice the media (particularly bloggers) offer something to sweeten the deal in exchange for publicising you. It could be to run a giveaway, a free trial of a service you offer or donating your time to appear as a sponsor for a charity or event in exchange for some website copy & link to your website.
3. Run a competition/cross promotion
There are a range of print publications that run competitions and post the competitions they are running online. A professional publication will not charge for a competition, however they may require a certain amount of value to run it. For example they may ask for $1000 worth of product and ask you to send the prizes to the winner/s yourself.
How Do I Find the Right Contacts?
Think of your target audience and your area of expertise. Do you have a product that appeals to families with children? Then Mummy Bloggers should be your first port of call, as well as any publication that targets that demographic.
There are usually two ways a business will get quoted by a journalist or anyone in the media
a)The journalist/writer approached them b)They approached the journalist/writer
So how do you get approached by a journalist? Many journalists work to a daily deadline, they need interviewee subjects and sources everyday. If they're writing a story they often need to interview you ASAP. Whereas bloggers are often not as pressed for time as journalists – but as with any form of media, you want to be the first in to maximise your chance of exposure.
Social Media
For most journalists these days having an active Twitter account is part of the job description. Many high-profile journalists, bloggers and freelance writers are active on Twitter and other social media platforms.
Buy all of the major newspapers and high-circulating magazines in your area one week and start reading the by-line. Find out who are the most important journalists (such as the editors for each section of a newspaper) and then look them up on Twitter. Find a range of bloggers that suit your target demographic/would be interested in your business and sign up to their newsletters and follow their social media accounts.
You may find call outs on these accounts when they're looking for a source for an article.
There are also some paid programs where journalists and other media outlets request products/services or let those on the member list know what type of stories/content they look for on a regular basis. A few of the most popular ones include:
Social Diary: Receive a daily email with the latest media contact details, e.g. new producers, editors, journalists leaving etc.
Margaret Gees Australian Media Guide: A detailed database of Australian media contacts with their email addresses.
Approaching Journalists/Writers – The Basics
Why wait for a journalist to come to you? If you've got a great story or product –why not approach them? Some statistics suggest that around 80% of news stories in the media come from press releases and tip offs. A tailored and well-written pitch can get you exposure and build relationships with writers that can result in some backlinks for your business.
Constructing a Good Pitch 101
1. How to find the best contacts
If you go onto The Age's website you will find a generic News Desk address that you can send a story idea to. These generic 'info' addresses are to be avoided at all cost, especially for big publications. You are much better off pitching to a specific journalist or writer by email, but how do you find their contact details?
Luckily in the great tradition of Australian monopolies, a few large publishing companies own many of the publications you read. The majority of magazines are either published by Bauer-Media or Pacific Magazines for example. The good news is that almost all writers at each publishing company follow the same email address formula.
All News Corp journalists (i.e. The Herald Sun, The Daily Telegraph) follow a simple firstname.lastname@news.com.au formula. All writers who work for Bauer-Media use the first initial then lastname@bauer-media.com.au For example jsmith@bauer-media.com.au.
Exceptions: Some high profile editors will create a unique formula that differs from other writers due to the sheer amount of unsolicited emails they receive every day. If your email bounces back even following the formula that's probably why.
If this happens you will have to contact the publishing company and ask directly. Some companies will give you the contact at reception, others will put you through to the publication's Editorial Coordinator and sometimes you need to speak directly to that journalist to get their email. The worst thing that can happen is that they say no – so be brave and chat to those journos!
When it comes to bloggers or very small publications that are run by one person sending an email to the generic info@ address if fine, and in most cases your only option! However try your best to find out what the bloggers name is before sending them anything.
Freelancers: Sometimes a journalist is a freelancer and doesn't work for the newspaper on a regular basis, so they will not have a company address. In this case you are best to Google them, you may find them on LinkedIn, their Twitter profile or a website which should have a contact form or email.
2. Address the Editor/Blogger by Name
Nothing screams 'spam' more than a 'hey there' or 'hello' with no name attached. The world of the internet is a casual one, a polite 'Hi Claire' is perfectly fine but please address anyone you email by name.
3. Get to the Point quickly
There's no sense in beating around the bush or bullshitting them with "I'm such a fan of your blog" if you're not. A writer doesn't care who you are, they care about what you're offering and whether it will interest/benefit their readers.
Briefly explain who you are and what you do, and then what you are offering them. Is it an article, tutorial or perhaps a free recipe? Are you open to running a competition/giveaway for the readers?
Finish with a polite 'I look forward to hearing your thoughts' and then sign off.
4. Following Up
If you send out a pitch and you don't hear from them, one follow up email is fine. Sometimes writers forget about pitches they mean to follow up, sometimes it accidentally ends up in the spam folder.
One polite follow up and if you don't hear anything after that – let it go.
You've caught some fish… now what?
You've sent a tailored pitch to a media publication and you got a positive response? Hoorah! Respond to the writer with anything they need in a timely manner, ask when it will appear online and check whether there was a link included in the work once it appears.
If there isn't a link, ask them for one in a polite manner. It doesn't hurt to ask and you may find that they're feeling generous and will happily add a link, other times they won't – that's the nature of natural backlinks. They're not bought – they're earned.
---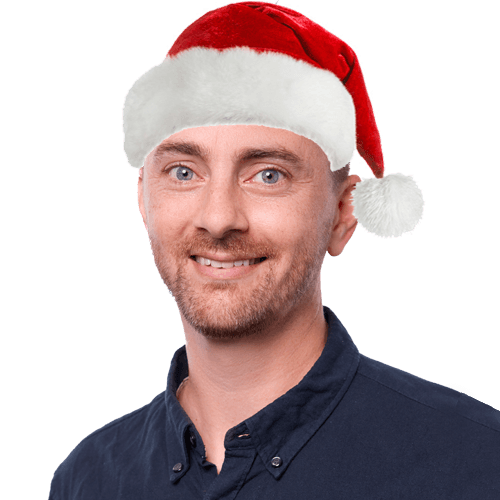 James Richardson
Co-Founder & Partnerships
Working in the SEO industry for many years alongside some of Australia's biggest brands, James started his online career running online Sports Fan sites, as well as cutting his teeth on several successful eCommerce brands and content sites.
Previously holding various senior roles across the Sales and Marketing teams for ASX listed companies, he went on to found Optimising with Daniel and is proud he has helped mould it into one of Australia's leading SEO agencies.
When he's not in the office he's at home having pretend tea parties, or building a cubby house in the lounge room with his three young girls.
We value purpose over profit and take action.
Our values and beliefs have always set the tone and approach to our business. It's not just enough to grow as a company and produce profits, we have a global responsibility to make our economy more inclusive and sustainable. As both a B Corp and a member of 1% for the planet, we have further cemented this purpose within our organisation.
However, our work isn't done quite yet. For Optimising, this is simple the start of our journey towards building a better business and world!
Find out more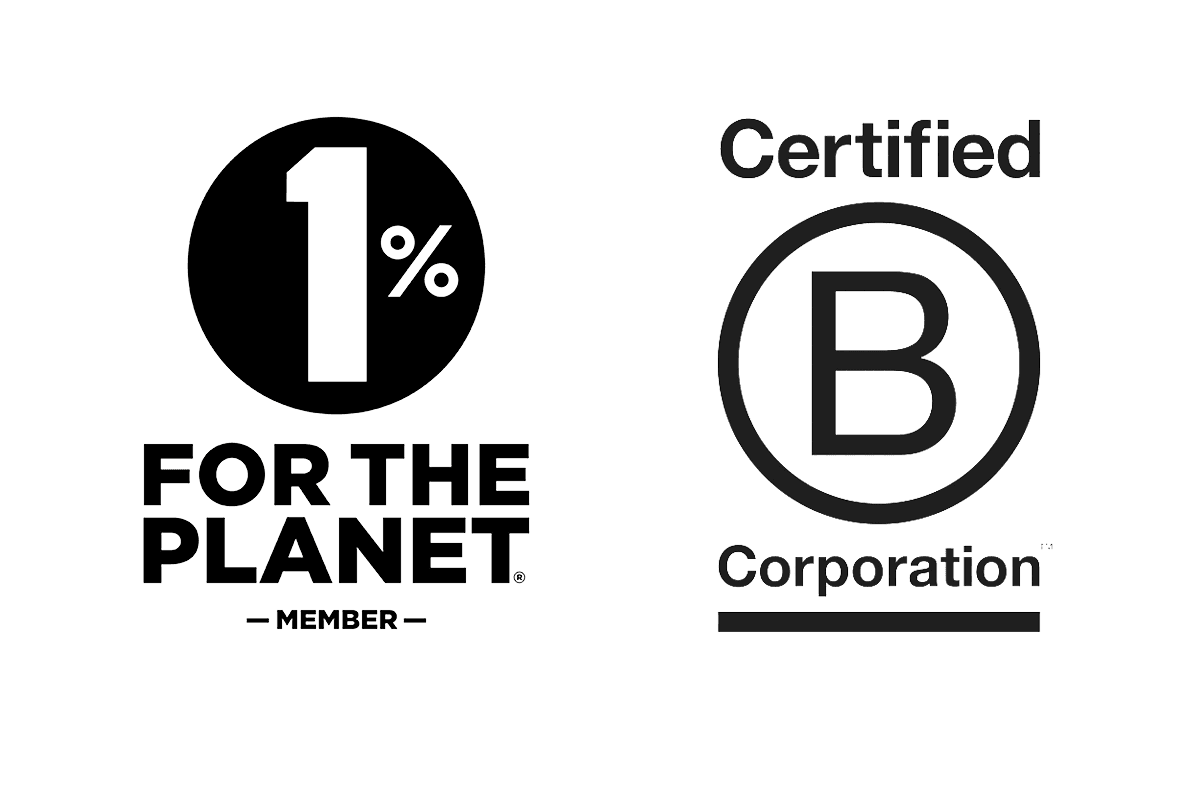 Partner with
the real deal
Chat with us today and we'll get you the results you deserve.
We acknowledge the Wurundjeri Woi Wurrung people as the Traditional Owners of the land now known as Richmond. We pay our respects to Elders from all nations - and to their Elders past, present and future.
Optimising is committed to cultivating and preserving a culture of inclusion and connectedness. We are able to grow and learn better together with a diverse team of employees.