Skip to content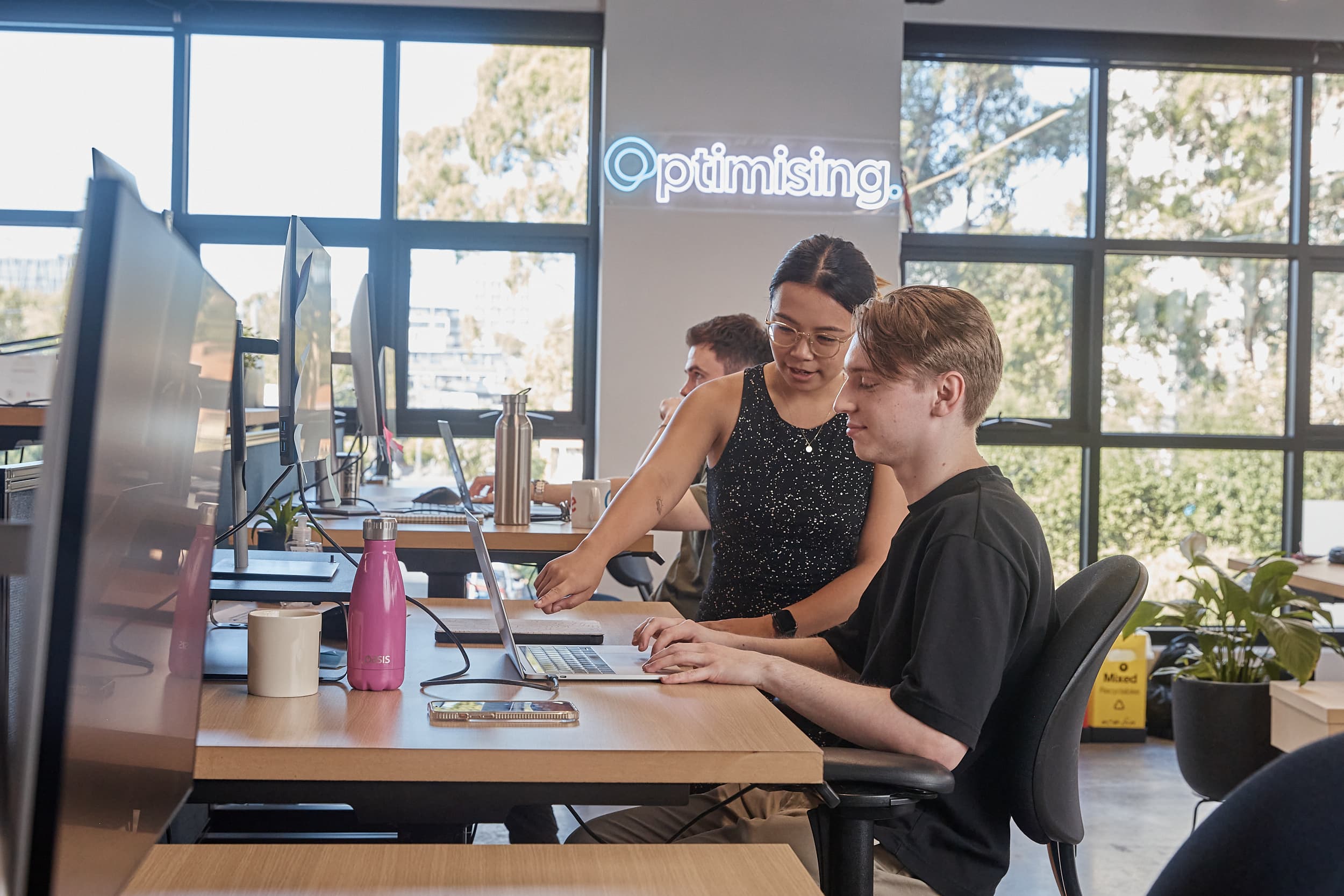 Learning from the experts at Digital Sport Social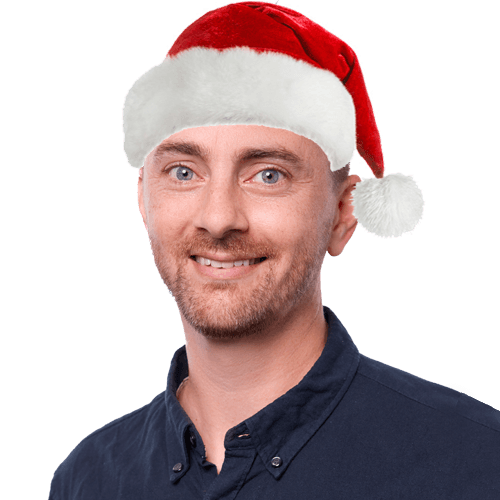 James Richardson
Co-Founder & Partnerships
One of the great ways to learn about things online including Social media, SEO, and Website design, is to learn from others who have already done it. The great thing about Melbourne is the wealth of really smart people doing amazing things online, which means you just need to be at the right place at the right time to be able to pick their brains. One such opportunity, is Digital Sport Social, a new Social event on the Melbourne tech calender, which aims to bring together all people involved in the Digital Sports Industry in one place to talk shop, network, learn, and drink. We spoke to one of the founders, Anthony Alsop this week to get an idea of what the event was all about.
What is Digital Sport Social and whats the idea behind it? 
The idea behind Digital Sport Social sprouted from our digital sport summit event, which was a conference held in July of last year that focused on the intersection of sport and digital media. We really found that there was a demand for on-going events throughout the year, especially in such a sport obsessed marketplace like Melbourne. This will be our second social event, first in 2011, and we can't wait to get back into our events for 2011
What sort of people come to DSS events? Who is it ideally suited to? 
It's really a place for both professionals and amateurs to come together. We think its a great way for those in the industry to network but also those wanting to get into the industry, it's a great place to meet your peers or those you want to be your peers in the sports industry. Not only that, its great working for those in digital agencies even wanting to come along and learn from the sports industry, which are starting to do some really cutting edge things with social media.
What will people in the Sport Industry, and other industries for the matter, get out of coming to Digital Sport Social? 
We hope they get a few things
Learn a thing or two in either the chosen sport or digital media
Meet some great people, either in different or similar sports or even opposition teams, that's you AFL teams!
Have fun. Sure it sounds a bit cliche, but you come in after work, take advantage of the bar tab, and just hang out for a couple of hours
Who is speaking at this event? What insights will attendees get from your speakers? 
This event we have speakers from both the Victoria Bushrangers and also Tennis Australia. The summer saw a lot of cricket matches being played obviously, and we just came off the opening grand slam of the tennis season which lasted two weeks. Our topic is focussed on the match day experience, the Bushrangers have 5-10 throughout the season where they need to market differently, so we thought Anthony from the Bushrangers could offer a great perspective. On the other hand we have Tennis Australia, which has come off 14 straight days of tennis and had over half a million people on the grounds, with that many people how do you engage them and learn from that from future events? We thought it would be not only an insightful topic but also relevant to the time of year.
What can we expect from future Social events? 
With our events we want to deliver interesting topics, speakers and great a fun environment. We might change venue every now and again but we hope to deliver the same fun, engaging conversation, and if you want to get involved put your hand up and ask a question, we don't bite!
What other social events around Melbourne should people watch out for?
Melbourne has a GREAT lineup of tech social events. From Social Media Melbourne, Blogger Happy Hour, Socialmelb, there is something on almost every week! A new website started by a friend of ours, Social Flux, has a full listing of whats on in Melbourne so you never get left behind. For more information on Digital Sport Social, check out the website.
---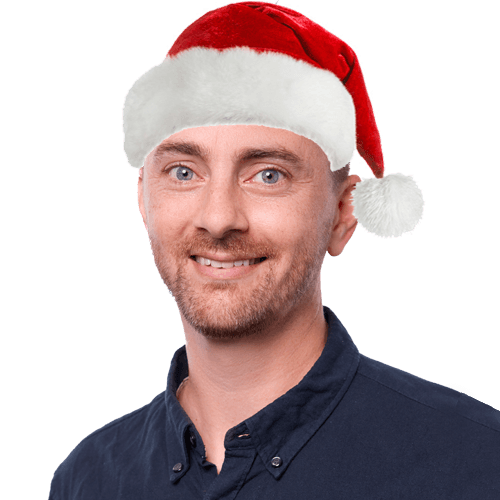 James Richardson
Co-Founder & Partnerships
Working in the SEO industry for many years alongside some of Australia's biggest brands, James started his online career running online Sports Fan sites, as well as cutting his teeth on several successful eCommerce brands and content sites.
Previously holding various senior roles across the Sales and Marketing teams for ASX listed companies, he went on to found Optimising with Daniel and is proud he has helped mould it into one of Australia's leading SEO agencies.
When he's not in the office he's at home having pretend tea parties, or building a cubby house in the lounge room with his three young girls.
We value purpose over profit and take action.
Our values and beliefs have always set the tone and approach to our business. It's not just enough to grow as a company and produce profits, we have a global responsibility to make our economy more inclusive and sustainable. As both a B Corp and a member of 1% for the planet, we have further cemented this purpose within our organisation.
However, our work isn't done quite yet. For Optimising, this is simple the start of our journey towards building a better business and world!
Find out more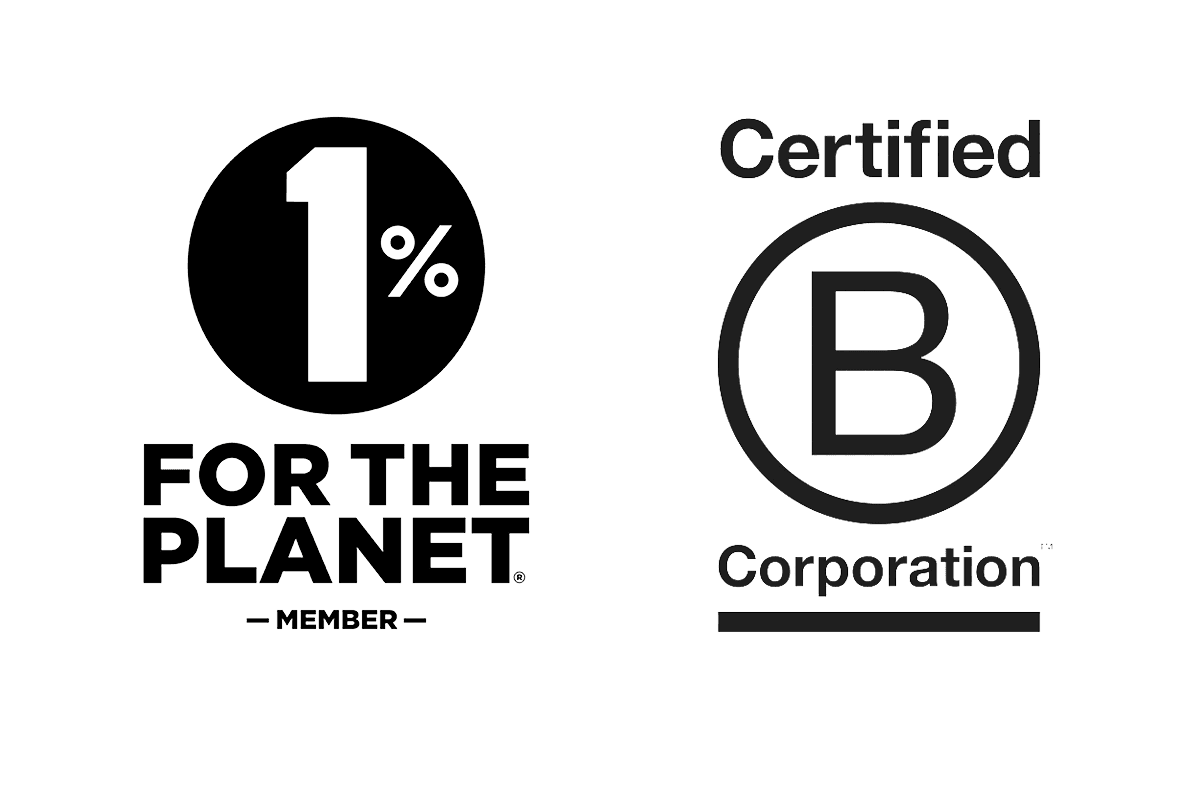 Partner with
the real deal
Chat with us today and we'll get you the results you deserve.
We acknowledge the Wurundjeri Woi Wurrung people as the Traditional Owners of the land now known as Richmond. We pay our respects to Elders from all nations - and to their Elders past, present and future.
Optimising is committed to cultivating and preserving a culture of inclusion and connectedness. We are able to grow and learn better together with a diverse team of employees.