Skip to content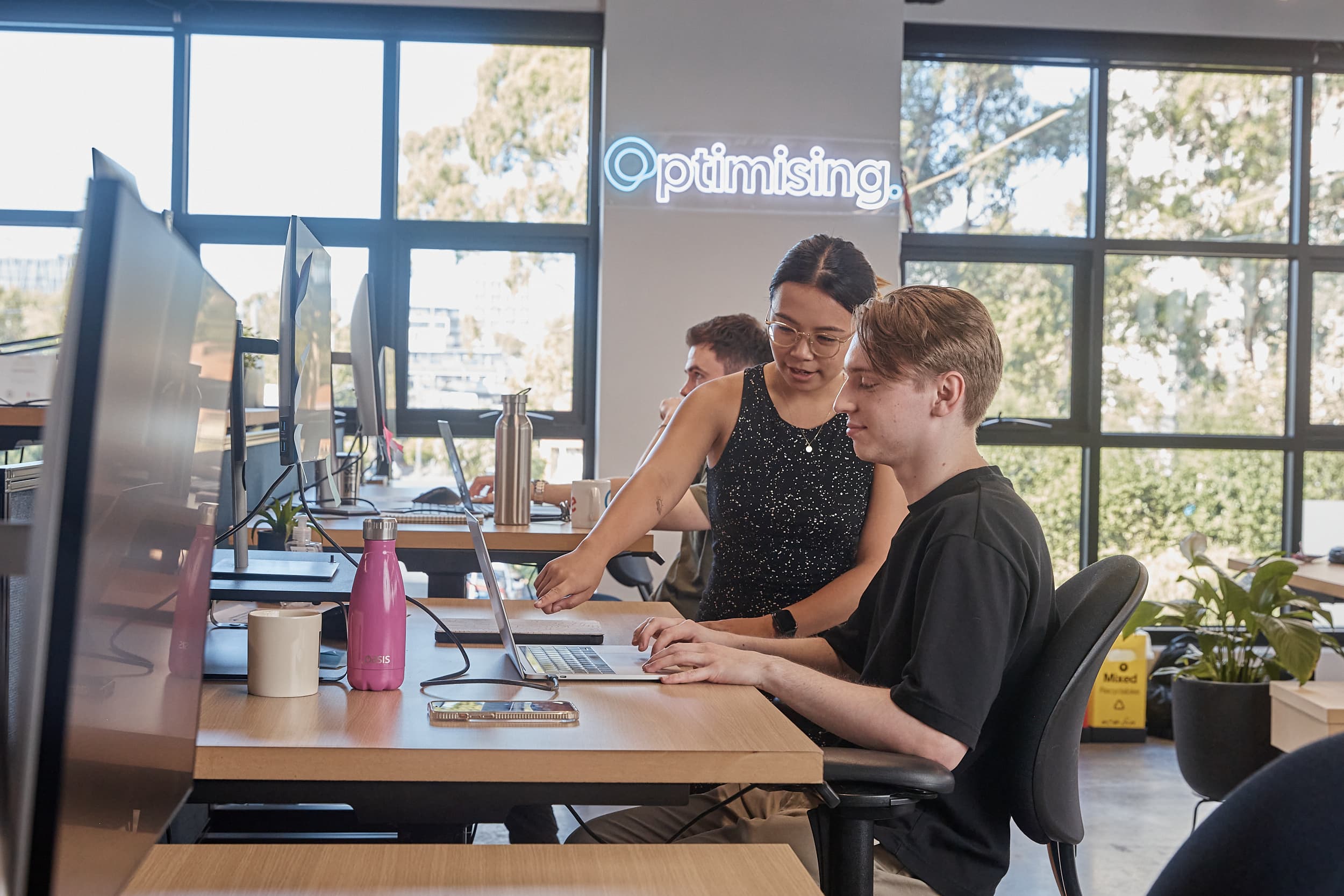 We are B Corp Certified!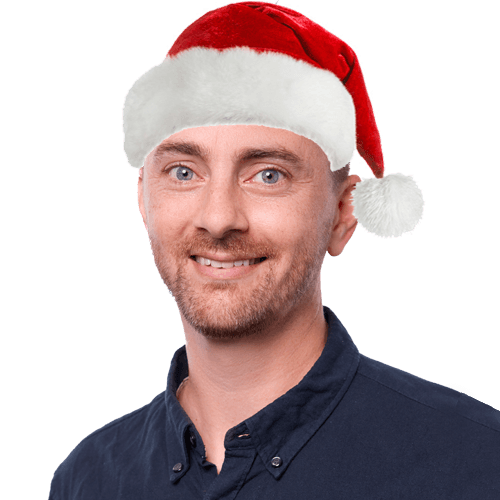 James Richardson
Co-Founder & Partnerships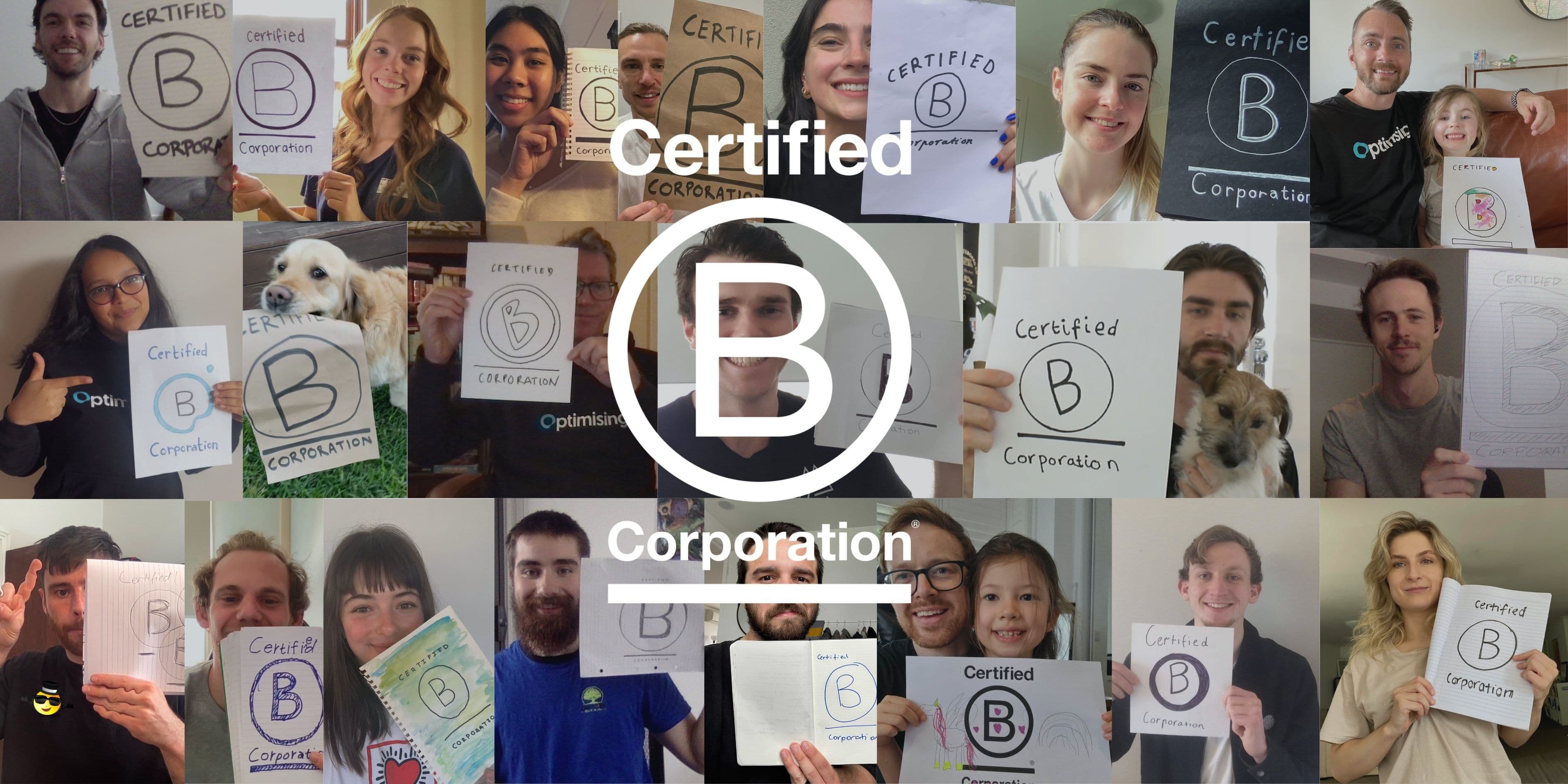 We are proud to announce that Optimising is now a certified B Corporation! 
After an exhaustive process, we have successfully met and exceeded the highest standards of verified social and environmental performance, public transparency, and legal accountability to become a B Corporation (or B Corp). 
What's a B Corp? Why is there such a fuss around it?
Well, becoming a B Corp is a pretty big deal! 
The B Corp assessment, facilitated by B Lab, involves measuring an organisation's business model and performance in five major categories including governance, employees, customers, community, and the environment. To receive the required score to become a B Corp, businesses need to demonstrate how they are making a difference. It's not enough to just talk the talk, you need hard evidence and a business strategy that reflects a commitment to balancing profit and purpose.
The B Corporation movement is about unifying businesses across the globe to do better for their employees, economy, and environment. To become certified you are required to sign the B Corp Declaration of Independence which outlines the responsibilities and commitment.
"Businesses can be financially successful while working to create a more inclusive, equitable, and regenerative economic system for all." Andrew Kassoy, CEO of B Lab.
It's an investment
It's a long and winding road to become a certified B Corp. For Optimising, it took us around two years to ensure that we had everything in order to become certified. However, we knew that becoming a B Corp would be a worthwhile investment for our future. 
Becoming a B Corp is also an ongoing commitment. We'll have our certification reviewed every three years in order to check that we are still meeting our social and environmental impact goals. 
Why did we aspire to become a B Corp?
Undergoing the B Corp Assessment was the ideal opportunity for us to see if Optimising measured up to the global standard of innovative companies. By working with B Lab, we were able to identify opportunities to do better, such as within our governance.
"The B Corp Assessment was a great motivator for us to evaluate our current impact and aided in recognising areas that we needed to improve." Dan Morrison, General Manager
Being in the B Corp cohort is inspiring! We're joining more than 3,500 businesses across 70 countries who are striving to make a difference in the world. This includes well-respected businesses such as Ben & Jerry's, Patagonia and The Body Shop. We're challenging ourselves to continually grow and learn from our peers.
For us, it was more than an exciting bragging right. Becoming a B Corp has solidified our commitment to making business better. We're hoping to inspire other businesses in the digital space to follow our lead and use their profits to address major social and environmental issues.
"We've always tried to make a difference at Optimising. Whether that's the work we do for our clients, our business model, or work culture - it's in our DNA to create a positive impact." James Richardson, Co-Founder of Optimising
Since the inception of Optimising in 2008, we've always placed great value on making a positive impact. Our company values such as 'empowering through transparency' and 'thinking of others' have provided an essential foundation that we've built a thriving business on. 
However, the last few years has seen Optimising grow significantly. With our increased success in the SEO industry comes the responsibility to escalate our philanthropic, environmental and social efforts. As a B Corp, we will now continue to build on our existing contributions and look to innovate our business, economy and the greater world.
This is just the beginning!
We won't be resting on our laurels now that we've received our certification. If anything, we're just getting started! Becoming a B Corp has added fuel to the fire of our mission to continue making a positive impact.
---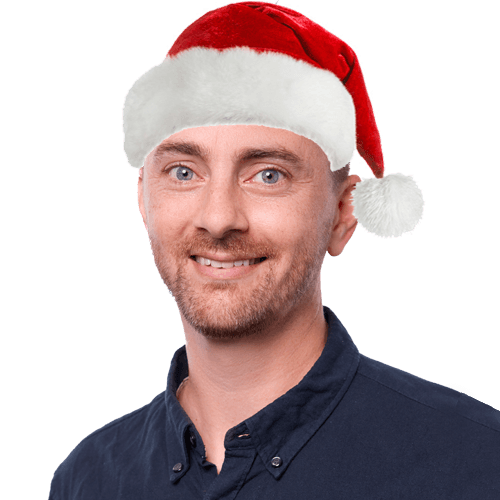 James Richardson
Co-Founder & Partnerships
Working in the SEO industry for many years alongside some of Australia's biggest brands, James started his online career running online Sports Fan sites, as well as cutting his teeth on several successful eCommerce brands and content sites.
Previously holding various senior roles across the Sales and Marketing teams for ASX listed companies, he went on to found Optimising with Daniel and is proud he has helped mould it into one of Australia's leading SEO agencies.
When he's not in the office he's at home having pretend tea parties, or building a cubby house in the lounge room with his three young girls.
We value purpose over profit and take action.
Our values and beliefs have always set the tone and approach to our business. It's not just enough to grow as a company and produce profits, we have a global responsibility to make our economy more inclusive and sustainable. As both a B Corp and a member of 1% for the planet, we have further cemented this purpose within our organisation.
However, our work isn't done quite yet. For Optimising, this is simple the start of our journey towards building a better business and world!
Find out more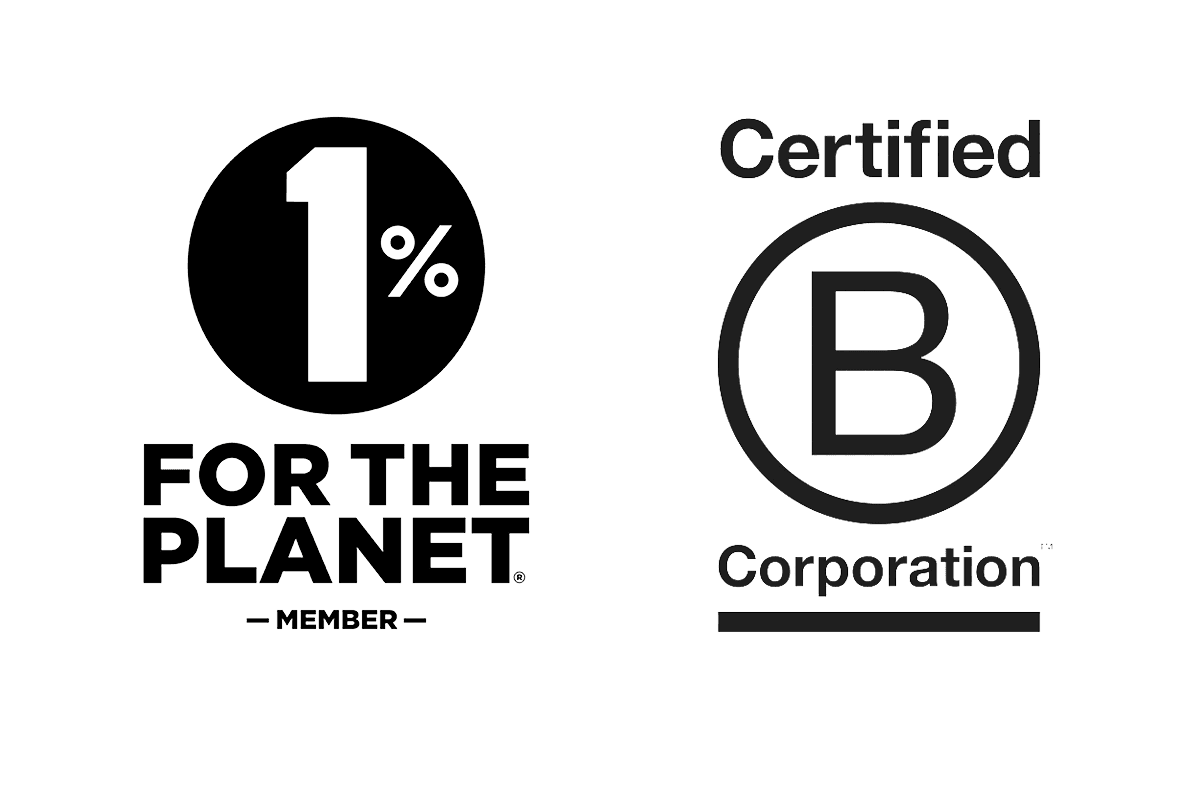 Partner with
the real deal
Chat with us today and we'll get you the results you deserve.
We acknowledge the Wurundjeri Woi Wurrung people as the Traditional Owners of the land now known as Richmond. We pay our respects to Elders from all nations - and to their Elders past, present and future.
Optimising is committed to cultivating and preserving a culture of inclusion and connectedness. We are able to grow and learn better together with a diverse team of employees.