Skip to content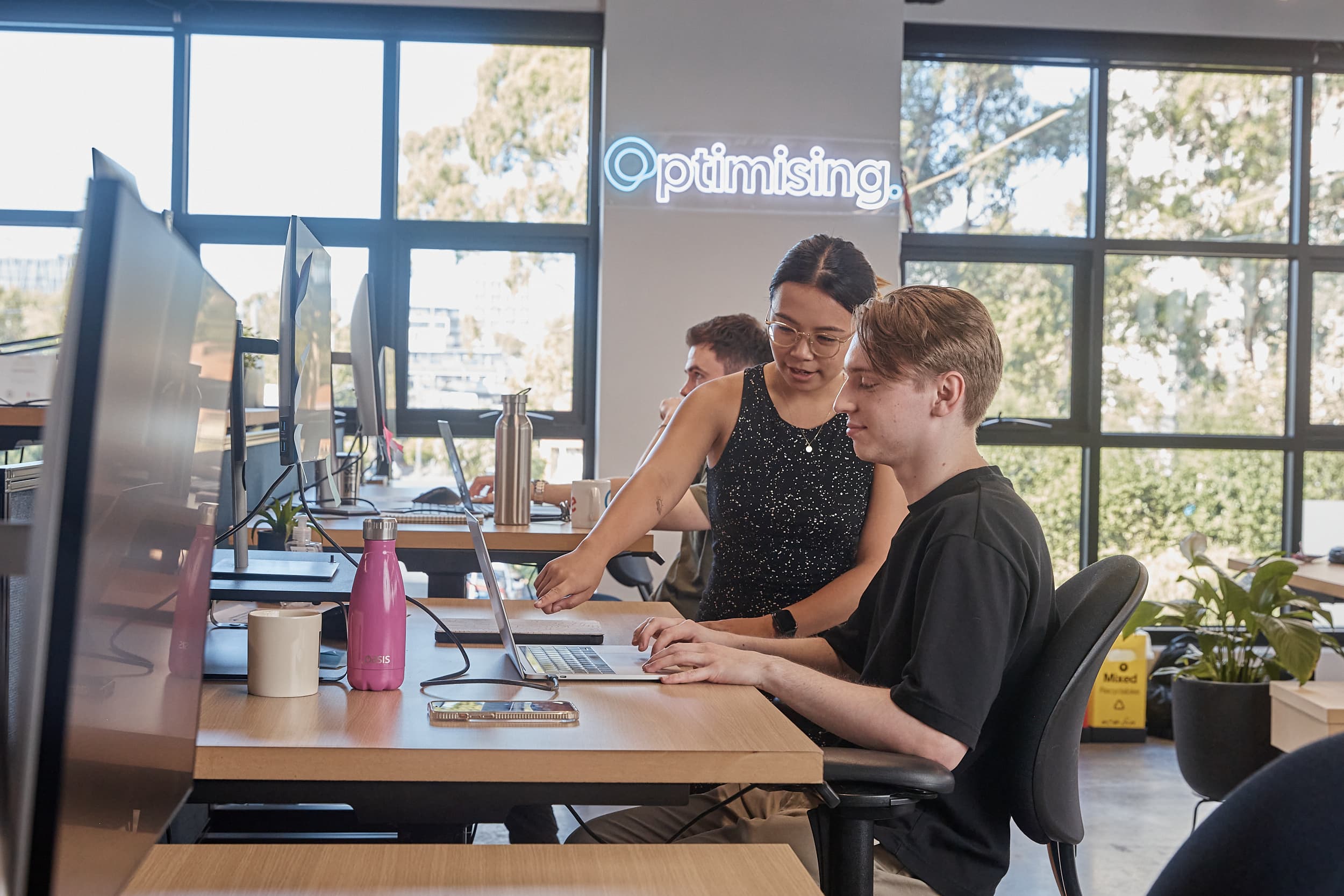 Australian new gTLD applications revealed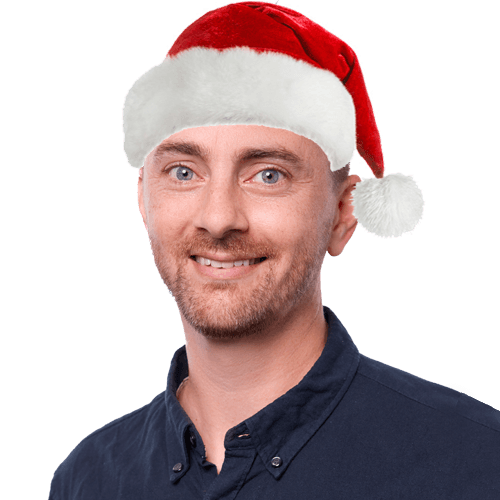 James Richardson
Co-Founder & Partnerships
The domain name landscape is changing. Companies, individuals and organisations can now apply for their own domain name extension to use as they see fit and effectively create unlimited numbers of new domain names, and new domain name registrars. 
So who has applied? Which Australian companies are rolling the dice and betting on this new release?
ICANN today revealed all the applications for these new domain names:
ICANN developed the New generic Top-Level Domain Program to increase competition and choice by introducing new gTLDs into the Internet's addressing system. 
What is a gTLD? 
It is an Internet domain name extension such as the familiar .com, .net, or .org. There are 280 ccTLDs but only 22 "generics" in the domain name system right now, but that is all about to change.
Below is a list of all the Australian based organisations who have made applications by the deadline:
afl (Australian Football League)
auspost (Australia Post)
barefoot (Gallo Vineyards)
bond (Bond Uni)
cancerresearch (Australian Cancer Research Foundation)
cba (Commonwealth Bank)
commbank (Commonwealth Bank)
compare (Iselect)
courses (Open University)
cpa (CPA Australia)
gallo (Gallo Vineyards)
Globalx (GlobalX)
iinet (iiNet)
iselect (iSelect)
latrobe (Latrobe University)
Melbourne (State of Victoria)
nab (National Australia Bank)
netbank (Commonwealth Bank)
Physio (PhysBiz)
rmit (RMIT University)
salon (Aesthetics Practitioners Advisory Network)
sbs (SBS)
seek (Seek)
select (iSelect)
seven (Seven Network)
study (Open University)
sydney (State of NSW)
tab (Tabcorp)
tennis (Tennis Australia)
ubank (National Australia Bank)
webjet (WebJet)
woodside (Woodside Petroleum)
yellowpages (Telstra)
Do you think these are all good investments for their respective companies? Or will it just be another ones of those domain names that doesn't quite take off?
---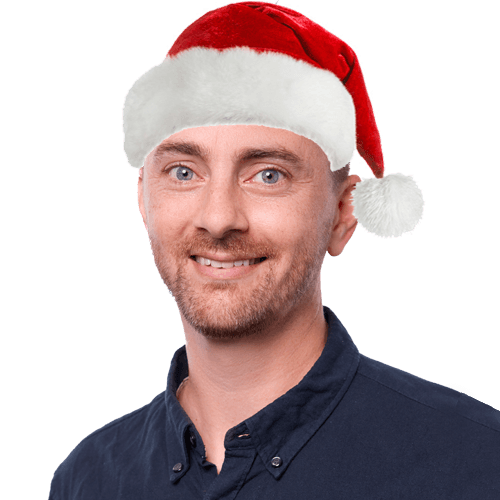 James Richardson
Co-Founder & Partnerships
Working in the SEO industry for many years alongside some of Australia's biggest brands, James started his online career running online Sports Fan sites, as well as cutting his teeth on several successful eCommerce brands and content sites.
Previously holding various senior roles across the Sales and Marketing teams for ASX listed companies, he went on to found Optimising with Daniel and is proud he has helped mould it into one of Australia's leading SEO agencies.
When he's not in the office he's at home having pretend tea parties, or building a cubby house in the lounge room with his three young girls.
We value purpose over profit and take action.
Our values and beliefs have always set the tone and approach to our business. It's not just enough to grow as a company and produce profits, we have a global responsibility to make our economy more inclusive and sustainable. As both a B Corp and a member of 1% for the planet, we have further cemented this purpose within our organisation.
However, our work isn't done quite yet. For Optimising, this is simple the start of our journey towards building a better business and world!
Find out more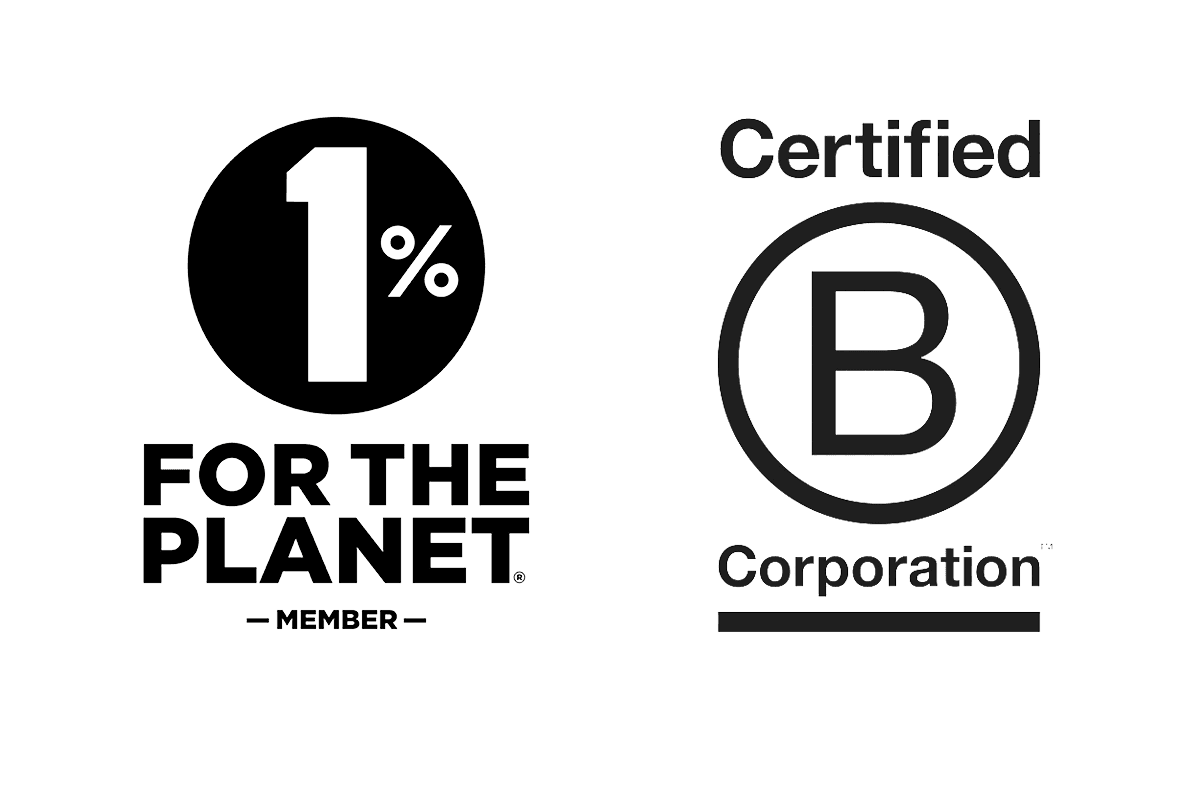 Partner with
the real deal
Chat with us today and we'll get you the results you deserve.
We acknowledge the Wurundjeri Woi Wurrung people as the Traditional Owners of the land now known as Richmond. We pay our respects to Elders from all nations - and to their Elders past, present and future.
Optimising is committed to cultivating and preserving a culture of inclusion and connectedness. We are able to grow and learn better together with a diverse team of employees.