Skip to content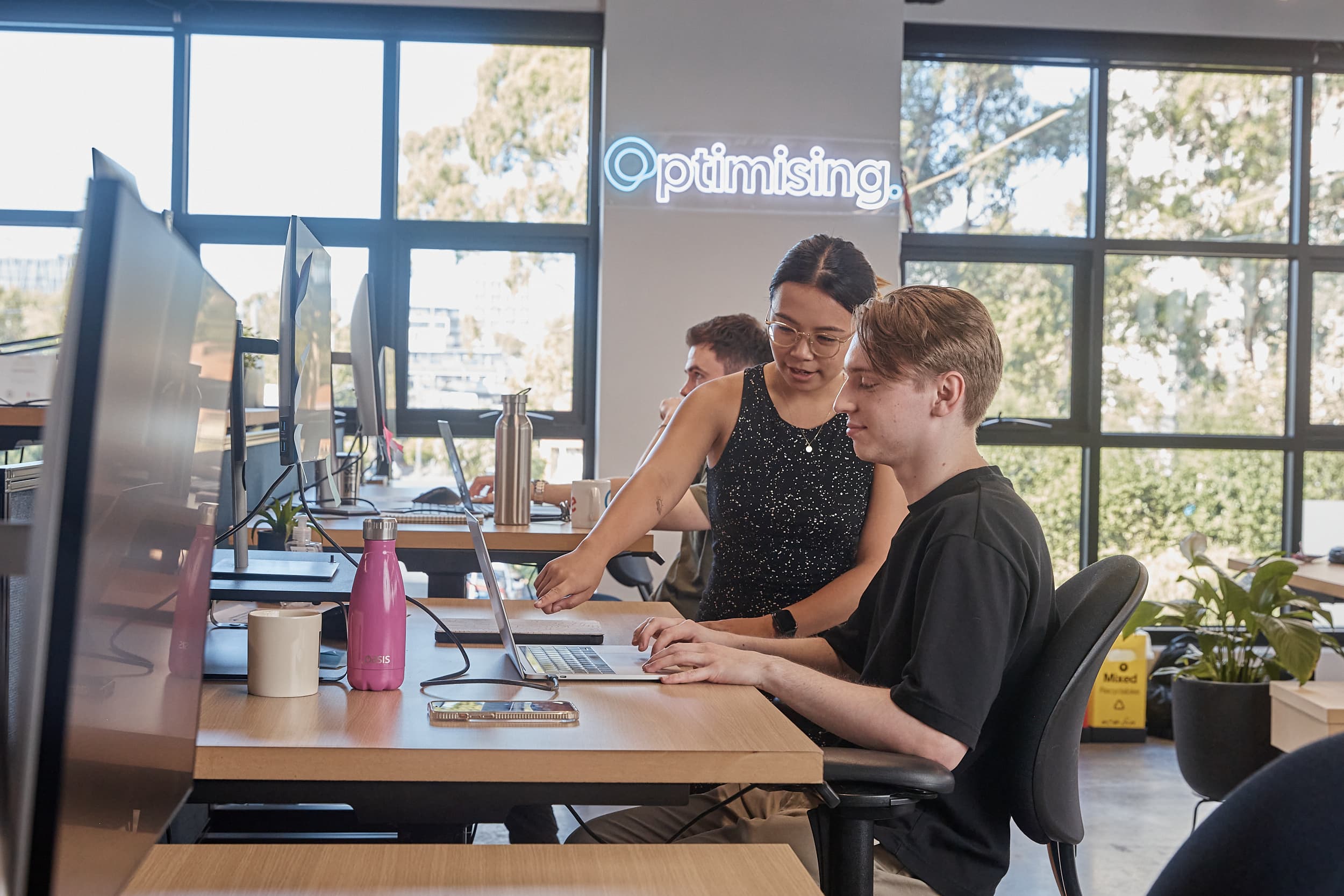 Amazon Prime Australia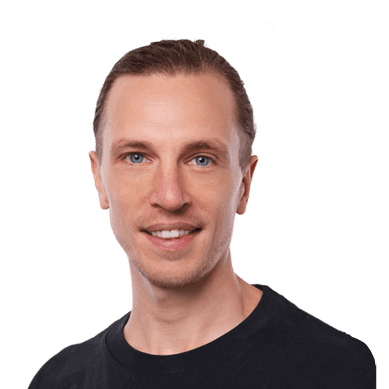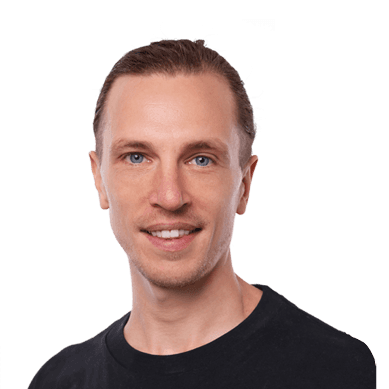 Daniel Zuccon
Co-Founder & Operations
Amazon is a monster.
Although quite a new player in the direct Australian market, there is no denying it has changed the direction of buying online around the world.
In 2017 alone, Amazon generated close to $178 Billion in sales and is considered one of the most valuable brands worldwide.
This week, we have seen the announcement of Amazon's game-changing feature, Amazon prime, finally making it into their Australia product offering. To give you an idea of how popular this has been in the USA, in 2017, over 64% of households had an Amazon prime membership.
Right now, there seems to be a lot of confusion out there about what Amazon Prime Australia will look like. We'll try to get the facts straight here.
So, what's included?
Amazon Prime Video
This is Amazon's version of Netflix or Stan, and they have the rights to a lot of different shows.
Amazon Prime video has actually been out in Australia for a few months already, but probably wasn't worth for this subscription alone.
Does this mean you can now cancel your Netflix subscription? Probably not. But it's a nice little bonus if you will use the rest of the Amazon Prime features (keep reading) anyway.
To find (and compare) the Amazon Prime Video Australia catalogue check out: https://www.justwatch.com/au/provider/amazon-prime-video?content_type=show

Amazon Prime Shipping
If you live in a metropolitan city, anything you buy from Amazon.com.au will be shipped to you in 2 days, for free.
You also get discounts on priority deliveries.
Twitch Prime
Twitch is the platform for watching video game streamers.
If you're not really into watching other people play video games, then you probably won't get much value out of this part.

And how much will it set me back?
You get a 30 day trial to start.
Once your paid subscription kicks in, it is AUD$4.99/month until 31st January 2019.
After this date, it will be AUD$6.99/month. Which is actually cheaper than what the US currently pay.
To sign up, check out https://www.amazon.com.au/gp/p... . You can also get a $20 voucher for your first purchase via OzBargain.
What about the Amazon US store?
From July 1st 2018, the ATO requires GST to be charged on items under $1000.
As a knee-jerk reaction to this from Amazon, they are simply refusing Australian customers to purchase and ship from Amazon.com anymore, and you will be redirected to Amazon.com.au instead.
As a compromise, Amazon have said they will make ~4 million items that were previously available on Amazon US available from their new Amazon Global Store which we will be able to access. It's still unclear what items exactly these will include.
If you're really keen, you can still use a VPN and freight forwarder to receive items from Amazon US after July 1st, but we'll let you do your own research here.
Is it worth it?
It's hard to say yet.
The Amazon store in Australia is still in its infancy, but that will change. The push by Amazon has not even started yet and once they launch more sellers, fresh food, and a bigger delivery network, that will have eBay and Catch shaking in their boots.
---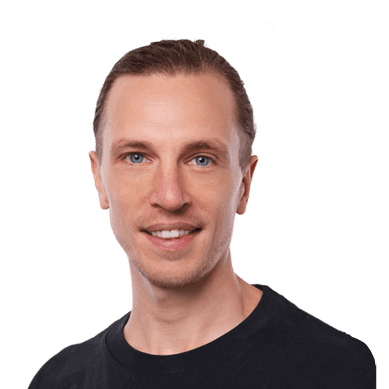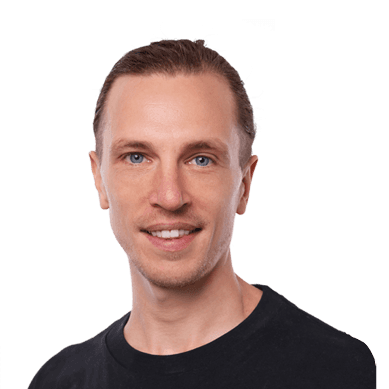 Daniel Zuccon
Co-Founder & Operations
With over 20 years experience in the industry, Daniel has produced an extensive number of web projects for some of Australia's largest brands. His passion and interest for web development originated from building his first website in 1998 (in exchange for a skateboard, no less!) to running many successful boutique eCommerce stores and large online communities.
Since then, Daniel has made the leap of co-founding Optimising, the specialist SEO Agency that we know today. From its humble beginnings, the team has grown from a two-man enterprise to a large core team, growing into a highly respected digital agency.
We value purpose over profit and take action.
Our values and beliefs have always set the tone and approach to our business. It's not just enough to grow as a company and produce profits, we have a global responsibility to make our economy more inclusive and sustainable. As both a B Corp and a member of 1% for the planet, we have further cemented this purpose within our organisation.
However, our work isn't done quite yet. For Optimising, this is simple the start of our journey towards building a better business and world!
Find out more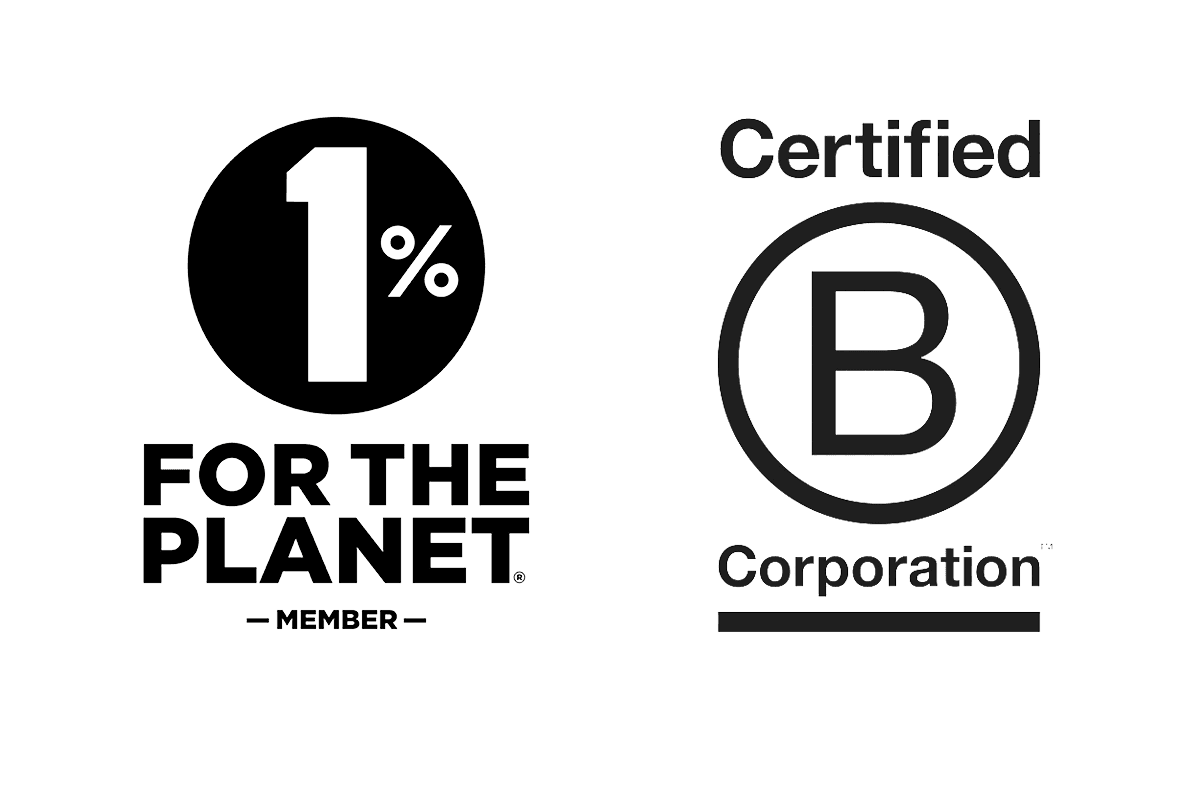 Partner with
the real deal
Chat with us today and we'll get you the results you deserve.
We acknowledge the Wurundjeri Woi Wurrung people as the Traditional Owners of the land now known as Richmond. We pay our respects to Elders from all nations - and to their Elders past, present and future.
Optimising is committed to cultivating and preserving a culture of inclusion and connectedness. We are able to grow and learn better together with a diverse team of employees.