Skip to content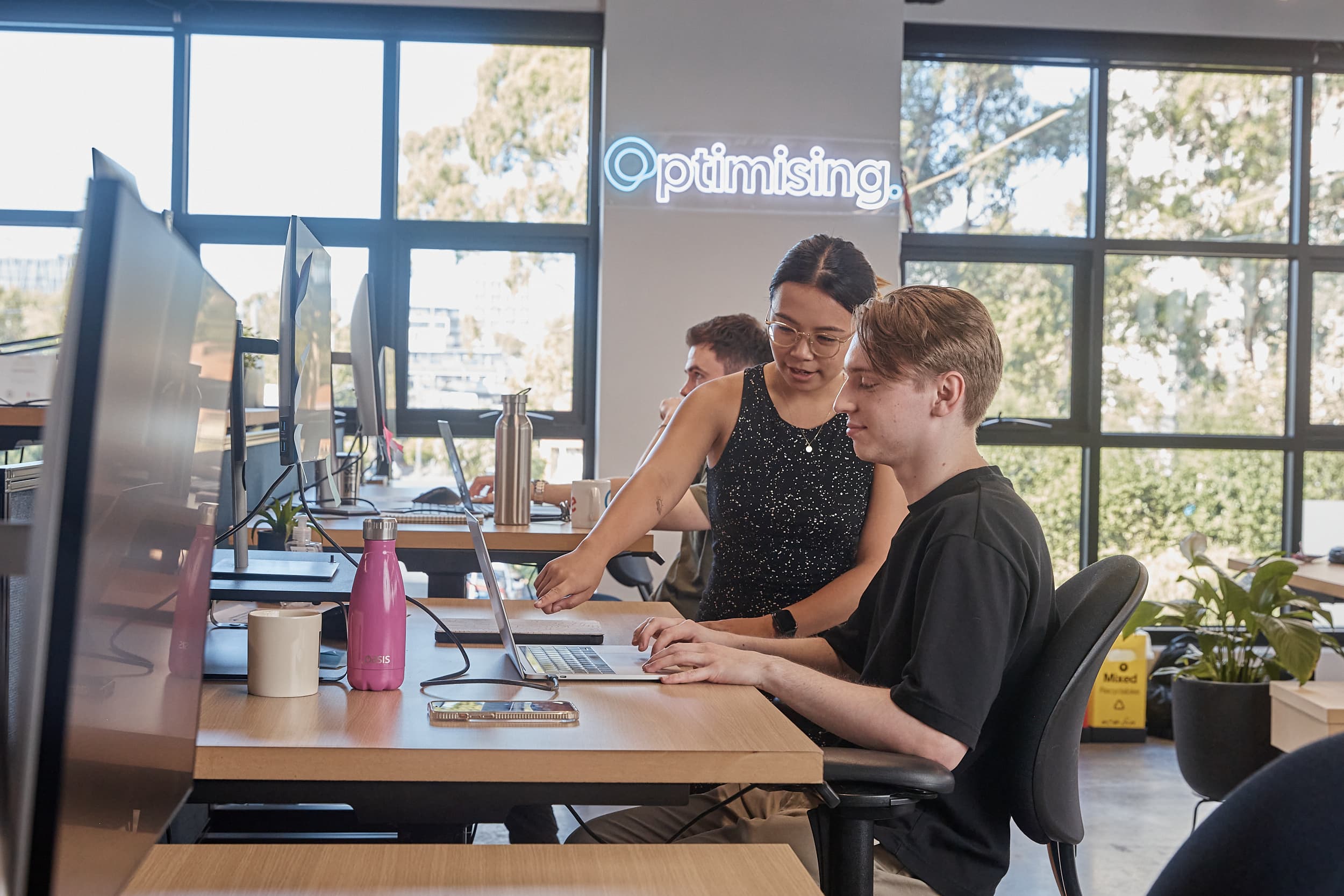 Google AdWords partners masterclass 2014
Earlier this month, Optimising attended the Google AdWords Partners Masterclass, joining over a hundred digital marketing professionals from both agencies and in-house teams at the beautiful MAIA on the Docklands' central pier. The event was a great opportunity to communicate directly with Google representatives, learn more about recent and upcoming changes to AdWords and get in-depth insight into AdWords best practice.
Digital marketing guru, David Booth was the guest speaker at the event, drawing on his years of industry experience to deliver actionable insights and advice. Here is a summary of some new features advertisers should be aware of.
Callout Extensions
Callout extensions is a new feature recently released by Google. These extensions allow advertisers to add short, 25 character snippets of information about their product or service beneath text ads. A minimum of two callouts are required and up to four callout extensions may be shown with ads in addition to other already active extensions.
Optimising is in the process of adding callout extensions to our clients' accounts. We are focusing on highlighting unique selling propositions, for example "Free International Shipping", "100 Day Returns" and "Over 20 Years Experience". Here is an example of how callout extensions appear with ads:

Mobile Text Ads
Over the coming weeks Google will roll out changes to the appearance of mobile ads. Google may now replace the second line of text ads on mobile devices with extensions. This is likely to affect most advertisers who often have sentences spanning over both lines of text ads. We will be making the following changes to our clients' accounts given this feature:
Ensure that we have one or more text ads in each AdGroup with a preference for mobile devices and that these ads have a strong first description line. We may also need to move the call-to-action from the second description line onto the first description line to maintain strong CTRs on mobile devices. Ensure that we are using all available extensions such as sitelinks, call extensions, location extensions and callout extensions.
The rationale behind this change is that extensions may provide more useful and relevant information to users than the second line of text ads, thus improving the CTR of ads. Google is likely to test out these modified ads across your account, comparing the performance of the new format of ads with your previous performance and then displaying the better performing format more often moving forward.
Other New Features
Other notable features that have been or will be released shortly include website call conversion tracking which allows advertisers to place a javascript code on their website which will display a Google AdWords forwarding number to users who arrive from AdWords. If the user calls the number, Google will record a call conversion and redirect the call to your normal telephone number.
Another handy feature is "Ad Customisers" which will allow advertisers with large numbers of products to tailor ads more closely to the user's query. Some companies who have started using this feature have reported increases in CTR of up to 113%.
Dynamic remarketing has usually been reserved for online retailers but as of this month Google is rolling out dynamic remarketing across a number of additional verticals. This will allow advertisers to serve users with more targeted remarketing ads. An educational provider with multiple courses for example will be able to serve users with remarketing ads for the particular courses that the user was interested in.
If you have any questions about these new AdWords features, feel free to leave a comment below or drop me a line.
---
We value purpose over profit and take action.
Our values and beliefs have always set the tone and approach to our business. It's not just enough to grow as a company and produce profits, we have a global responsibility to make our economy more inclusive and sustainable. As both a B Corp and a member of 1% for the planet, we have further cemented this purpose within our organisation.
However, our work isn't done quite yet. For Optimising, this is simple the start of our journey towards building a better business and world!
Find out more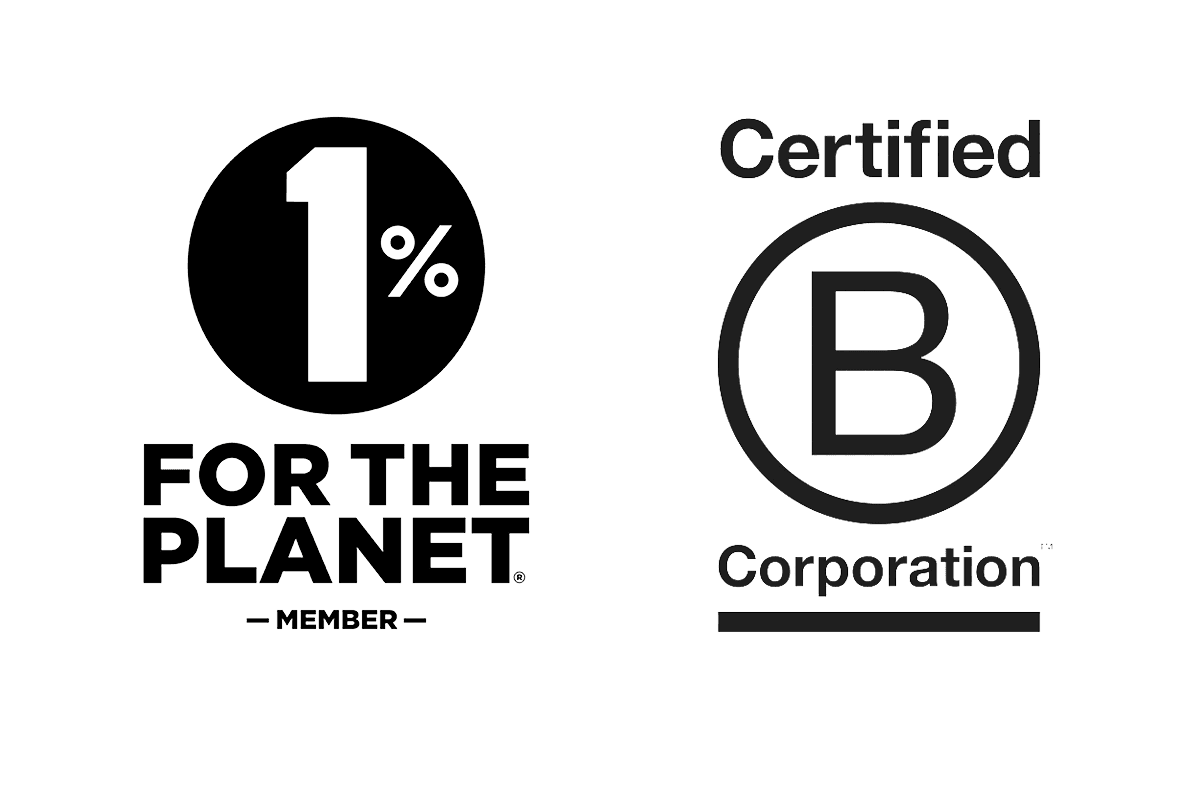 Partner with
the real deal
Chat with us today and we'll get you the results you deserve.
We acknowledge the Wurundjeri Woi Wurrung people as the Traditional Owners of the land now known as Richmond. We pay our respects to Elders from all nations - and to their Elders past, present and future.
Optimising is committed to cultivating and preserving a culture of inclusion and connectedness. We are able to grow and learn better together with a diverse team of employees.