Skip to content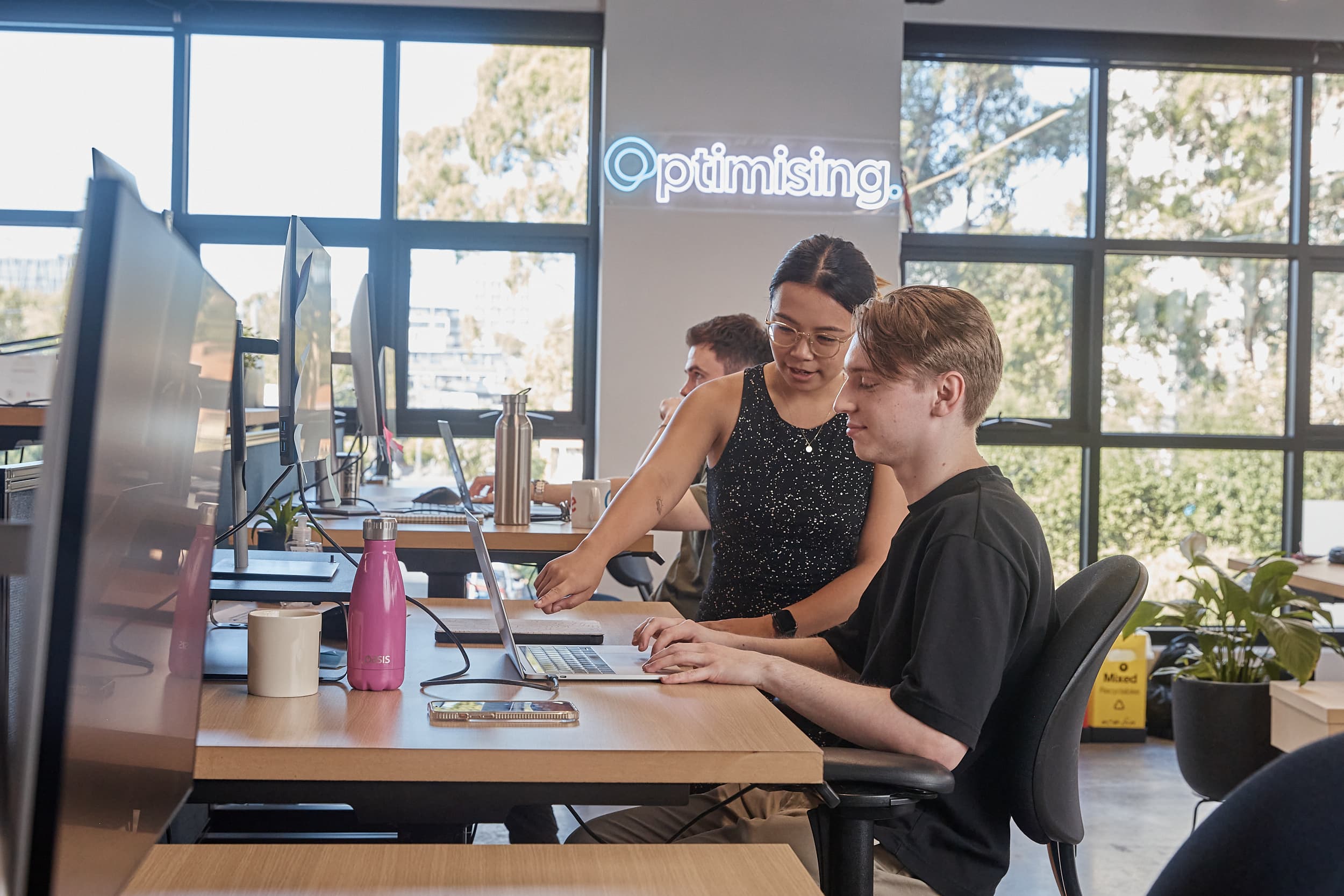 Meet The Team Series: Sam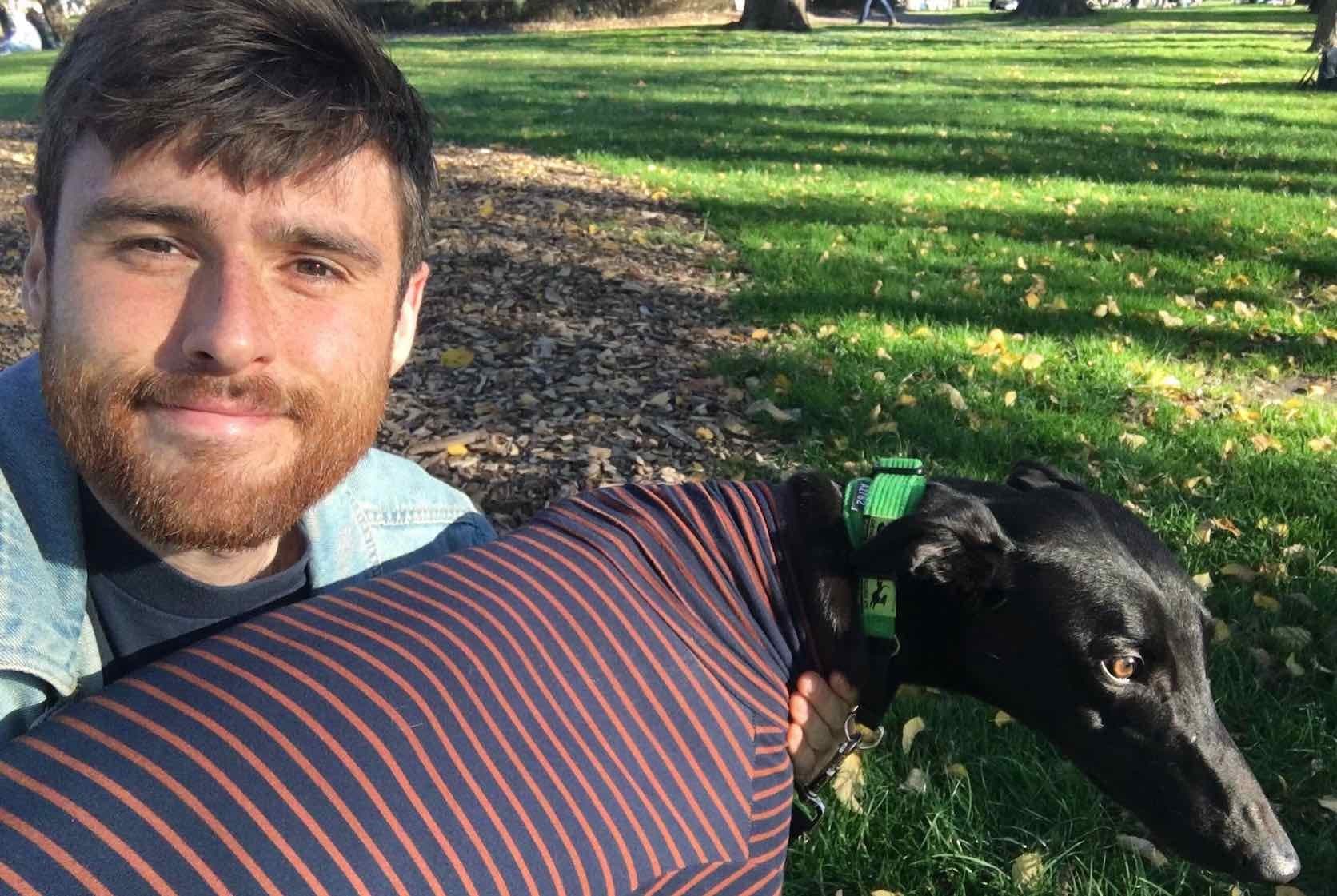 If you've been closely following our 'Meet the Team' series, you would have noticed some rising stars that have just joined our team over the last 6 months. In this feature, we are catching up with Sam, one of our Senior SEO specialists. He shares with us his own experiences working from home during Lockdown 2.0 and gives us a glimpse into his cheeky sense of humour. 
Meet Sam
How long have you been with Optimising? 
I just had my one year Opti-versary the other day!
What does your typical day look like?
If I'm working from home, I usually roll out of bed about 10.30am. Oh, are management going to read this? 
What I actually meant to say was that at 8.45 I start to organise my day. I set goals for each of my clients at the start of each month and I'll usually check in to see how I'm progressing and do a quick overview of analytics/keyword data. 
From there I'll map out the day ahead, respond to emails, and schedule meetings before getting stuck into my tasks. Most tasks are related to the more technical side of search engine optimisation, but some clients also need general digital advice – which I'm happy to help on.
Name one positive result/outcome that has come from working remotely.
I've saved a lot of time commuting!
What have been the main work challenges during Covid-19 and how have you overcome them?
I'd say there are two main challenges I've faced:
Staying connected to the team: I've overcome this through regular Zoom meetings and Slack calls.
Keeping working and living spaces separate
I've set up a bit of a home office in my bedroom. It's difficult in both directions: sometimes you feel like you're not at work and sometimes you feel like you never leave. I find mixing up the location I work from (living room, balcony, dining room, etc.) really helps to keep things fresh.
Share your most recent positive feedback moment (team and/or client).
I have so many it's hard to keep track! ;) We've recently started working with a well-known pillow manufacturer. I met with their marketing team, implemented a number of changes and saw their rankings skyrocket. They were so pleased they sent me a luxury pillow! I figure that's the best feedback you can get.
What's your favourite thing to do outside of work hours?
Running around Princes Park with a good podcast!
Name the last movie/show you saw - how would you rate it?
Alone – Season 5. One of my favourite TV shows. It's like Survivor, only real. The contestants camp out in the wilderness (this series was in the Arctic) and the last man/woman standing wins a $500,000 cash prize. I highly recommend checking it out.
---
We value purpose over profit and take action.
Our values and beliefs have always set the tone and approach to our business. It's not just enough to grow as a company and produce profits, we have a global responsibility to make our economy more inclusive and sustainable. As both a B Corp and a member of 1% for the planet, we have further cemented this purpose within our organisation.
However, our work isn't done quite yet. For Optimising, this is simple the start of our journey towards building a better business and world!
Find out more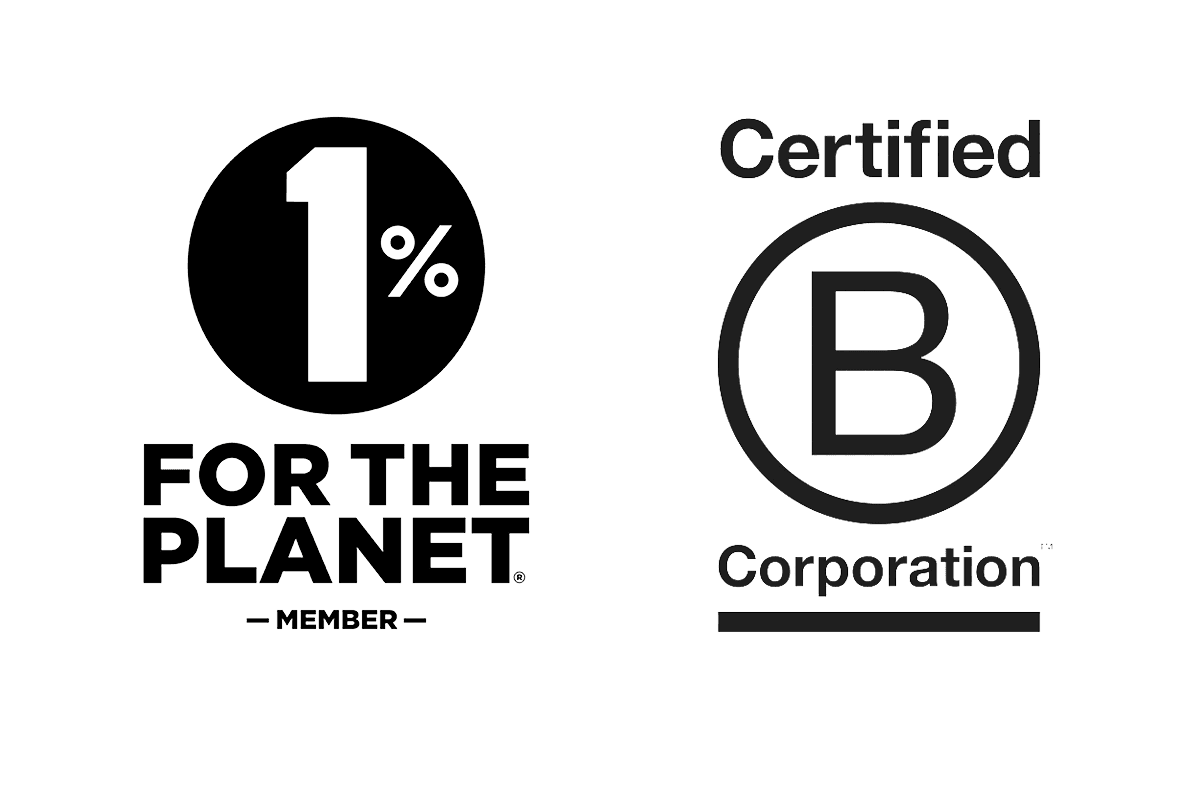 Partner with
the real deal
Chat with us today and we'll get you the results you deserve.
We acknowledge the Wurundjeri Woi Wurrung people as the Traditional Owners of the land now known as Richmond. We pay our respects to Elders from all nations - and to their Elders past, present and future.
Optimising is committed to cultivating and preserving a culture of inclusion and connectedness. We are able to grow and learn better together with a diverse team of employees.