Skip to content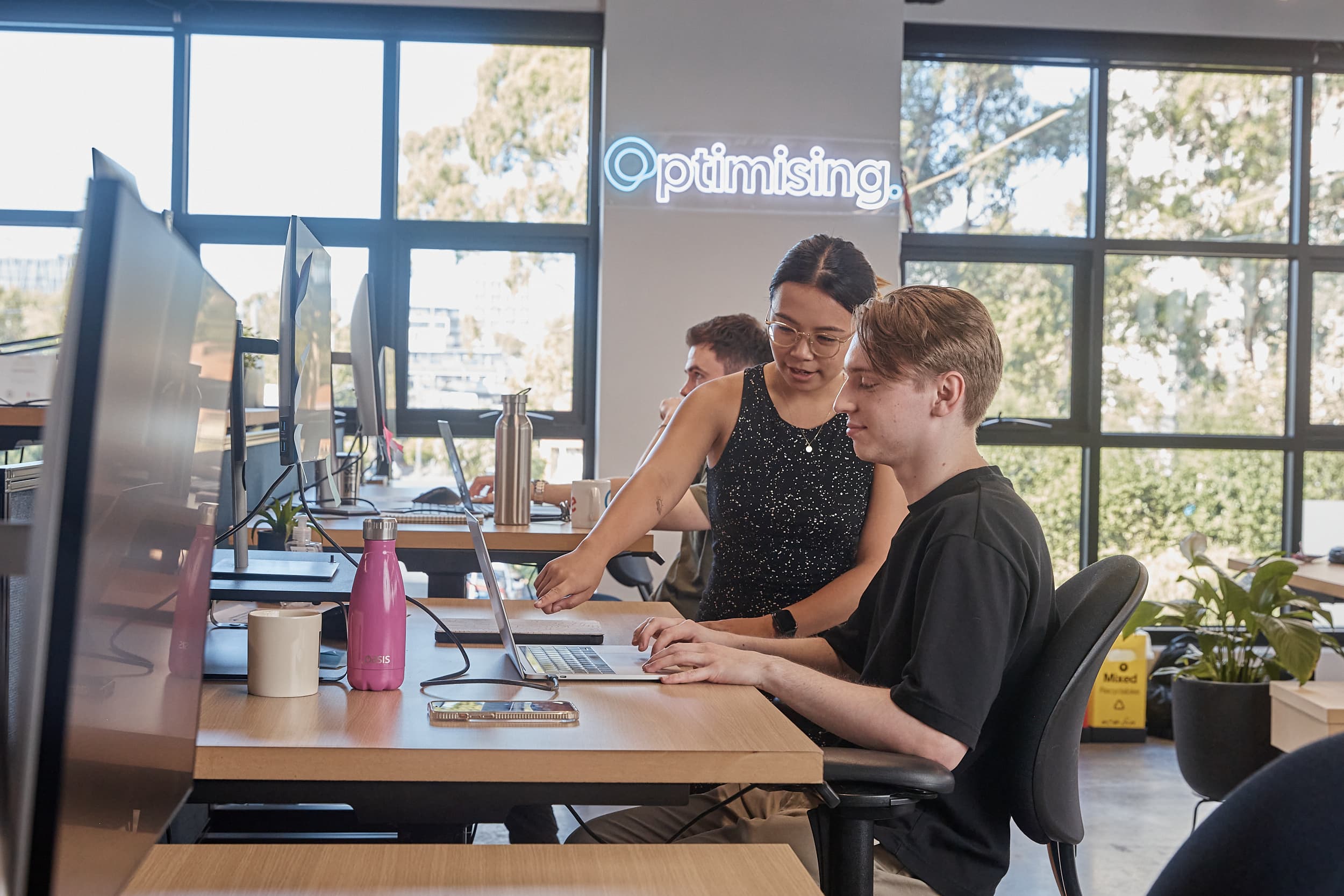 Meet the Team: Kara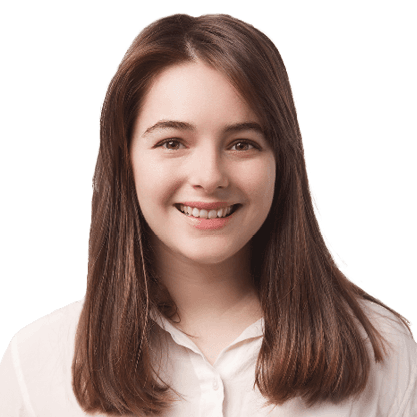 India Murphy
Content Specialist
Get to know Optimising team member, Kara!
She's got a background in music and never forgets to practise gratitude - here's everything you need to know about our People and Culture Specialist.
With her snazzy sense of style and upbeat attitude, Kara makes the balancing act of managing the Optimising office and being in charge of HR look easy! From her daily routine to how she'd describe the team in a song, find out more about Kara and how she's making  a difference through her role of People & Culture Specialist.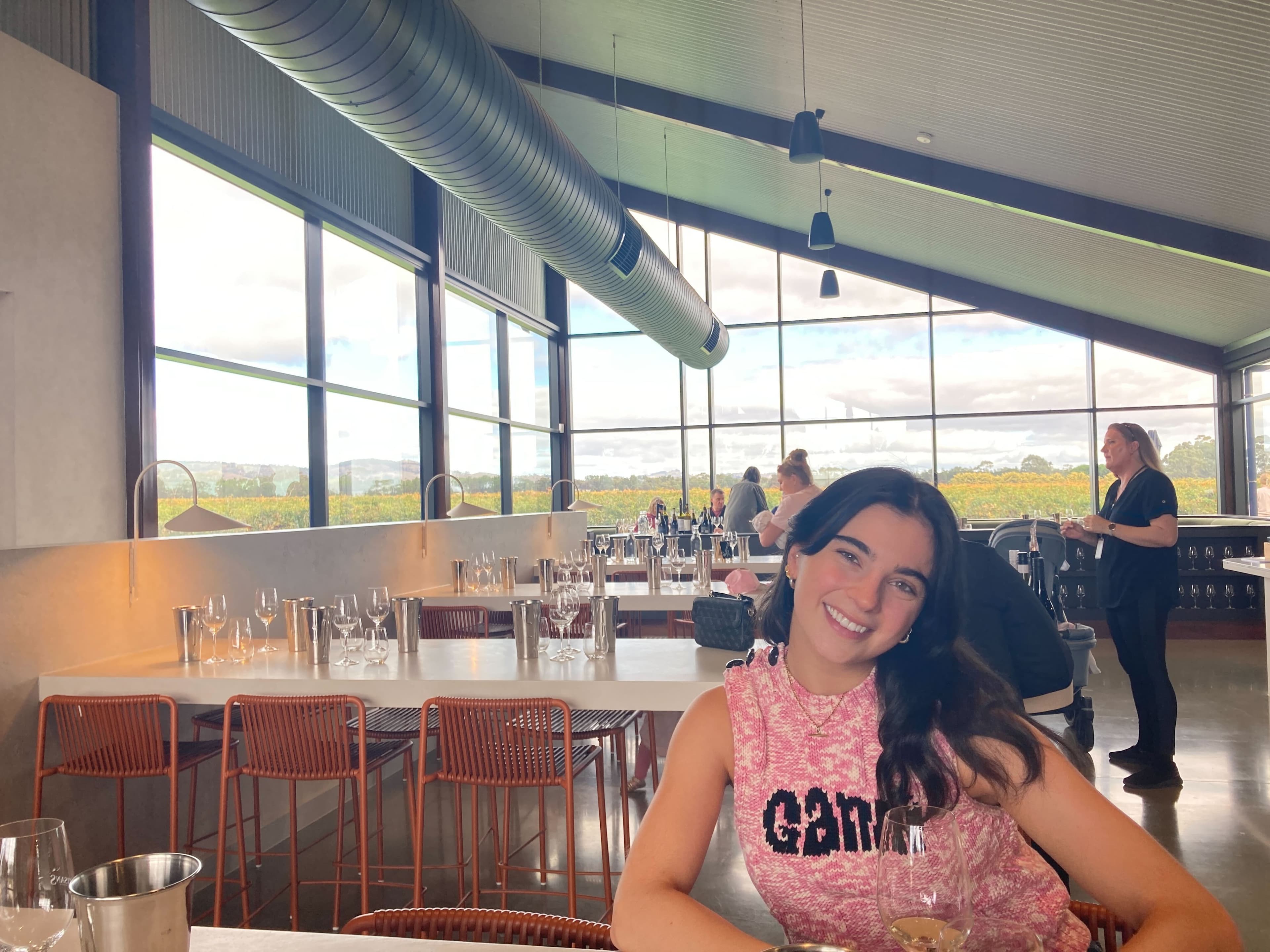 How and when did you join the Optimising team?
I started at Optimising more than a year ago. I had just moved back from Sydney after finishing a role in music. While I loved the work, I was looking for something different. SEO wasn't something I had been thinking about, but I saw that Optimising was advertising for Office Manager. After googling the company and reading about how it was one of the top 100 fun companies to work for, I sent James a message on LinkedIn. That afternoon, I had a video call with James, Daniel and Olive [James' baby daughter]. 
While it was incredibly different to what I had been previously doing [making playlists], I knew that I loved working with people and was excited about the 'events' aspect of the job. 
After a few months in the role of Office Manager, there was an opportunity for me to take on more responsibility in the Human Resources space. I jumped at the chance to be more involved in shaping the culture at Optimising and was then promoted to the role of People and Culture Specialist. 
Name an achievement you are proud of.
I'm really proud of being a part of the leadership team at Optimising! 
Taking on the new role of People and Culture Specialist had definitely been a challenge at first. I had come from a previous role and industry which didn't really inspire that confidence or support young women taking on more responsibility in the workplace. With James and Daniel, I felt supported and was given the opportunity to show that I had a lot to offer. I've been able to help make some really significant improvements, such as helping cement our commitment to sustainability and inclusivity. It's been such a great experience and I am excited to continue helping shape the vision for Optimising! 
Describe your job in a word.
Social. 
In a sentence.
If I've made someone's day better, then I've done my job.
If Optimising was a song, it would be…
Never Gonna Give You Up - Rick Astley. 
Describe your average day?
I wake up and head out to hot pilates. I love the heat inside the studio during winter and starting my day by moving my body helps with my mental clarity. 
I like to try to get into the office early so I can carefully select my Carman's muesli bar and I then fill Dan in about every minor detail of the previous night. He definitely takes one for the team by listening to me babble on about rubbish all day. I then run the morning meeting with the SEO Executive team, which is not only an opportunity for us all to practise expressing gratitude, but also a great time to find out what everyone is up to and just generally check in. 
The rest of the day can vary depending on what I need to get done. My tasks tend to be either more HR based (such as writing contracts, working on improving policies, checking in with the team) or Office Manager related (like ordering supplies and snacks, organising work activities).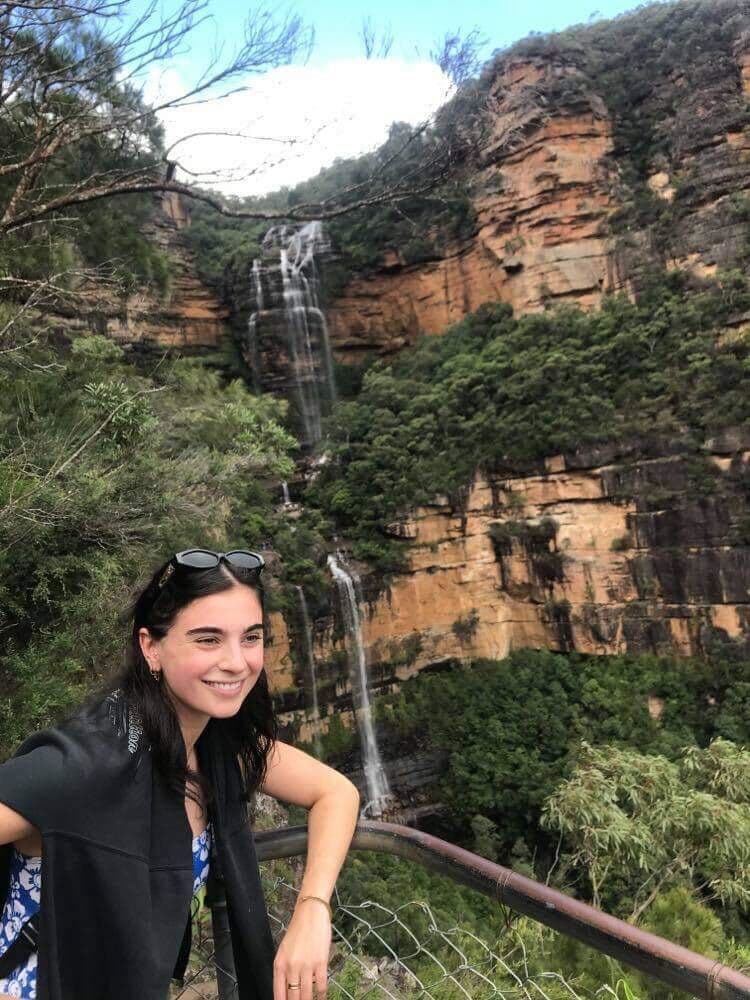 I might work on the Accounts aspect of the role, so I'll be sending invoices or doing the team's payslips for the month. I'll also be planning any future events, getting necessary things approved through the leadership team, undertaking any inclusion and diversity training. Then I'll likely work on the social media accounts and update the Knowledge Base [the resource hub for all of Optimising's processes and information] in collaboration with our Content Specialist, India. 
I think some of the most important responsibilities tend to be ones that many people ignore. Ensuring that the office has coffee beans and great snacks may seem unimportant, but those are the things that make the office run smoothly and make the team happy to be at work. 
I'll then head home and cook dinner (dinosaur pasta), or as we're already in a great spot in Richmond, I might catch up with friends over a drink. I am the furthest thing from a night owl, so you'll probably catch me in bed most nights before 10pm after completing a rigorous skin care routine.
What's your Thai Friday order?
[The Optimising team is treated to a Friday lunch at Thai Style each week by Daniel and James.]
Veggie red curry with no broccoli - extra spicy. Always.
What makes you excited to come to work everyday?
A few things! Knowing that I'll come to work and laugh everyday is a pretty great feeling. I also know that I'll never be bored! There's always something to do that is exciting and challenging. 
Recommend three things:
Liquorice ice cream
Call your mum
---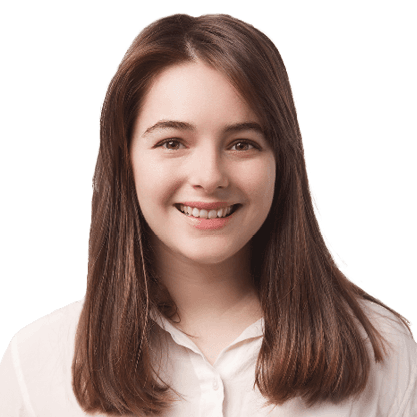 India Murphy
Content Specialist
Hailing from the gorgeous Australian Capital (yes, Canberra), India moved to Melbourne to attend the Film and Television School at the Victoria College of the Arts. Experienced in creating a range of content, India is a whiz at breaking down complex ideas and whipping them into something worth reading.
An emerging playwright, India is currently a She Writes Resident at Theatre Works and writes about teen drama, science fiction and boogieing babies.
Outside of writing, India enjoys dance, baking, and attempting to befriend (read: kidnap) the local neighbourhood cats.
We value purpose over profit and take action.
Our values and beliefs have always set the tone and approach to our business. It's not just enough to grow as a company and produce profits, we have a global responsibility to make our economy more inclusive and sustainable. As both a B Corp and a member of 1% for the planet, we have further cemented this purpose within our organisation.
However, our work isn't done quite yet. For Optimising, this is simple the start of our journey towards building a better business and world!
Find out more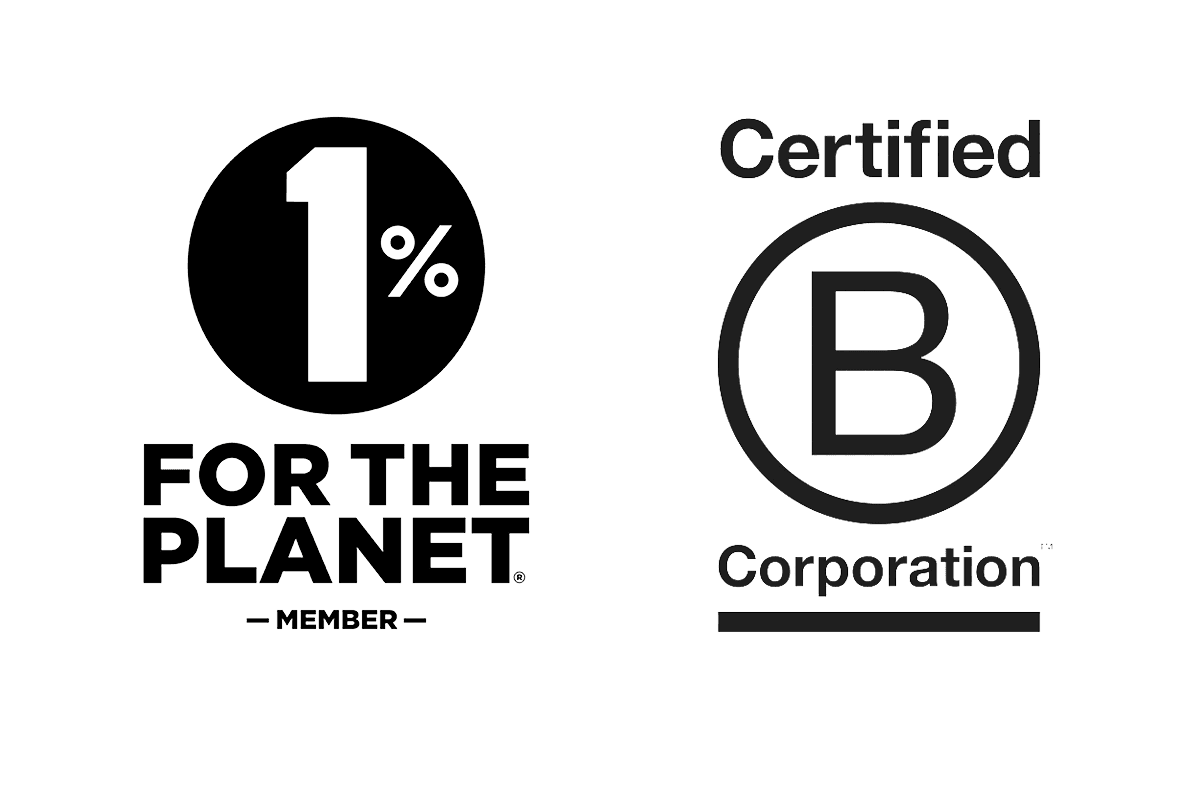 Partner with
the real deal
Chat with us today and we'll get you the results you deserve.
We acknowledge the Wurundjeri Woi Wurrung people as the Traditional Owners of the land now known as Richmond. We pay our respects to Elders from all nations - and to their Elders past, present and future.
Optimising is committed to cultivating and preserving a culture of inclusion and connectedness. We are able to grow and learn better together with a diverse team of employees.