Purpose meets process
Our purpose
We're an innovative & customer-centric agency.
We create clever campaigns and use proven techniques to deliver real and impactful results for our clients.
Our formula for success is simple.
A passionate and experienced team + ethical and innovative processes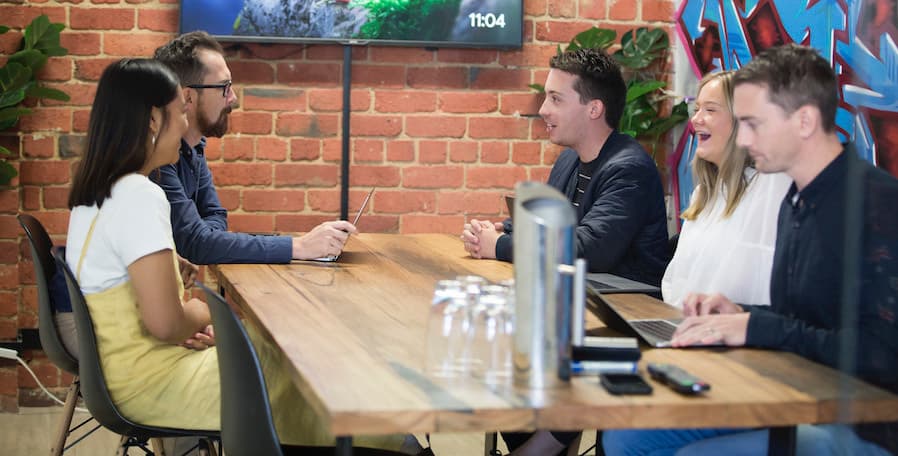 Our Approach
Our approach is informed by our purpose. Teamwork and innovation are at the heart of everything we do. 
Accessible and continuous support
From the moment you choose to work with us, you'll have a clear understanding of how we work and why it's so successful. Your dedicated account manager will keep you informed on every detail of your campaign. You'll be able to access support and expertise from our highly experienced team, whether that be from our leadership team or our in-house technical developers. 
Emphasis on client relationships
Keyword rankings and conversions are only half of the story. Whilst numbers are powerful, we also measure the success of our campaigns by client relationships. We aim to establish and maintain long-lasting, open, and transparent relationships with our clients. Every project and campaign provides us with an opportunity to gain a deep understanding of our client's business, goals, and their strategic objectives. This approach means our work is aligned to what our clients aim to achieve and tailored to maximise our shared success.
Commitment-free partnerships
We recognise that each of our projects represents a significant investment on the part of our clients. We also respect the trust that has been placed in us to produce innovative, quality, industry-leading work throughout the lifetime of the campaign. Unlike many of our competitors, we have never relied on lock-in contracts, and are driven to succeed by the fact that we are accountable for the work we produce and the results we achieve.
Your success is our success.
Our process
We understand digital marketing can be intimidating, especially as SEO and Paid Ads can be complex and highly technical. At Optimising, we make our process easy to understand. We don't keep you in the dark or dump you with incomprehensible data. Instead, we take you along for the ride.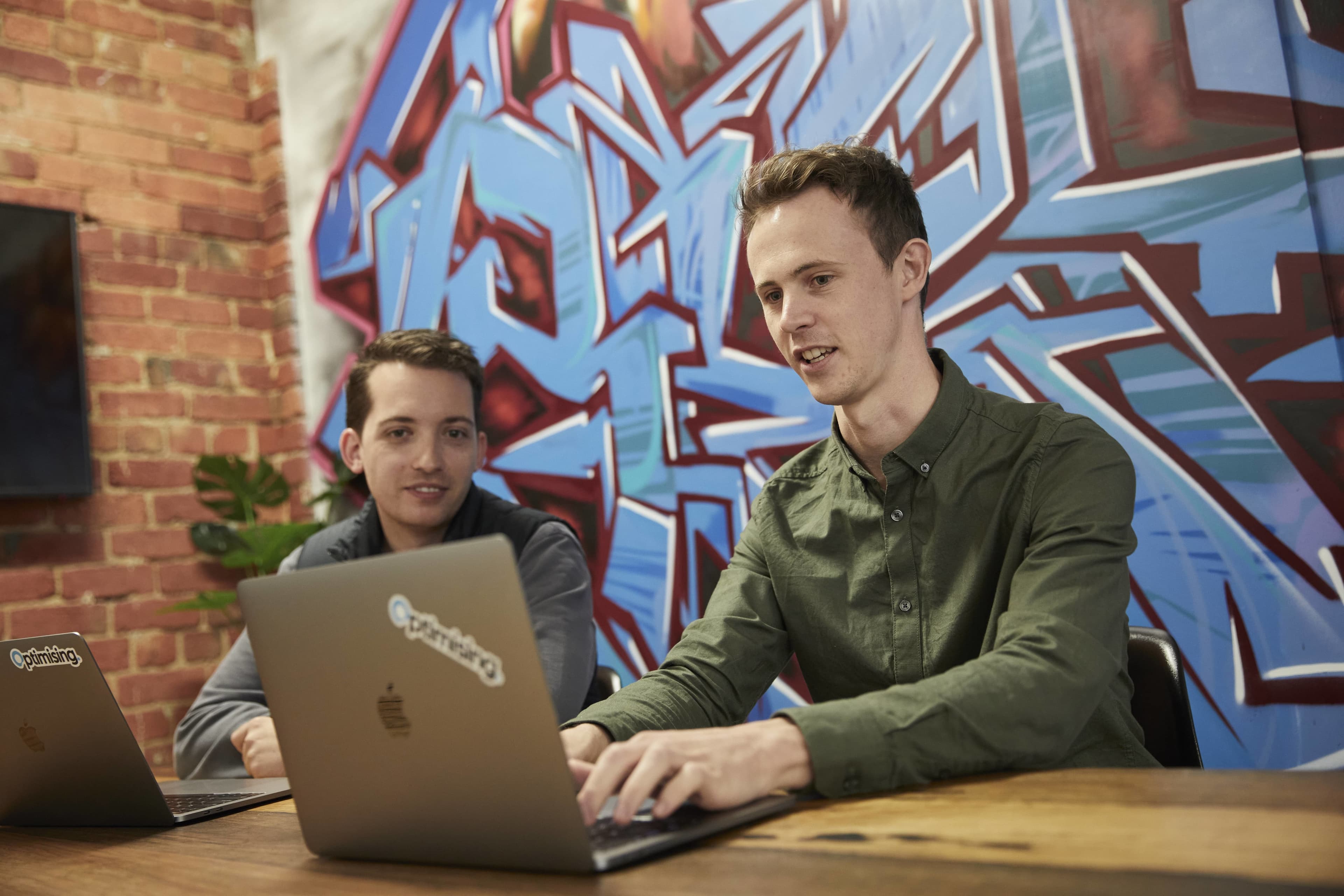 Over the years, we have streamlined and optimised our systems and tools to ensure our products and services are the very best they can be. Our team has been a big part of this process and continues to shape the way we work. 
Our process looks a little like this:
We create customised strategies -> We implement technical improvements -> We analyse the data and provide you with clear reports. 
We work smarter, not harder
At Optimising, we've created a productive and creative working environment by putting our employees first. We promote a supportive and inclusive environment which values every team member. 
Our commitment to clear communication isn't limited to our clients. Company wide transparency means every team member is on the same page with what Optimising stands for and is hoping to achieve. Whether we are working remotely or in the Richmond office, our communication channels value the sharing of knowledge and we actively work together to problem-solve.
This approach was the catalyst for our implementation of pods within our projects
Prioritising mental health and wellbeing
We truly believe that good quality work always starts with a healthy mindset, and at Optimising that is a very high priority. A year-round focus on mental health and wellbeing means we're organising workshops, participating in yoga and meditation sessions, and providing sufficient support to our employees.
Doing our bit
This commitment to the wellbeing of our team also extends to the customers we choose to work with and the like minded organisations we partner with. We're invested in making a positive impact on our environment and local community. This means we are working directly with community organisations, are a member of the 1% for the Planet, and are a Certified B Corporation.
B Corp Certification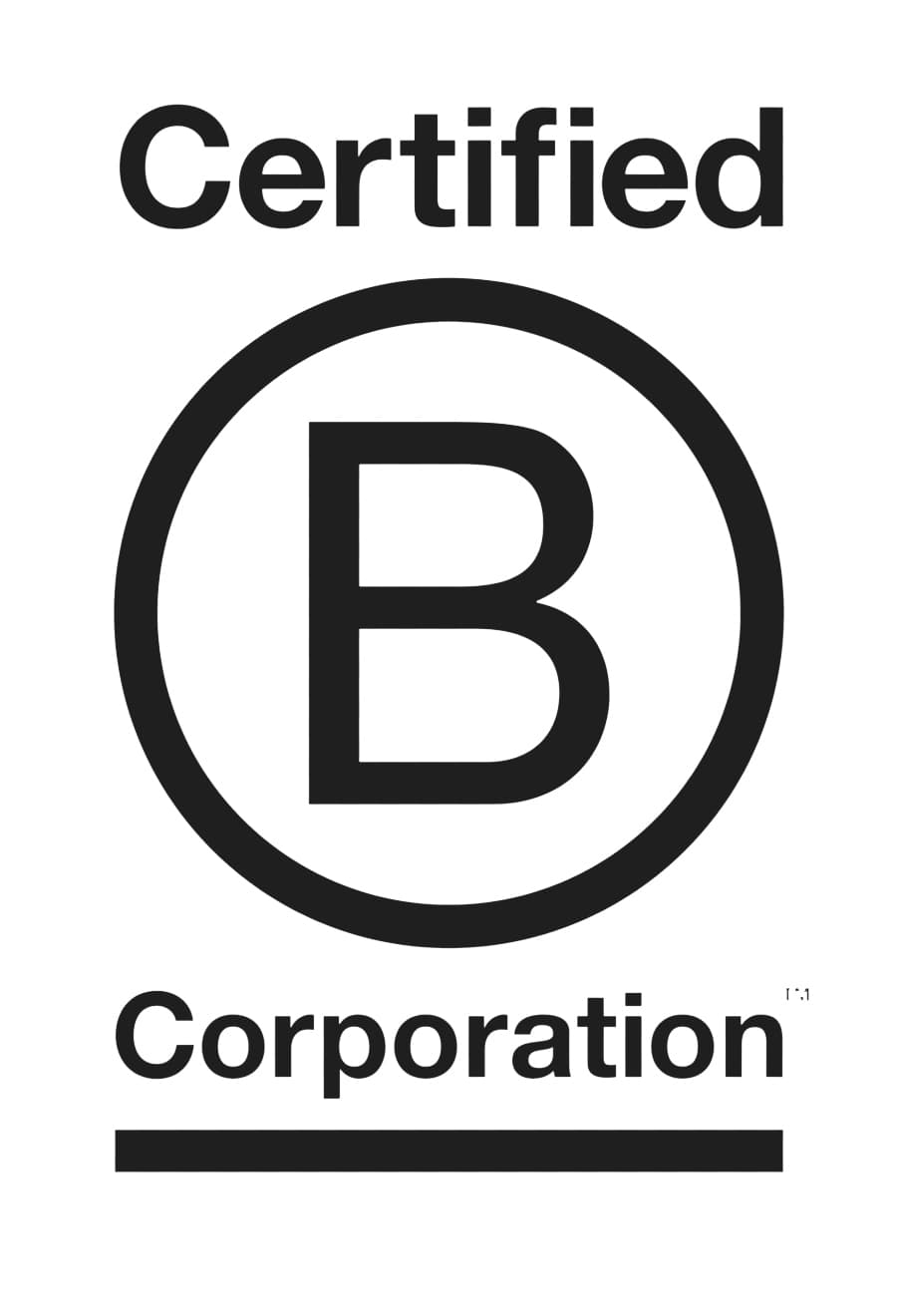 Becoming a certified B Corporation (or B Corp) was no easy feat! To successfully qualify as a B Corp, companies need to demonstrate how they are putting purpose before profit and are graded within five categories including governance, employees, community, customers, and the environment.  
Our certification serves as a reflection of our company values and commitment to make a positive impact on our employees, community and environment. 
1% for the Planet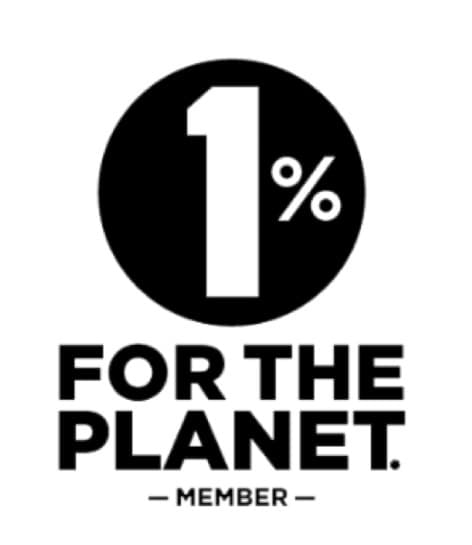 When it comes to helping the environment, we put our money where our mouth is. By joining the 1% for the Planet initiative, we are committed to donating one percent of our revenue to environmentally-focused not-for-profit organisations. 
Choosing local organisations such as Oz Harvest and Seed Mob, who align with our values has meant we can help to make a difference and give back to the environment. 
Our Core Values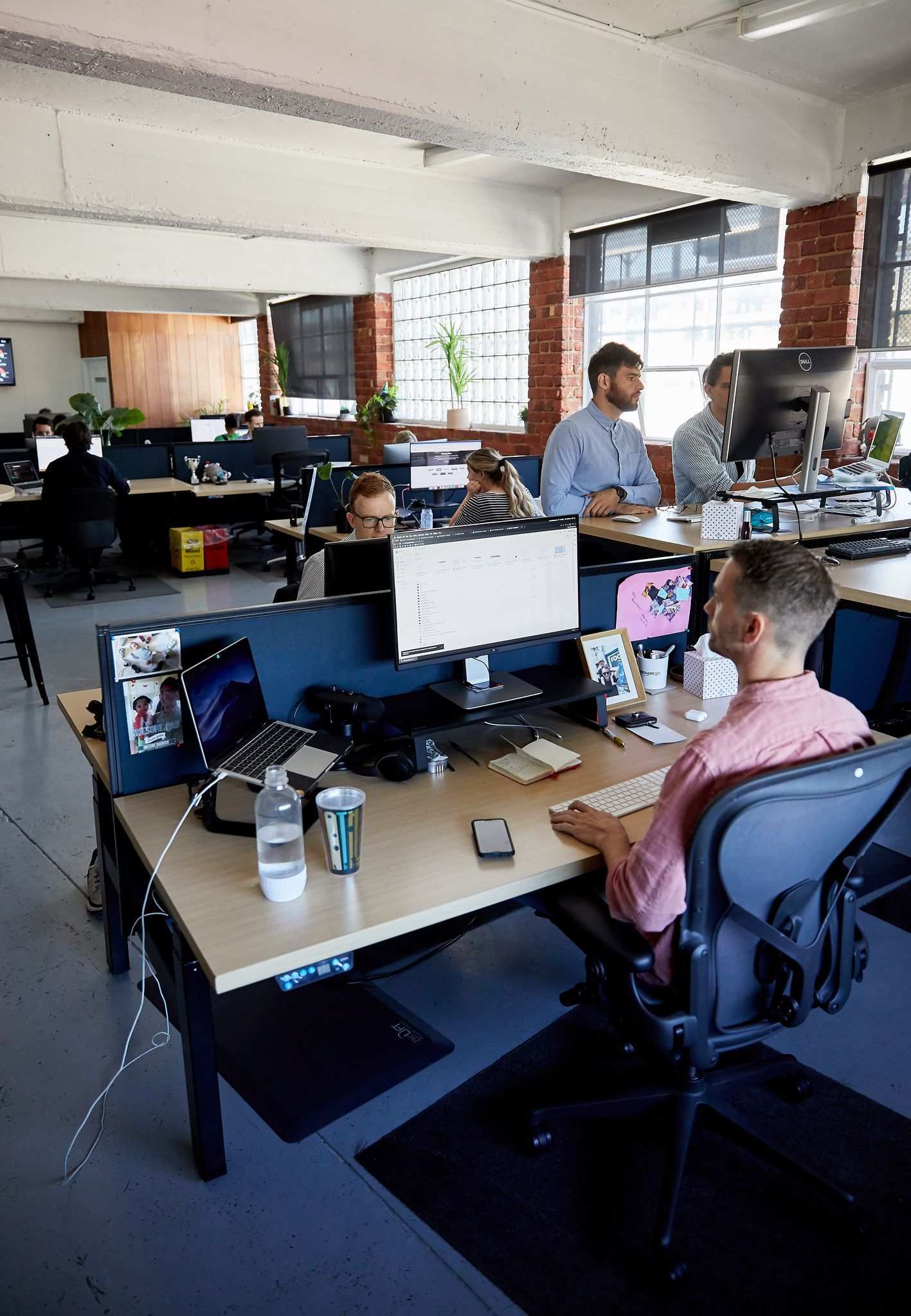 Our core values are what we value. They set us apart and ultimately make us desirable to work with. 
We are guided by these principles and they make us a more inspired, collaborative and passionate organisation.
Always learning
Teamwork makes the dream work
Empowering through transparency
Maintaining a healthy balance with flexibility
Show initiative and take action!
Thinking of others and giving back
Sharing the laughter
Our door is always open
Working smarter for better results
We always perform at the highest level
See how we work
To see some of the real work and client we work with, head over to our clients page.